Daniel Cameron & Associates Office Policies
Payment is expected at the time of your visit either by cash, check, or credit card. Office charges may or may not be covered by your insurance plan. We are considered "out of network" so it will depend on your individual insurance policy and the coverage of that policy as to the services and amounts they may reimburse. If you'd like to check with your insurance company prior to your appointment, visits are typically considered level 5 office visits.
Our office does not bill your insurance directly but we will gladly provide an invoice at the conclusion of your visit with your diagnosis codes, treatment codes and all pertinent provider information to you so that you may send it to your insurance company for reimbursement of billable services. We are also not a participating provider in Medicaid or Medicare.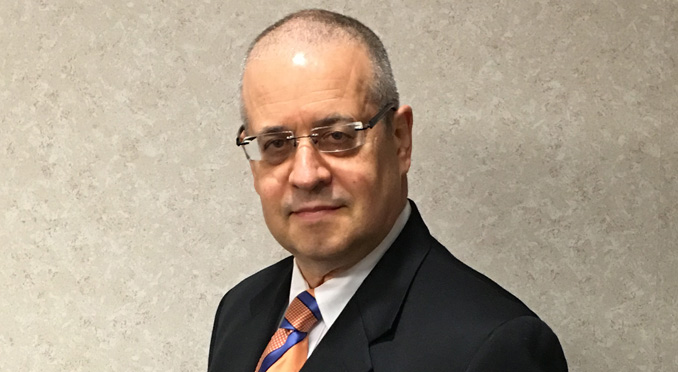 Dr. Daniel Cameron & Associates is a private medical practice specializing in the diagnosis and treatment of Lyme disease and other tick-borne illnesses. We provide the highest quality of care with evidence-based treatment plans and are committed to improving the lives of patients suffering from Lyme and tick-borne diseases…learn more →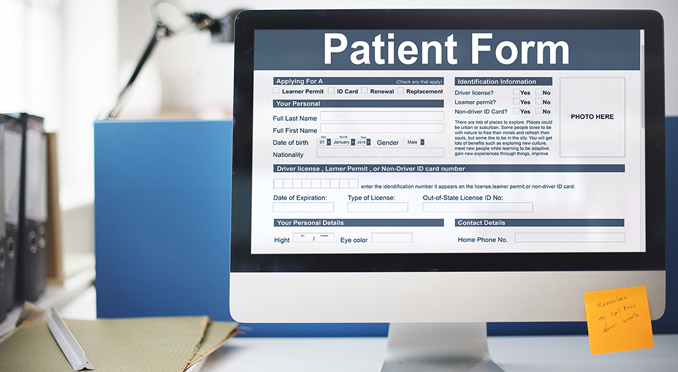 Our medical team consists of highly skilled nurse practitioners and physician assistants, who have specialized training in working with Lyme and tick-borne illnesses. We provide patients with a comprehensive diagnostic evaluation and evidence-based treatment options. learn more →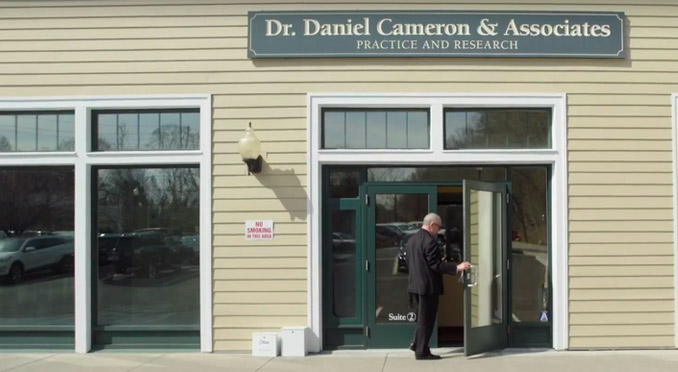 Dr. Cameron and Associates is 35 miles north of Manhattan in Westchester county, offering easy access from anywhere in the New York Metropolitan area by car or public transportation. The office is located at 657 East Main Street in Mt. Kisco, New York. learn more →