Pregnancy and Lyme disease
References
Pregnancy and Lyme disease
Pregnancy and
Lyme disease
If a woman is bitten by a deer tick or contracts Lyme disease while pregnant, it's important that she immediately alert her treating physician. There have been poor outcomes described for newborns whose mothers contracted Lyme disease during pregnancy.
Studies have found that stillbirths occurred when the disease was contracted during the first trimester.[1-3] Gestational Lyme borreliosis has been described in 5 of 19 pregnancies (26%) resulting in "syndactyly, cortical blindness, intrauterine fetal death, prematurity, and rash."[1]
Another report attributes an infant's death, at one week old, to a vertical transmission of Bb from the mother, after the autopsy showed evidence of spirochetes in the spleen, kidneys, and bone marrow.[2] Another newborn died, at 39 hours of life, with a left-sided hypoplastic heart and the presence of spirochetes consistent with Bb "in the spleen, kidneys, and bone marrow."[2] Bb has also been cultured from fetal liver tissue in 4 stillborn infants.[4]
MacDonald et al. has described Lyme disease newborns with "hydrocephalus, cardiovascular anomalies, neonatal respiratory distress, hyperbilirubinemia, intrauterine growth retardation, cortical blindness, sudden infant death syndrome, and maternal toxemia of pregnancy."[5] And, Bb was described in a newborn despite oral penicillin for Lyme borreliosis during pregnancy.[6]
There is insufficient evidence to determine the risk to the child if the mother contracted Lyme disease before pregnancy.[7] A study of 2,000 women with a history of Lyme disease did not demonstrate an increased risk of fetal death, decreased birth weight, or length of gestation at delivery.[8] In the same study of 2,000 women, a history of a tick bite within 3 years of conception was associated with congenital defects. [8]
A subsequent study of 5,000 women demonstrated a significantly higher incidence of cardiac malformations but not a higher total incidence of congenital malformations.[9] A follow-up case control study of 796 children via a mail survey did not show an association between maternal Lyme disease and birth defects.[10]
Choosing an antibiotic regimen for pregnant women with Lyme disease can be a complex challenge. Amoxicillin, cefuroxime, azithromycin, and IV ceftriaxone have been prescribed for pregnant women.[11,12]
Breastfeeding
There is insufficient data to determine if breastfeeding can transmit Bb to the child. Certain antibiotic classes, such as the tetracyclines, should not be used in women being treated for Lyme disease who are breastfeeding to avoid the risk of side effects, such as teeth discoloration. The child's clinician can help guide treatment options for a breastfeeding mother.
References
References – Pregnancy and Lyme disease
Markowitz LE, Steere AC, Benach JL, Slade JD, Broome CV. Lyme disease during pregnancy. Jama, 255(24), 3394-3396 (1986).
Schlesinger PA, Duray PH, Burke BA, Steere AC, Stillman MT. Maternal-fetal transmission of the Lyme disease spirochete, Borrelia burgdorferi. Ann Intern Med, 103(1), 67-68 (1985).
MacDonald AB, Benach JL, Burgdorfer W. Stillbirth following maternal Lyme disease. N Y State J Med, 87(11), 615-616 (1987).
MacDonald AB. Human fetal borreliosis, toxemia of pregnancy, and fetal death. Zentralbl Bakteriol Mikrobiol Hyg A, 263(1-2), 189-200 (1986).
MacDonald AB. Gestational Lyme borreliosis. Implications for the fetus. Rheum Dis Clin North Am, 15(4), 657-677 (1989).
Weber K, Bratzke HJ, Neubert U, Wilske B, Duray PH. Borrelia burgdorferi in a newborn despite oral penicillin for Lyme borreliosis during pregnancy. Pediatr Infect Dis J, 7(4), 286-289 (1988).
Mylonas I. Borreliosis during pregnancy: a risk for the unborn child? Vector Borne Zoonotic Dis, 11(7), 891-898 (2011).
Strobino BA, Williams CL, Abid S, Chalson R, Spierling P. Lyme disease and pregnancy outcome: a prospective study of two thousand prenatal patients. Am J Obstet Gynecol, 169(2 Pt 1), 367-374 (1993).
Williams CL, Strobino B, Weinstein A, Spierling P, Medici F. Maternal Lyme disease and congenital malformations: a cord blood serosurvey in endemic and control areas. Paediatr Perinat Epidemiol, 9(3), 320-330 (1995).
Strobino B, Abid S, Gewitz M. Maternal Lyme disease and congenital heart disease: A case-control study in an endemic area. Am J Obstet Gynecol, 180(3 Pt 1), 711-716 (1999).
Maraspin V, Strle F. How do I manage tick bites and Lyme borreliosis in pregnant women? Curr Probl Dermatol, 37, 183-190 (2009).
Maraspin V, Cimperman J, Lotric-Furlan S, Pleterski-Rigler D, Strle F. Treatment of erythema migrans in pregnancy. Clin Infect Dis, 22(5), 788-793 (1996).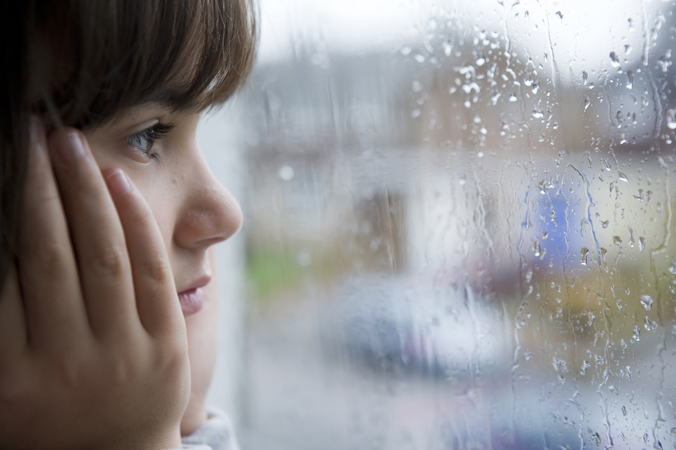 The incidence of Lyme disease in children is growing despite efforts for greater awareness and prevention. According to the CDC, the highest infection rates occur in children, ages 5 to 9. Overall, the disease is most common among boys, ages 5-19. Each year, at least 300,000 people in the U.S. are diagnosed with Lyme disease, 25% of those are children, ages 5 to 9. learn more →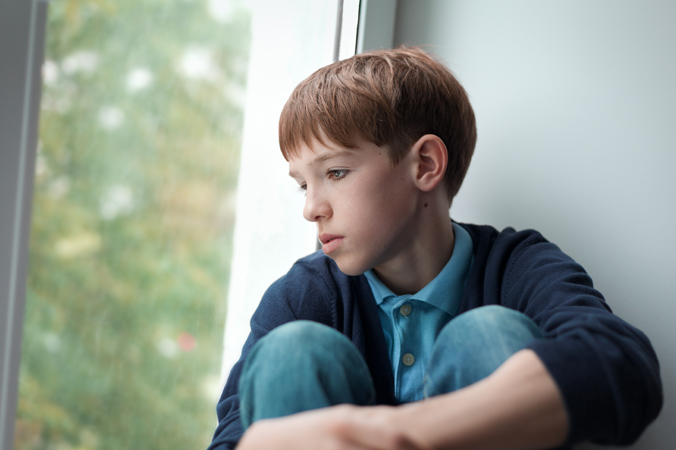 Lyme disease can cause persistent symptoms that reflect multi-organ involvement, with episodes of active disease and periods of remission. The same capability, of microorganisms to cause and exacerbate neuropsychiatric pathology, is also seen in Pediatric Autoimmune Neuropsychiatric Disorders Associated with Streptococcal infections (PANDAS). learn more →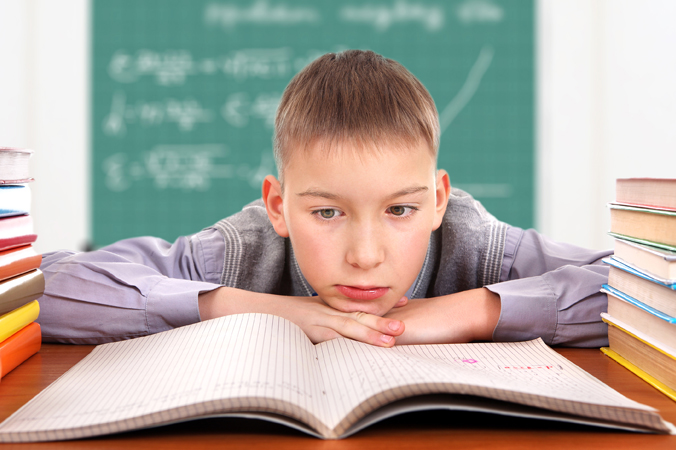 Children with chronic symptoms, can suffer not only physically but academically as well. Neurological, psychiatric and cognitive symptoms can greatly impair their ability to learn and grow in the classroom. Adolescents may struggle socially, unable to connect with their peers or participate, as they once could, in extracurricular activities. learn more →