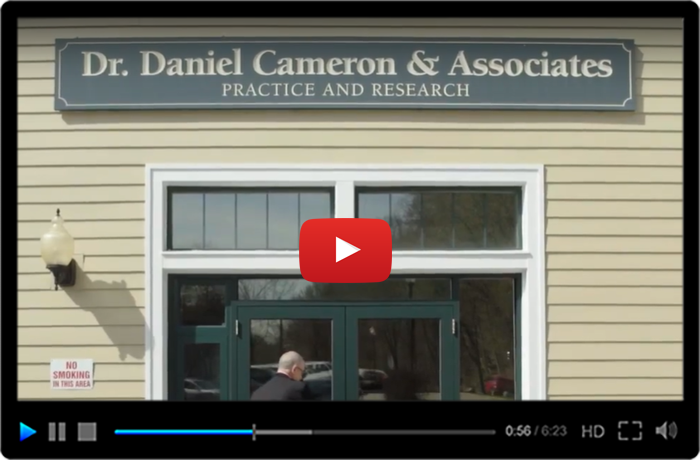 About Dr. Daniel Cameron
Dr. Daniel Cameron & Associates is a private medical practice specializing in the diagnosis and treatment of Lyme disease and other tick-borne illnesses. We provide the highest quality of care with evidence-based treatment plans and are committed to improving the lives of patients suffering from Lyme and tick-borne diseases. learn more
"I find that hope and persistence is very helpful. It's very easy to lose hope with Lyme disease as patients may have fleeting despair. I encourage people to keep that search for joy and hope. Returning to health is possible."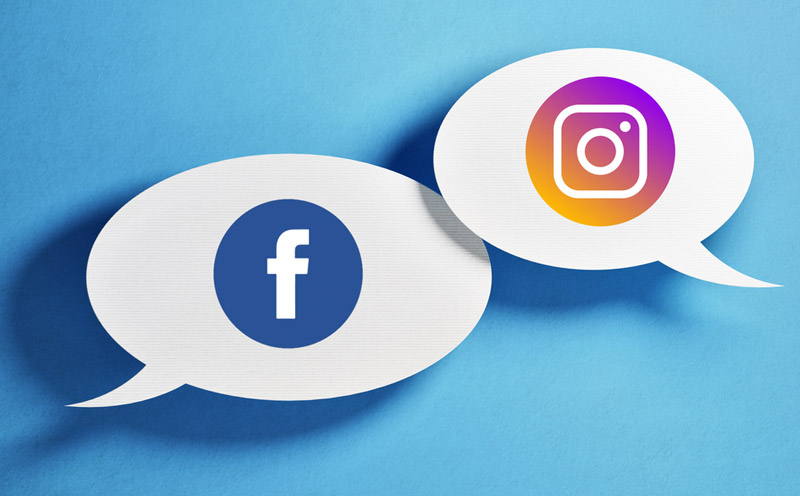 Lyme Disease Conversations
Conversations on Facebook and Instagram with leading Lyme disease expert, Dr. Daniel Cameron, about the latest discoveries and advancements in Lyme disease and associated illnesses.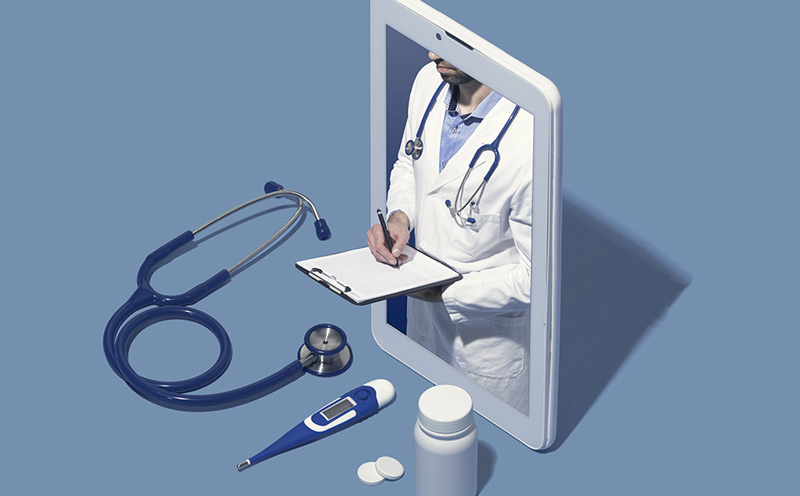 Telemedicine Visits
Dr. Daniel Cameron & Associates now offers telemedicine visits for Lyme disease patients to avoid exposure to the COVID-19 virus.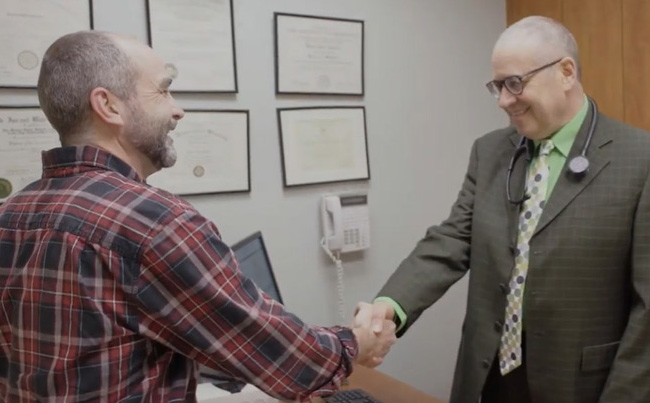 Inside Lyme Podcasts
Inside Lyme Podcasts with Dr. Daniel Cameron is a podcast aiming to inspire empathy and give hope as we search for a cure for Lyme disease. Listen as Dr. Daniel Cameron discusses actual cases and their treatments.
About Dr. Daniel Cameron
Dr. Daniel Cameron & Associates is a private medical practice specializing in the diagnosis and treatment of Lyme disease and other tick-borne illnesses. We provide the highest quality of care with evidence-based treatment plans and are committed to improving the lives of patients suffering from Lyme and tick-borne diseases. learn more
"I find that hope and persistence is very helpful. It's very easy to lose hope with Lyme disease as patients may have fleeting despair. I encourage people to keep that search for joy and hope. Returning to health is possible."