Acute Lyme disease causes complete heart block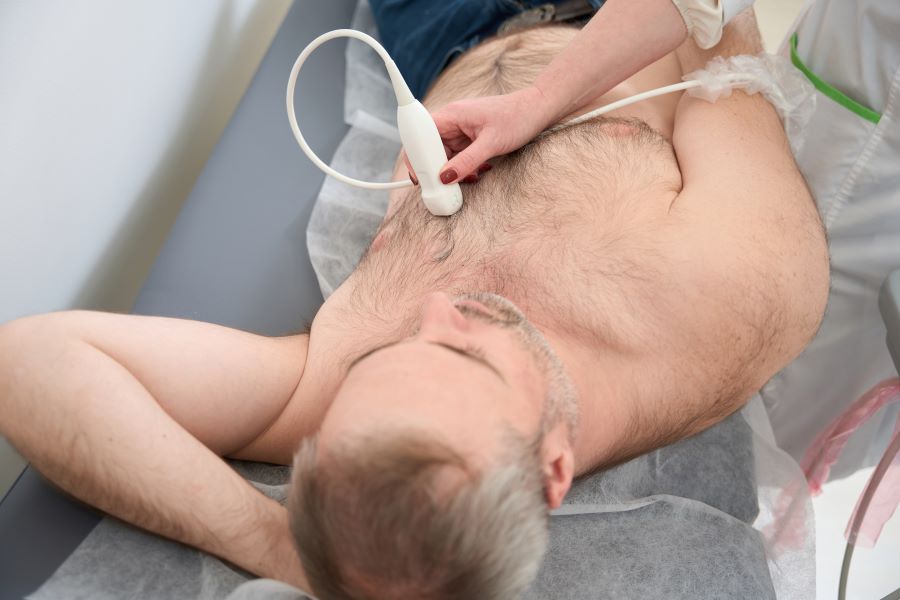 Carditis is a rare complication of Lyme disease and usually occurs several weeks after exposure to a tick bite. Conduction abnormalities are the most common manifestation of Lyme carditis.

"A suspected case of Lyme disease causing complete heart block," by Isha and colleagues describes a unique case of Lyme carditis in a 21-year-old man, in which symptoms emerged early on in the disease.
"Although such manifestations occur late, our case report describes an interesting case where the patient developed a complete heart block in the setting of acute Lyme disease," states Isha et al.
CASE REPORT: Heart block in acute Lyme disease
A 21-year-old man was admitted to the hospital after he was found unresponsive with severe bradycardia. An electrocardiogram (ECG) revealed a complete heart block with diffuse T-wave abnormalities.
Subsequently, the patient was treated with Intravenous Ceftriaxone and received a temporary pacemaker.
"The patient improved with antibiotic therapy and temporary pacemaker support during the initial few days of admission."
Since he reported having visited a Lyme endemic area 2 weeks before his symptoms began, clinicians ordered testing for Lyme disease and other tick-borne infections.
Lyme testing was positive by IgM but negative by IgG, an uncommon finding, according to the authors. The patient was also positive for Babesia microti.
The atrioventricular block gradually improved over the next 7 days and he was discharged with a 14-day course of oral antibiotics.
"His Lyme IgM was positive, but the Lyme IgG was negative, which is a rarely reported finding of Lyme carditis."
The authors point out, "This patient's history of a trip to a Lyme endemic region 2 weeks before the presentation led us to pursue the diagnosis of Lyme carditis."
Authors Takeaway:
"The case depicts the importance of a thorough investigation to look for clinical and laboratory-based clues to diagnose an unusual Lyme disease presentation."
"… the Lyme IgM-positive status is also atypical, as IgM antibodies are produced during the initial few weeks, and carditis usually develops several weeks later after exposure."
"Another important aspect of his diagnostic workup was the positive Babesia microti titer."
---