Borrelia spirochete are masters at evading immune system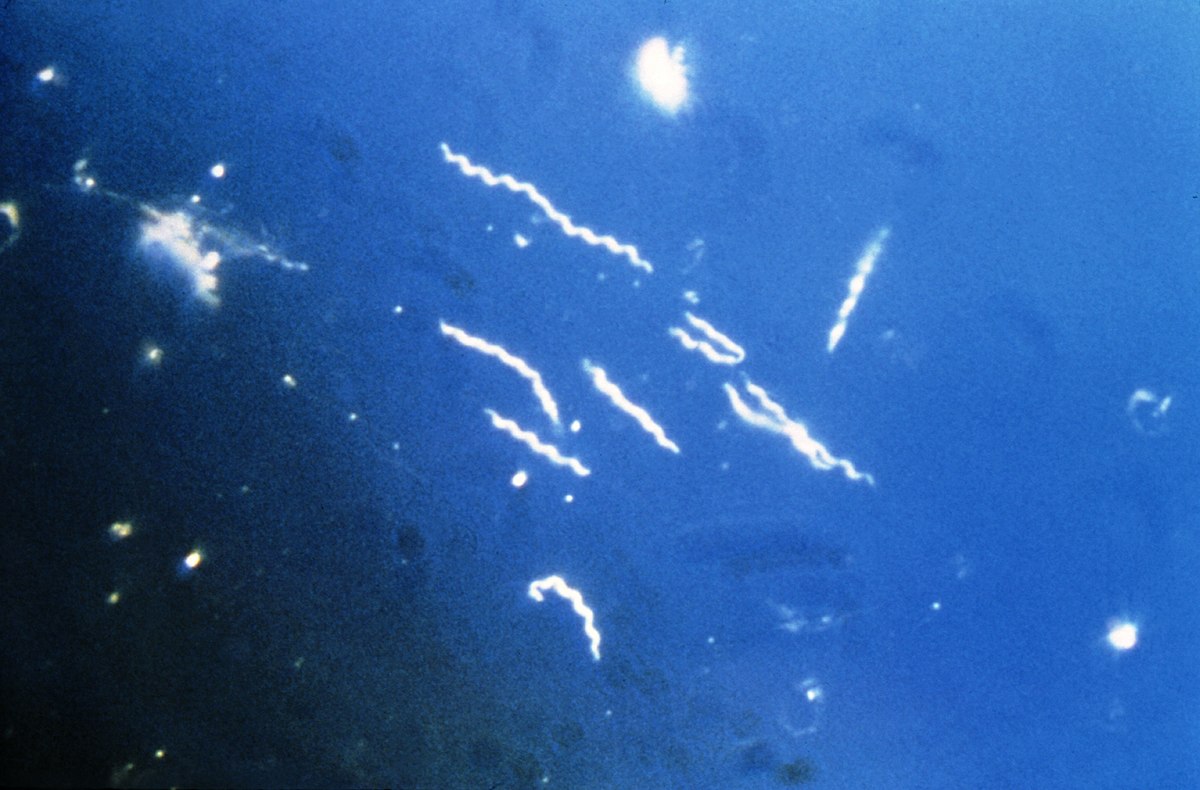 If the Borrelia spirochete were actively dividing and spreading during infection, it would be easier to detect Lyme disease and possibly diagnose it earlier, says Embers and colleagues. [1] "Bacterial pathogens are well known to cause tissue damage by colonization, induction of intense inflammation, invasion of host cells, and production of toxins."

Mice, guinea pigs, dogs, rabbits and monkeys have long been used to study B. burgdorferi infections. But given that rhesus macaques have been shown to most accurately mimic human infection and response to treatment, Embers and her team inoculated rhesus macaques with B. burgdorferi. "The use of nonhuman primates to model this disease provides the most accurate representation of human Lyme disease as demonstrated in this work," the authors explain in their article in PLoS One.
Borrelia spirochete are masters at evading the immune system.
Click To Tweet
A select group of rhesus macaques were then treated with the recommended doses of doxycycline for 28 days at four months post-inoculation. The investigators found that "Lyme can be an insidious disease, with low numbers of spirochetes spread throughout the body."
"When the animals were examined over a year past initial infection," the authors explain, "detection of the pathogen was infrequent, whether or not antibiotic treatment was given."
However, persistent infection remained a concern despite the low number of spirochete. "We observed evidence of persistent, intact, metabolically-active B. burgdorferi after antibiotic treatment of disseminated infection," states Embers.
A persistent infection did not necessarily maintain an immune response. "Persistence may not be reflected by maintenance of specific antibody production by the host," writes Embers. "A decline in C6 [antibody] levels was also observed in 2 of the 4 untreated monkeys that developed anti-C6 responses."
The rhesus macaques model offers a better understanding of our human response to the spirochete. It would be helpful to find regimens that would be more effective including treating with doxycycline for longer than four weeks.
Related Articles:
Persister cells still a problem for Lyme disease patients
The risk of pain and fatigue after three weeks of Lyme disease treatment
Could slowing down the swimming speed of the Lyme disease spirochete help treatment?
References:
Embers ME, Hasenkampf NR, Jacobs MB, et al. Variable manifestations, diverse seroreactivity and post-treatment persistence in non-human primates exposed to Borrelia burgdorferi by tick feeding. PLoS One. 2017;12(12):e0189071.
---