Child with Lyme disease presenting as pseudotumor cerebri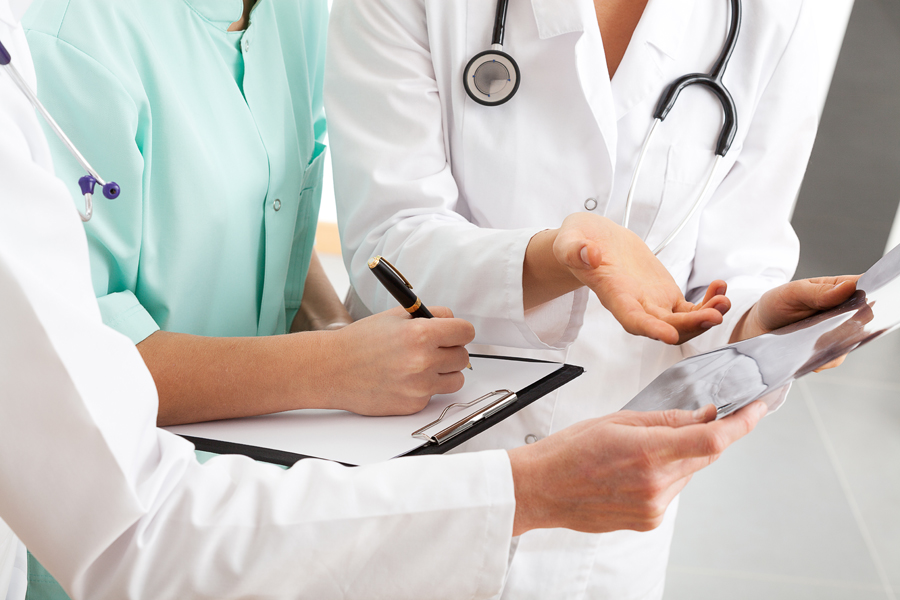 In a letter to the editor of the Journal of Pediatrics and Child Health, doctors describe the case of a 6-year-old girl with pseudotumor cerebri who was diagnosed with Lyme disease. [1] Pseudotumor cerebri is a neurologic condition that has also been called idiopathic intracranial hypertension or benign intracranial hypertension.

Individuals with pseudotumor cerebri have an increased intracranial pressure (pressure around the brain) without a tumor or other cause. The symptoms can include stroke-like headaches, nausea and vomiting. The disease can progress to swelling of the optic disc of the eye and vision loss. [2]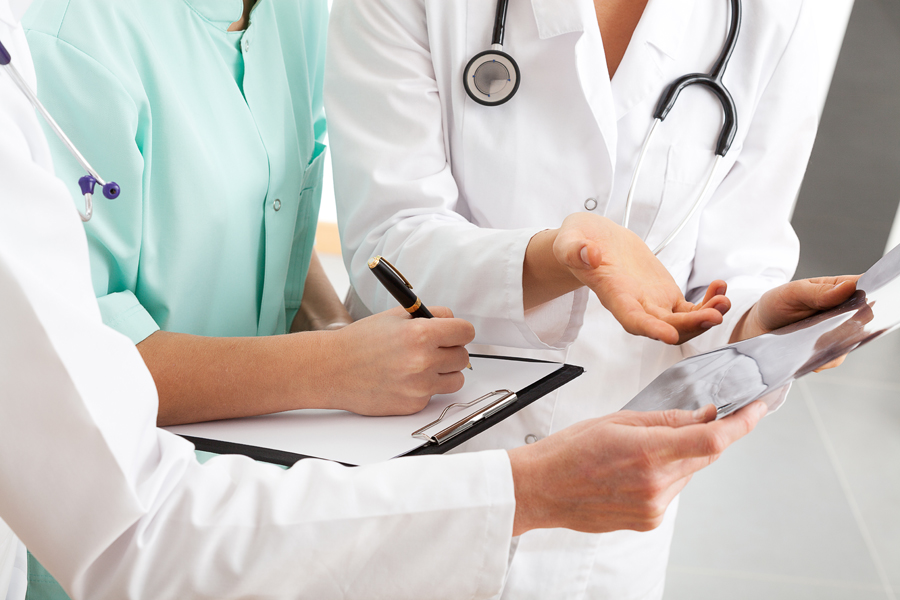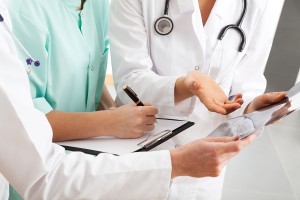 "A 6-year-old female presented with a 4-day history of bi-frontal, throbbing headaches, nausea and vomiting," writes Ahmad from the Department of Pediatric Neurology at the State University of New York in Buffalo. "Examination revealed bilateral papilloedema with normal visual acuity." There were no other neurologic findings.
The laboratory evidence supported the diagnosis. The girl was positive for enzyme-linked immunosorbent assay for polyvalent antibodies to Borrelia burgdorferi and had a positive immunoglobulin M Western blot, explains Ahmad. The spinal tap was negative for Lyme disease by PCR but had an elevated opening pressure.
"Pseudotumor cerebri is an uncommon condition in pediatric practices," writes Ahmad. Nevertheless, the authors advised that pseudotumor cerebri be considered as an initial manifestation of Lyme disease. "It should therefore be considered as differential diagnoses in Lyme endemic areas, or in those travelling from Lyme endemic areas."
Lyme disease manifests as pseudotumor cerebri in young child.
Click To Tweet
The authors did not describe the treatment options in their letter to the editor. However, Thurtell from the Department of Ophthalmology and Visual Sciences at the University of Iowa explains, "Acetazolamide is the mainstay of treatment, but other medications, such as topiramate and furosemide, can be considered when acetazolamide is poorly tolerated or insufficient when given as monotherapy." Furthermore, he adds, "The two commonly used surgical treatments are CSF diversion (e.g., ventriculo-peritoneal and lumbo-peritoneal shunting) and optic nerve sheath fenestration (ONSF)." [2] A spinal tap is rarely helpful.
The evidence of Lyme disease in a patient presenting with pseudotumor cerebri opens up an additional treatment option. Further study would be appreciated.
References:
Din, F., et al., Lyme in the coconut: Paediatric neuroborreliosis. J Paediatr Child Health, 2016. 52(11): p. 1042.
Thurtell, M.J. and M. Wall, Idiopathic intracranial hypertension (pseudotumor cerebri): recognition, treatment, and ongoing management. Curr Treat Options Neurol, 2013. 15(1): p. 1-12.
---
2 Replies to "Child with Lyme disease presenting as pseudotumor cerebri"
Michelle

11/11/2017 (3:08 pm)

This was my 11 year old son's first presenting symptom, back in 2011 after influenza illness and Boyscouts camp out. Multiple spinal taps didn't help and 5 neurosurgeons refused to shunt him, saying that his pain was due to an unknown secondary inflammatory process and he was not qualified for a shunt.
2 years after his Pseudotumor diagnosis He tested positive for Bartonella Henselae, Mycoplasma Pneumonia, Babesia Duncani and has 4 positive Lyme bands on WB. We are currently treating with combination oral antibiotics, Plasma exchanges and IVIG. Slowly his 7 year long constant head pressure and pain is dissipating and he is getting his life back!

Thank you for posting this! Way too many children are diagnosed as "Idiopathic" Intracranial Hypertension (IIH) or Pseudotumor Cerebri and have no hope of ever being cured.

Jane O'Brien

11/20/2020 (11:31 pm)

My 15 year old daughter was diagnosed with pseudo tumor cerebri in Aug 2020. Doctors think cause is minocycline for acne but now that she tested positive for Lyme disease I'm not sure. Optic nerve grade 3 swelling is gone with Diamox but intracranial pressures still high and headaches persist with some flashing lights and black spots in her visual field. IgM positive but IGG for Lyme negative. Tests for Co infections for Lyme negative but question if this was a false negative? Would explain continued need for spinal taps but they really don't relieve her headaches I have contacted Mayo Clinic for a second opinion since my daughter now had to take sodium bicarbonate for metabolic acidosis from the Diamox dose of 3000 mg per day.
---