In culture, novel combinations of antibiotics prove effective for Lyme disease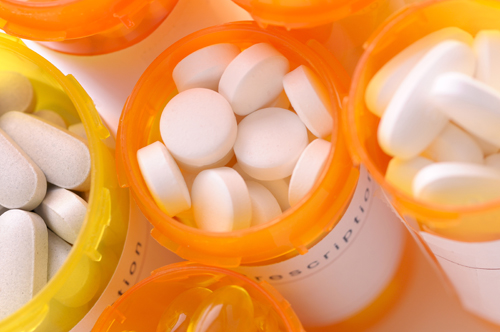 Lyme disease can be difficult to treat. "One possibility is that persisting organisms are not killed by current Lyme antibiotics," according to Feng and colleagues from the Department of Molecular Microbiology and Immunology, Johns Hopkins University. As reported in the journal Antibiotics, the authors examined the relative activity of drugs for activities against B. burgdorferi stationary phase cells. [1]

by Daniel J. Cameron, MD MPH
The authors identified, from an FDA drug library and an NCI compound library, three sulfa drugs and trimethoprim for study. "Dapsone, sulfachlorpyridazine and trimethoprim showed very similar activity against stationary phase B. burgdorferi enriched in persisters; however, sulfamethoxazole was the least active drug among the three sulfa drugs tested." [1]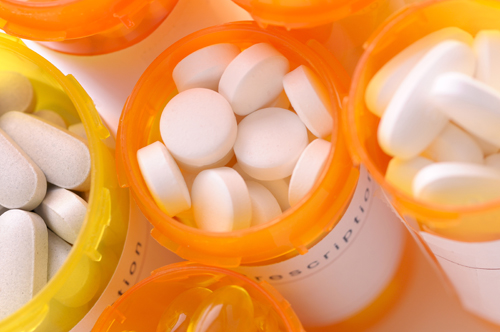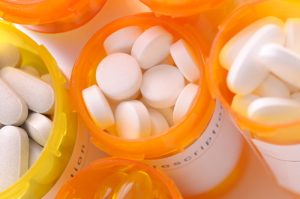 Combinations of antibiotics were more effective in eradicating B. burgdorferi in stationary phase cell culture.
• Sulfa drugs combined with other antibiotics were more active than their respective single drugs;
• Four-drug combinations were more active than three-drug combinations;
• Four-drug combinations (dapsone + minocycline + cefuroxime + azithromycin and dapsone + minocycline + cefuroxime + rifampin) showed the best activity;
• Four-sulfa-drug–containing combinations still had considerably less activity than daptomycin + cefuroxime + doxycycline used as a positive control which completely eradicated B. burgdorferi stationary phase cells.
Dapsone, trimethoprim and sulfamethoxazole are drugs on the market for other indications. Dapsone is an antibiotic commonly used in combination with rifampicin and clofazimine for the treatment of leprosy that can lead to hemolysis, methemoglobinemiam, hepatitis, cholestatic jaundice, and rashes. The combination of trimethoprim and sulfamethoxazole are marketed under the names Bactrim and Septra. Sulfachlorpyridazine is not currently used.
Daptomycin is used in the treatment of systemic and life-threatening infections of the skin and skin structure, such as Staph aureus bacteraemia, and right-sided Staph aureus endocarditis. It is marketed in the United States under the trade name Cubicin. Side effects include high and low blood pressure, swelling, insomnia, diarrhea, abdominal pain, eosinophilia, dyspnea, injection site reactions, fever, hypersensitivity. Rare cases of eosinophilic pneumonia have been reported. Myopathy and rhabdomyolysis have occurred in patients concurrently taking statins.
The authors stressed the need for further study in vitro and in animal models.
References:
Feng J, Zhang S, Shi W, Zhang Y. Activity of Sulfa Drugs and Their Combinations against Stationary Phase B. burgdorferi In Vitro. Antibiotics (Basel), 6(1) (2017).
---