Diversity of Borrelia burgdorferi strains may explain treatment failures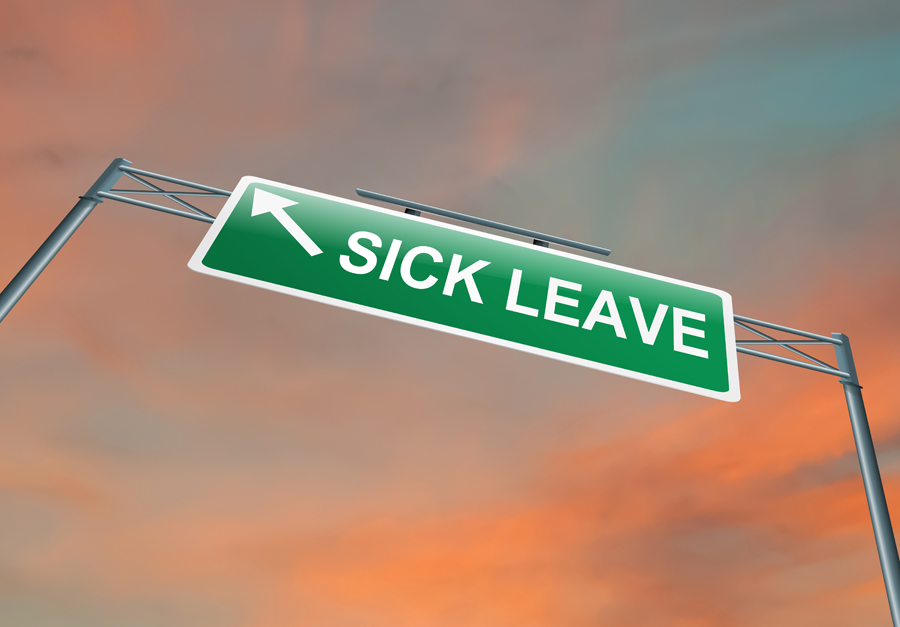 Researchers have struggled to understand why 1 out of 3 Lyme disease (LD) patients remain ill on follow-up despite treatment. [1-3] Strain virulence, [4-11] treatment delays, [12-14] exposure to steroids, [12,15] and the presence of co-infections [16] have all been implicated as possible reasons for treatment failures.

by Daniel J. Cameron, MD MPH
Differing genotypes of Borrelia burgdorferi (Bb) that help explain strain virulence have been described by researchers. [8] Each genotype expresses a different Outer Surface Protein C (OspC) on the surface of the spirochete, each with differing virulence. [7]
"We define three categories of major OspC groups: one that is common in ticks but very rarely if ever causes human disease, a second that causes only local infection at the tick bite site, and a third that causes systemic disease," [7] reports Seinost and colleagues from the Department of Medicine, State University of New York at Stony Brook.
In the July issue of PLoS Patho, researchers describe additional genetic diversity. "Patterns of Bb diversity are of major epidemiological interest because Bb strains vary in virulence," writes Walter et al. from the Department of Epidemiology of Microbial Diseases at Yale School of Public Health. [17] "Genomic approaches provide a lens to peer into pathogen diversity at an unprecedented level."
Walter and colleagues confirmed genetic diversity using advanced genetic techniques. They found 70% of 98 infected deer ticks collected from the U.S. and southern Canada were infected with multiple strains of the Lyme disease bacteria, "indicating that humans may be exposed to and infected with multiple bacterial strains from a single tick bite."
Study finds 70% of 98 infected deer ticks have multiple strains of Lyme disease bacteria. 
The genetic diversity of Bb may be getting worse, as well. "The Lyme disease bacteria is evolving in response to the immune defense of its natural hosts (including rodents and birds)," says Walter. [21] An expanding genetic diversity adds to concerns over strain virulence. "Complex interactions between co-infecting strains and the host may result in mixed infections with a range of virulence outcomes."
Walter and colleagues are to be congratulated on their study examining the diversity of Bb in ticks. These results offer much-needed insight into the causes of treatment failures.
References:
Asch ES, Bujak DI, Weiss M, Peterson MG, Weinstein A. Lyme disease: an infectious and postinfectious syndrome. J Rheumatol, 21(3), 454-461 (1994).
Shadick NA, Phillips CB, Logigian EL et al. The long-term clinical outcomes of Lyme disease. A population-based retrospective cohort study. Ann Intern Med, 121(8), 560-567 (1994).
Aucott JN, Soloski MJ, Rebman AW et al. CCL19 as a Chemokine Risk Factor for Post-Treatment Lyme Disease Syndrome: A Prospective Clinical Cohort Study. Clin Vaccine Immunol, (2016).
Wormser GP, Liveris D, Nowakowski J et al. Association of specific subtypes of Borrelia burgdorferi with hematogenous dissemination in early Lyme disease. J Infect Dis, 180(3), 720-725 (1999).
Jones KL, Glickstein LJ, Damle N, Sikand VK, McHugh G, Steere AC. Borrelia burgdorferi genetic markers and disseminated disease in patients with early Lyme disease. J Clin Microbiol, 44(12), 4407-4413 (2006).
Wormser GP, Brisson D, Liveris D et al. Borrelia burgdorferi genotype predicts the capacity for hematogenous dissemination during early Lyme disease. J Infect Dis, 198(9), 1358-1364 (2008).
Seinost G, Dykhuizen DE, Dattwyler RJ et al. Four clones of Borrelia burgdorferi sensu stricto cause invasive infection in humans. Infect Immun, 67(7), 3518-3524 (1999).
Seemanapalli SV, Xu Q, McShan K, Liang FT. Outer surface protein C is a dissemination-facilitating factor of Borrelia burgdorferi during mammalian infection. PloS one, 5(12), e15830 (2010).
Strle K, Drouin EE, Shen S et al. Borrelia burgdorferi stimulates macrophages to secrete higher levels of cytokines and chemokines than Borrelia afzelii or Borrelia garinii. The Journal of infectious diseases, 200(12), 1936-1943 (2009).
Widhe M, Grusell M, Ekerfelt C, Vrethem M, Forsberg P, Ernerudh J. Cytokines in Lyme borreliosis: lack of early tumour necrosis factor-alpha and transforming growth factor-beta1 responses are associated with chronic neuroborreliosis. Immunology, 107(1), 46-55 (2002).
Wang G, Ojaimi C, Wu H et al. Disease severity in a murine model of lyme borreliosis is associated with the genotype of the infecting Borrelia burgdorferi sensu stricto strain. J Infect Dis, 186(6), 782-791 (2002).
Cameron DJ. Consequences of treatment delay in Lyme disease. J Eval Clin Pract, 13(3), 470-472 (2007).
Steere AC, Hutchinson GJ, Rahn DW et al. Treatment of the early manifestations of Lyme disease. Ann Intern Med, 99(1), 22-26 (1983).
Fallon BA, Schwartzberg M, Bransfield R et al. Late-stage neuropsychiatric Lyme borreliosis. Differential diagnosis and treatment. Psychosomatics, 36(3), 295-300 (1995).
Dattwyler RJ, Halperin JJ, Volkman DJ, Luft BJ. Treatment of late Lyme borreliosis–randomised comparison of ceftriaxone and penicillin. Lancet, 1(8596), 1191-1194 (1988).
Krause PJ, Telford SR, 3rd, Spielman A et al. Concurrent Lyme disease and babesiosis. Evidence for increased severity and duration of illness. Jama, 275(21), 1657-1660 (1996).
Walter KS, Carpi G, Evans BR, Caccone A, Diuk-Wasser MA. Vectors as Epidemiological Sentinels: Patterns of Within-Tick Borrelia burgdorferi Diversity. PLoS Pathog, 12(7), e1005759 (2016).
---