LabCorp to deny physicians access to western blot tests for Lyme disease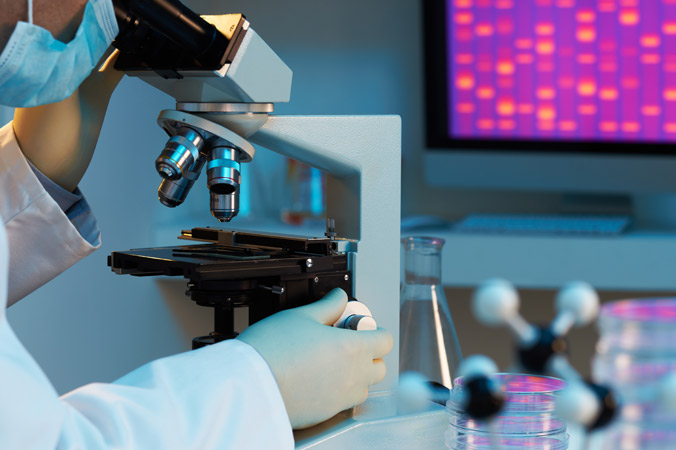 Labcorp will not offer a western blot test for individuals unless they are positive or equivocal for the Enzyme Immunoassay (EIA) or Immunoflorescense (IFA) screening tests for Lyme disease as of August 11, 2014.[1]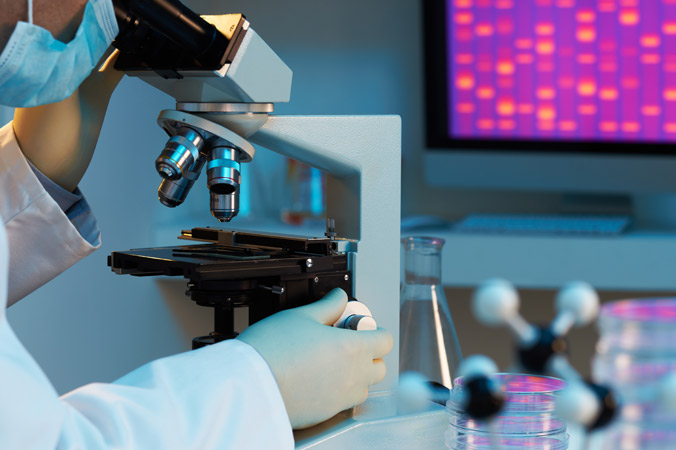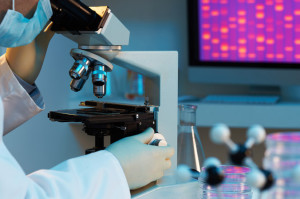 Physicians have been disappointed by the poor sensitivity of the EIA or IFA screening tests for Lyme disease. The sensitivity of the whole-cell enzyme-linked immunosorbent assay (ELISA) to the B31 strain typically falls between 33-49% for patients presenting with an EM.[2-4] The sensitivity of the Food and Drug Administration (FDA) approved complement peptide C6 (C6-peptide) was 37% in 89 clinically well-defined individuals with LD [5] and 66.5% 403 sera from patients with an EM rash.[6]
Physicians have commonly ordered the western blot test for Lyme disease even in the absence of positive or equivocal testing. An IgM Western blot test can persist for at least 2 years in individuals with established Lyme disease infection. A IgM WB can persist for months to years in LD even if an individual is treated with antibiotics.[7-9]  An IgG can be positive in individuals with a negative screening test.
LabCorp's decision to deny physician assess to western blot test for Lyme disease only makes testing sensitive than it already is.
It important that LabCorp reverse their position and allow physicians to continue to order western blot tests for Lyme disease even if the EIA and/or IFA are negative. Until then, clinicians may have to direct their patients to other labs.
LabCorp newsletter for clients. Lyme disease testing now employs a two-tier antibody standard, Available from https://https://www.labcorp.com/wps/wcm/connect/e831ac0044cfc61b8549dd5dc65848bc/L13226-0714-1.pdf?MOD=AJPERES&CACHEID=046d350044cfb1a59442d7703d82366a  Last accessed 8/16/14.
Aguero-Rosenfeld ME, Nowakowski J, Bittker S, Cooper D, Nadelman RB, Wormser GP. Evolution of the serologic response to Borrelia burgdorferi in treated patients with culture-confirmed erythema migrans. J Clin Microbiol, 34(1), 1-9 (1996).
Trevejo RT, Krause PJ, Sikand VK et al. Evaluation of two-test serodiagnostic method for early Lyme disease in clinical practice. J Infect Dis, 179(4), 931-938 (1999).
Aguero-Rosenfeld ME, Nowakowski J, McKenna DF, Carbonaro CA, Wormser GP. Serodiagnosis in early Lyme disease. J Clin Microbiol, 31(12), 3090-3095 (1993).
Ang CW, Notermans DW, Hommes M, Simoons-Smit AM, Herremans T. Large differences between test strategies for the detection of anti-Borrelia antibodies are revealed by comparing eight ELISAs and five immunoblots. Eur J Clin Microbiol Infect Dis,  (2011).
Wormser GP, Schriefer M, Aguero-Rosenfeld ME et al. Single-tier testing with the C6 peptide ELISA kit compared with two-tier testing for Lyme disease. Diagn Microbiol Infect Dis,  (2012).
Steere AC, Hardin JA, Ruddy S, Mummaw JG, Malawista SE. Lyme arthritis: correlation of serum and cryoglobulin IgM with activity, and serum IgG with remission. Arthritis Rheum, 22(5), 471-483 (1979).
Massarotti EM, Luger SW, Rahn DW et al. Treatment of early Lyme disease. Am J Med, 92(4), 396-403 (1992).
Craft JE, Grodzicki RL, Shrestha M, Fischer DK, Garcia-Blanco M, Steere AC. The antibody response in Lyme disease. Yale J Biol Med, 57(4), 561-565 (1984).
---