Lyme disease triggers vertigo and hearing loss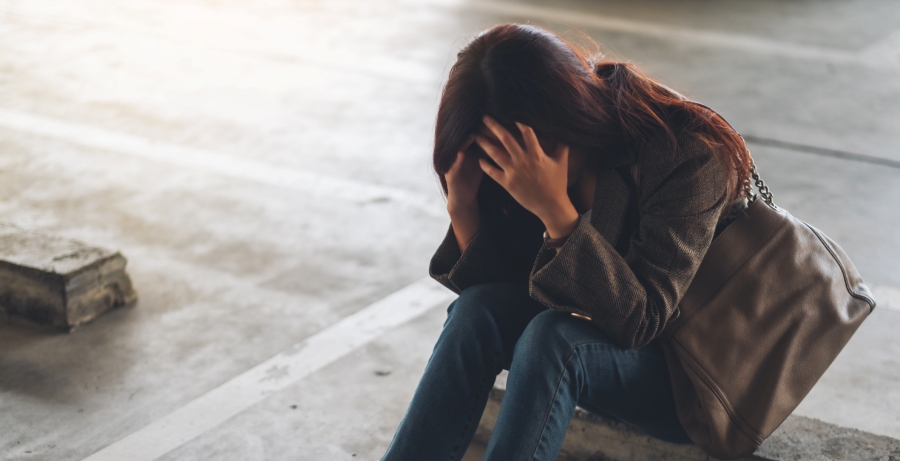 Vertigo (spinning sensation or feeling off balance) and hearing loss have been reported in several studies as symptoms of Lyme disease. One study found 4 out of 27 patients with neurologic Lyme disease experienced hearing loss.¹ Vertigo was reported in 5 out of 8 Lyme disease patients (62.5%) by Selmani et al.² Additionally, investigators suggest that vertigo can be the predominant symptom in patients with confirmed Lyme disease -- its symptoms resembling neuronitis vestibularis in the acute stage.³

A recently published study by Sowula and colleagues provides further evidence that Lyme disease can trigger vertigo and hearing loss. In their article "Vertigo as one of the symptoms of Lyme disease," the authors examine the frequency of vertigo symptoms and potential labyrinth damage in patients with diagnosed Lyme disease.4
The study included 38 patients (ages 20 to 77) with Lyme disease, who were hospitalized at University Hospital in Krakow, Poland, between 2018 and 2019, due to vertigo or dizziness.
"One alleged group of diseases which can trigger vertigo involves infectious diseases of the nervous system," the authors explain.
"Many pathogens are said to be in part responsible for inflammation; among them are spirochetes of Borrelia [the causative agent of Lyme disease] as well as other pathogens transmitted by ticks."
The study found:
76% of the Lyme disease patients reported vertigo (54% of them were women compared to 22% of men);
Hearing loss and tinnitus were symptoms which frequently accompanied vertigo;
1 in 3 patients experienced sensorineural hearing loss (SNHL), which was bilateral in 2 individuals and presented as sudden deafness in 2 other individuals. The hearing loss was significant for high frequency hearing loss but not low frequency hearing loss;
Tinnitus was reported in 3 out of 5 of the Lyme disease patients, the majority of whom experienced high frequency tinnitus.
"Increasingly, tick-borne illnesses [such as Lyme disease] are a potential cause of neurological symptoms reported by patients, including hearing loss, tinnitus, ataxia and vertigo."
The authors conclude:
"It [vertigo] is frequently connected with labyrinth damage and hearing-organ impairment, which suggests that in the course of this disease the inner ear or nerve VIII is dysfunctional … Antibiotic therapy is effective in reducing otoneurological symptoms."4
References:
Logigian EL, Kaplan RF, Steere AC. Chronic neurologic manifestations of Lyme disease. N Engl J Med. Nov 22 1990;323(21):1438-44. doi:10.1056/NEJM199011223232102
Selmani, Z.; Pyykkö, I. Cochlear and vestibular functional study in patients with sudden deafness an Lyme disease. IJOHNS 2014,3, 46–50.
Ishizaki, H.; Pyykkö, I.; Nozue, M. Neuroborreliosis in the etiology of vestibular neuronitis. Acta Otolaryngol Suppl. 1993, 503,
67–69.
Sowula K, Szaleniec J, Dworak M, et al. Vertigo as One of the Symptoms of Lyme Disease. J Clin Med. Jun 25 2021;10(13)doi:10.3390/jcm10132814
---