Study finds hearing loss and tinnitus common in patients with tick-borne diseases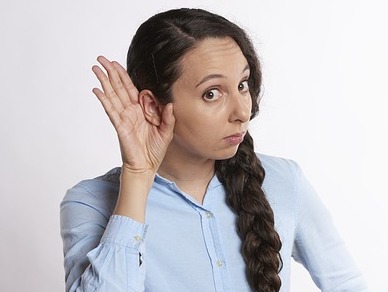 A new study finds that the majority of patients with tick-borne diseases admitted to an outpatient otolaryngological clinic in Poland suffered from hearing loss and tinnitus. In the article, "Otolaryngological symptoms in patients treated for tick-borne diseases," Sowula and colleagues from Jagiellonian University in Krakow review the records of 216 patients, ages 18-55, who were evaluated in their clinic for tick-borne diseases between 2014 and 2016. [1]

---
In Europe, the most common tick-borne diseases are Lyme disease and tick-borne encephalitis. However, "in recent years the number of infections caused by pathogens from Bartonella, Babesia, Anaplasma, Brucella and other species has also been increasing," writes Sowula. This study looked at not only the prevalence of otolaryngological symptoms in patients with Lyme disease, but in those with other tick-transmitted illnesses, as well.
According to the authors, three fourths of the 216 patients diagnosed with a tick-borne disease experienced otolaryngological symptoms. "The most common complaint was tinnitus (76.5%) accompanied by vertigo and dizziness (53.7%), headache (39%), and unilateral sensorineural hearing loss (16.7%)," writes Sowula.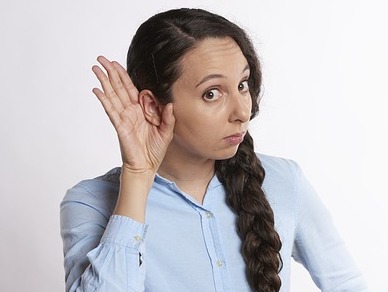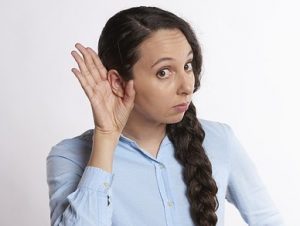 The patients also reported symptoms of trigeminal neuralgia (a chronic pain condition affecting the trigeminal nerve in the face), hearing hypersensitivity, facial nerve paralysis, toothaches, tongue paresthesias, and smell hypersensitivity.
Furthermore, the authors found that these patients were frequently infected with Bartonella. "The largest group included patients infected with bacteria of the Bartonella henselae (33.4%) and Bartonella quintana (13%) species," Sowula states.
A smaller study conducted in the United States in 1990 also examined the prevalence of otolaryngological symptoms, specifically in Lyme disease patients. The study, led by Logigian from the Department of Neurology and Medicine at Tufts University of Medicine found that 4 out of 27 patients, ages 35-67, with chronic neurologic Lyme disease presented with hearing loss and tinnitus. [2]
"In all four, the hearing loss was apparent on physical examination, and in the two patients tested, audiometry testing confirmed a mild, high frequency, sensorineural hearing loss," writes Logigian.
Study finds 76% of patients with tick-borne diseases have hearing loss and tinnitus.
Click To Tweet
In both studies, patients' symptoms improved after treatment with intravenous ceftriaxone. One of the four patients described by Logigian and colleagues continued to have a unilateral hearing loss. When making treatment decisions, Sowula and colleagues considered the presence of Bartonella spp in their patients and suggested a combination of antibiotics. "It also seems that using combined treatment may be helpful (e.g. third-generation cefalosporin + Rifampicin, alternatively fluorochinolone)."
References:
Sowula K, Skladzien J, Szaleniec J, Gawlik J. Otolaryngological symptoms in patients treated for tick-borne diseases. Otolaryngol Pol. 2018;72(1):30-34.
Logigian EL, Kaplan RF, Steere AC. Chronic neurologic manifestations of Lyme disease. N Engl J Med. 1990;323(21):1438-1444.
---