Preventing unnecessary surgery for children with Lyme arthritis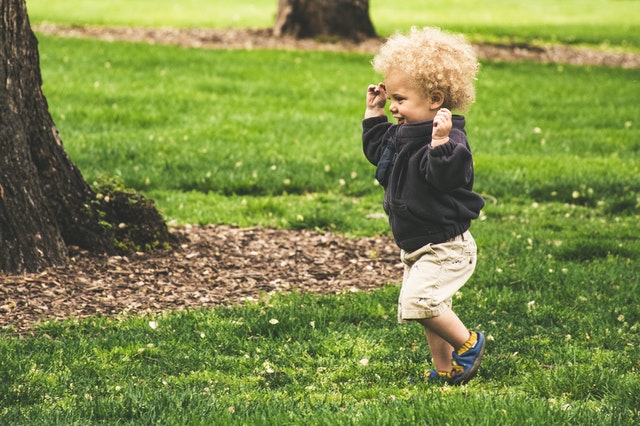 It can be difficult to tell the difference between Lyme arthritis and bacterial septic arthritis in children. But making the distinction is critical since treatment differs for each. The knee is the most common joint impacted for the majority (90%) of patients with Lyme arthritis, explains Willis and colleagues in the Journal of Pediatric Orthopedists. [1] Elbow pain is rarely reported as an initial symptom, and therefore, Lyme disease is usually not considered when children complain of isolated elbow pain.

A study in 2003 found that 7 out of 10 children with Lyme disease, who were admitted to an emergency room with an acutely swollen joint, were suspected of having bacterial septic arthritis and underwent surgery, according to Willis. [1]
So, can we prevent unnecessary surgery for children with Lyme arthritis? asks Gendelberg from Penn State Hershey Medical Center in Pennsylvania. [2] To explore the frequency of missed diagnoses, Gendelberg and his team reviewed the cases of 4 children who were admitted to a tertiary care center between 2011 and 2016 with swollen elbows due to Lyme disease.
They found that 3 of the 4 children were diagnosed with Lyme arthritis and treated successfully with antibiotics. None of the patients reported a rash or tick bite. But serology tests were positive for Lyme disease for all three children.
The fourth child, "a 6-year-old healthy boy presented with a 2-day history of left elbow pain and swelling," writes Gendelberg. "Aspiration revealed 83,748 cells/ mm3 with 85% neutrophils and a negative result on Gram staining."
There was no history of a tick bite or rash. Lyme disease serologic tests were not available. "Owing to the concern of a septic joint, irrigation and debridement were performed," explains Gendelberg.
Five days after surgery, tests results for Lyme disease came back positive, and he was diagnosed with Lyme arthritis. The child was successfully treated with amoxicillin.
Serologic tests for Lyme disease can be negative in the early stages of the disease when Lyme arthritis symptoms appear. However, this review found that 3 out of the 4 children were diagnosed correctly as the result of testing. Could surgery have been prevented in the fourth child if serologic testing was performed initially?
"The authors strongly recommend that Lyme serology be performed on an emergent basis to prevent unneeded surgery," writes Gendelberg.
References:
Willis AA, Widmann RF, Flynn JM, Green DW, Onel KB. Lyme arthritis presenting as acute septic arthritis in children. J Pediatr Orthop. 2003;23(1):114-118.
Gendelberg D, Hennrikus WL. Lyme Arthritis of the Pediatric Elbow: A Case Series. Orthopedics. 2018:1-5.
---