More than 50% of mice in Kentucky infected with Lyme bacteria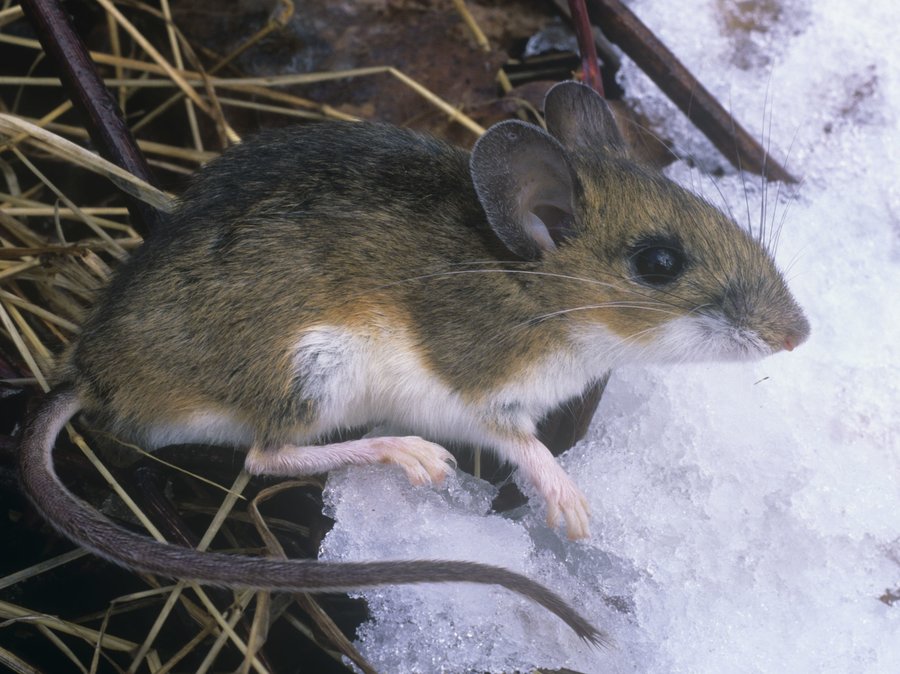 ...

In their study, Buchholz and colleagues, from Western Kentucky University, found that more than half of the mice in Kentucky tested positive for Borrelia burgdorferi. They also discovered that the prevalence of B. burgdorferi was higher in tissue than in blood – a finding consistent with other studies.
"Overall prevalence of B. burgdorferi in mammals examined by blood sampling was 21.8%, while prevalence in tissues was 63.5%," writes Buchholz.
The prevalence rates of infected mammals was similar to those in other southeastern U.S. states. Studies in Georgia, Florida and South Carolina [2] have reported the prevalence to be 6.5% and 41.8%. Meanwhile, 25% to 37% of the small mammals in Virginia are infected with B. burgdorferi [3], according of Buchholz.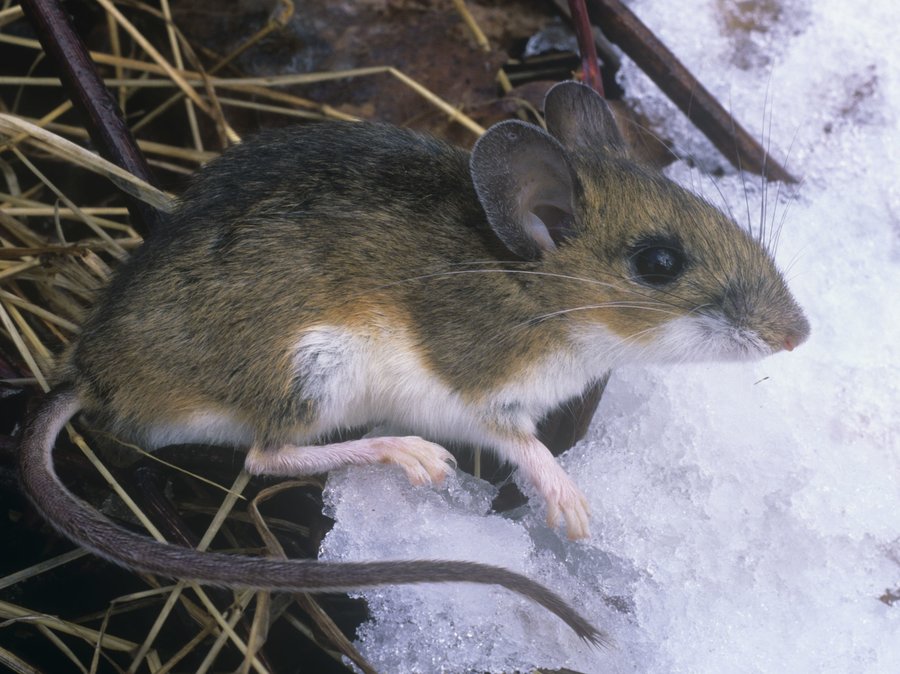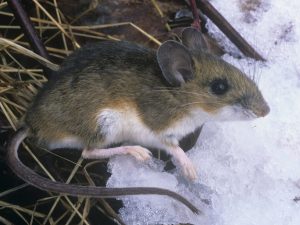 Kentucky has long been considered to be a non-endemic state, but Buchholz's findings suggest that Kentucky residents may, in fact, be at a greater risk of contracting Lyme disease than initially thought.
"The presence of B. burgdorferi in rodent species in south-central Kentucky ostensibly poses a risk for B. burgdorferi to be vectored to and cause Lyme disease in humans," writes Buchholz.
The numbers of human cases of Lyme disease in Kentucky was lower than expected based on the number of infected mammals. Buchholz explains that "one set of hypotheses suggests an anthropogenic cause such as under- and misreported cases, while the other set focuses on ecology."
Nevertheless, the study documents that people in Kentucky are at risk of contracting Lyme disease.
References:
Buchholz MJ, Davis C, Rowland NS, Dick CW. Borrelia burgdorferi in small mammal reservoirs in Kentucky, a traditionally non-endemic state for Lyme disease. Parasitol Res. 2018.
Oliver JH, Jr., Lin T, Gao L, et al. An enzootic transmission cycle of Lyme borreliosis spirochetes in the southeastern United States. Proc Natl Acad Sci U S A. 2003;100(20):11642-11645.
Sonenshine DE, Ratzlaff RE, Troyer J, et al. Borrelia burgdorferi in eastern Virginia: comparison between a coastal and inland locality. Am J Trop Med Hyg. 1995;53(2):123-133.
---