Abnormal MRI leads to Lyme encephalitis diagnosis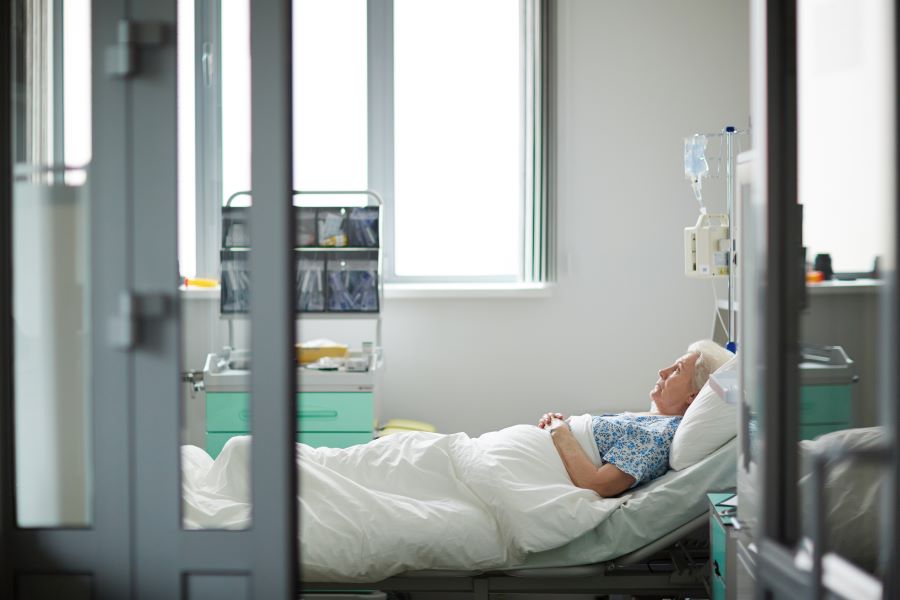 Encephalitis is a rare manifestation of Lyme disease with brain parenchymal inflammation being documented in only a handful of cases. In this study, the authors present the case of Lyme neuroborreliosis with encephalitis with "significant parenchymal inflammation on MRI imaging in an immunosuppressed patient." [1]

In their article "Lyme neuroborreliosis with encephalitis: A rare case," Rosendahl and colleagues describe a 74-year-old immunocompromised woman, who was admitted to the hospital with confusion, paranoid delusions, weight loss, back pains, and a history of fever and vomiting suspect of cancer and infection of unknown origin.¹
The woman had been hospitalized 4 times over a 4-month period.
She had a history of Lupus, myasthenia gravis (azathioprine and pyridostigmine treated), osteoporosis and atrial fibrillation. But did not have a history of dementia or psychiatric illness.
Initially, she was treated for possible bacterial meningitis and viral encephalitis.
The woman did not recall having a tick bite, EM rash or painful meningoradiculitis. "However, approximately three months prior the patient was efficiently treated for a non-itching universal skin rash with a topical steroid and antihistamines."
This is the "first case of confirmed [Lyme neuroborreliosis] encephalitis with significant parenchymal MRI changes in a broadly immunosuppressed patient."
Based on her spinal tap and MRI results, the woman was diagnosed with Lyme meningitis and treated with IV ceftriaxone followed by a week of oral doxycycline.
Her repeat spinal tap findings had improved. The hyperintensities in basal gangliae and thalamus resolved. However, she was left with cognitive problems, such as memory loss.
The authors discussed the need to consider Lyme encephalitis in a patient presenting with uncharacteristic symptoms for 3 months.
Note: This is a European case study involving a woman suspected of contracting Lyme disease from the tick species B. garinii. The results of this case may not apply to those in the U.S. involving infections from B. burgdorferi.
References:
Rosendahl SB, Ravn P, Lebech AM, Midtgaard Stenor CP. Lyme neuroborreliosis with encephalitis: A rare case. IDCases. 2023;31:e01704. doi:10.1016/j.idcr.2023.e01704
---