Severe anaplasmosis leads to multi-organ complications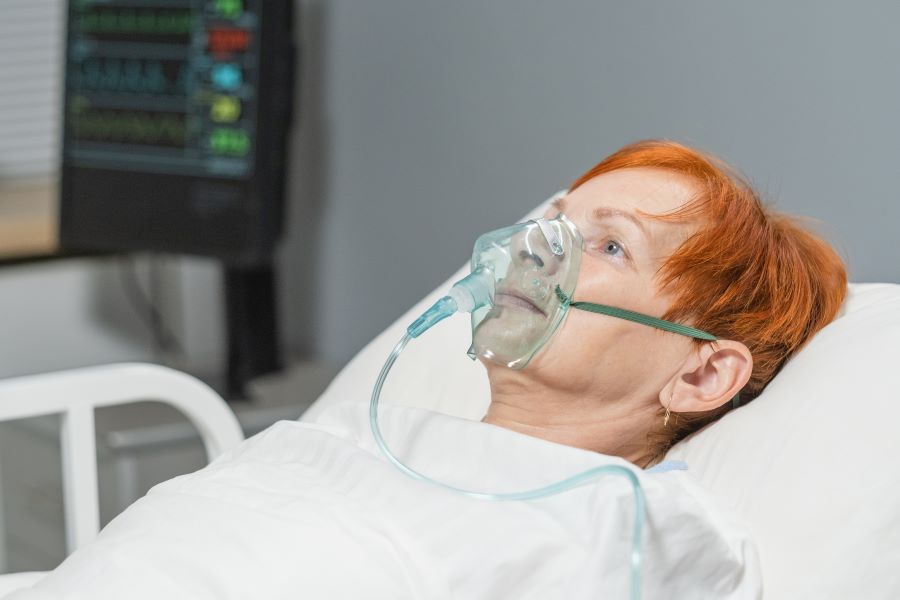 Anaplasmosis can present with a wide range of symptoms, making it challenging to diagnose. The most common symptoms include fever, headache, muscle aches, fatigue, and chills. However, in severe cases, anaplasmosis can affect multiple organ systems, causing respiratory failure, kidney failure, and bleeding disorders. In rare cases, it can be fatal.

In their case report "Severe Anaplasmosis With Multiorgan Involvement in a Rheumatoid Arthritis Patient," Aydin et al. describe a 66-year-old woman, residing in Connecticut, who was admitted to the emergency department with confusion and lethargy.
The patient was disoriented and had been experiencing fever, chills, generalized weakness, and poor appetite over the past 2 days.
She had a medical history of rheumatoid arthritis and hypothyroidism.
The patient enjoyed gardening and reportedly had several tick bites in her left armpit 3 days before she presented to the hospital. But she did not have any noticeable rashes.
"Concerned about her worsening mental status, the husband promptly contacted emergency services," states Aydin.
"Prompt diagnosis and treatment are essential to prevent complications that can include respiratory failure, kidney failure, bleeding disorders and in rare cases, death."
Laboratory testing revealed pancytopenia, hyponatremia, elevated liver enzymes with mild hyperbilirubinemia, and lactic acidosis.
PCR testing supported the clinical diagnosis of severe anaplasmosis.
Although the woman was treated promptly with doxycycline, her conditioned worsened and she developed acute hypoxic respiratory failure secondary to acute respiratory distress syndrome.
"… as a result of the disease's progression, the patient developed [acute respiratory distress syndrome] necessitating the use of HFNC therapy to maintain adequate oxygenation."
As the authors point out, the patient was on immunosuppressant medications for her arthritis, which likely contributed to the worsening of her symptoms and to the broad range of clinical manifestations that affected multiple organ systems.
"The timely initiation of appropriate treatment, specifically the administration of doxycycline, proved to be crucial in preventing further complications and promoting the patient's recovery," the authors state.
The authors suggest, this case "highlights the need for healthcare providers to maintain a high index of suspicion, recognize the disease early on, and promptly initiate appropriate treatment. By doing so, severe complications can be prevented, and patient outcomes can be significantly improved."
References:
Aydin Y, Vemuri B, Ahmed SM, Elgamal M, Bilgin S. Severe Anaplasmosis With Multiorgan Involvement in a Rheumatoid Arthritis Patient. Cureus. 2023 Jul 7;15(7):e41536. doi: 10.7759/cureus.41536. PMID: 37554613; PMCID: PMC10404564.
---