Case report: 46-year-old Canadian man with Bell's palsy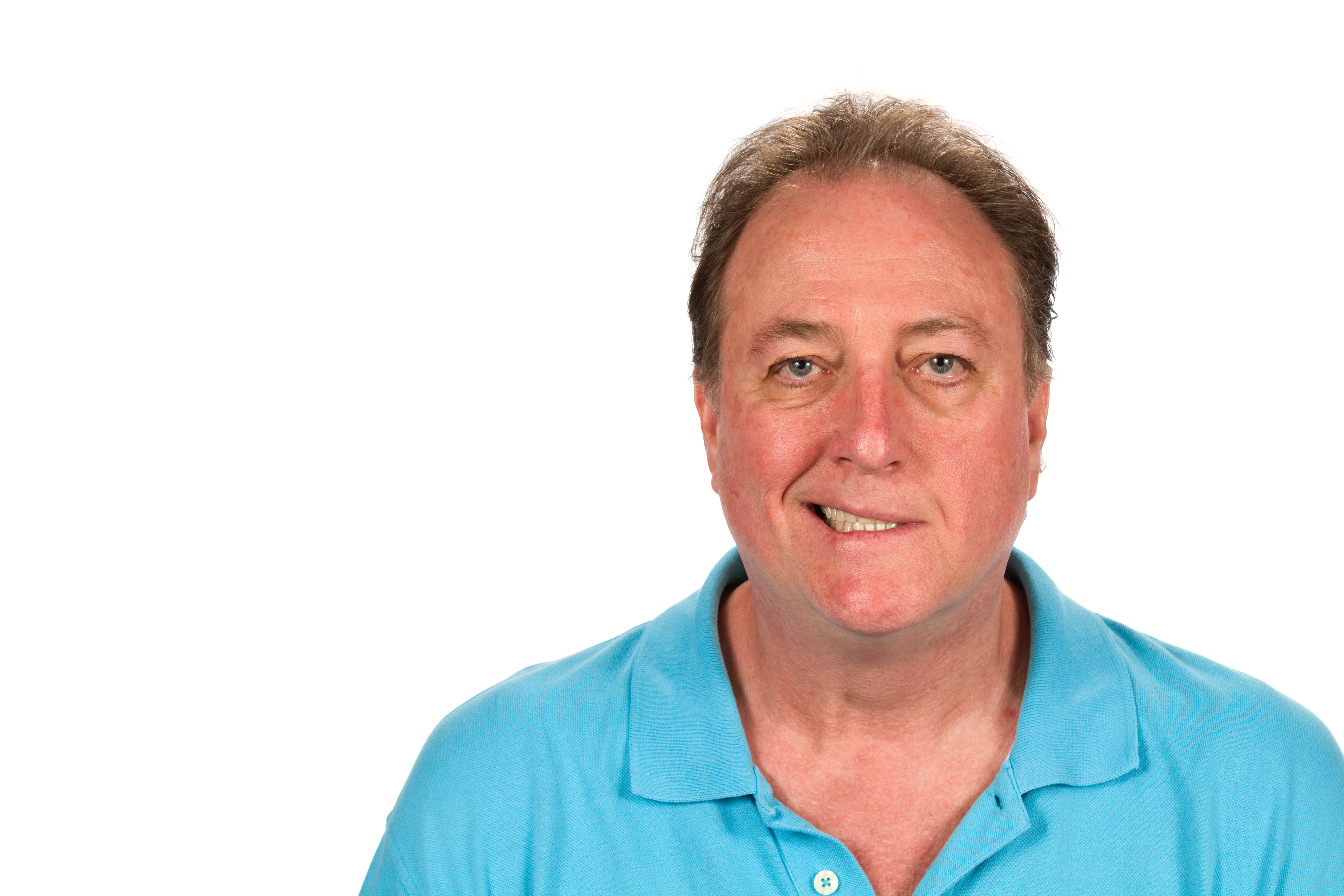 The number of reported cases of Lyme disease in Canada has jumped dramatically ─ with a 6-fold increase between 2009 and 2015, according to the most recent statistics. Most cases are believed to occur in Ontario, Quebec, and Nova Scotia. Given the alarming rise, knowing which symptoms to watch for to accurately diagnose the disease has never been more important.

There are varying presentations of Lyme disease with the two most common symptoms including erythema migrans and arthritis, according to the authors of a case review published in the Canada Communicable Disease Report. [1] But they also point out that "Bell's palsy is not rare — it has been found in 8.2% of reported cases in Canada."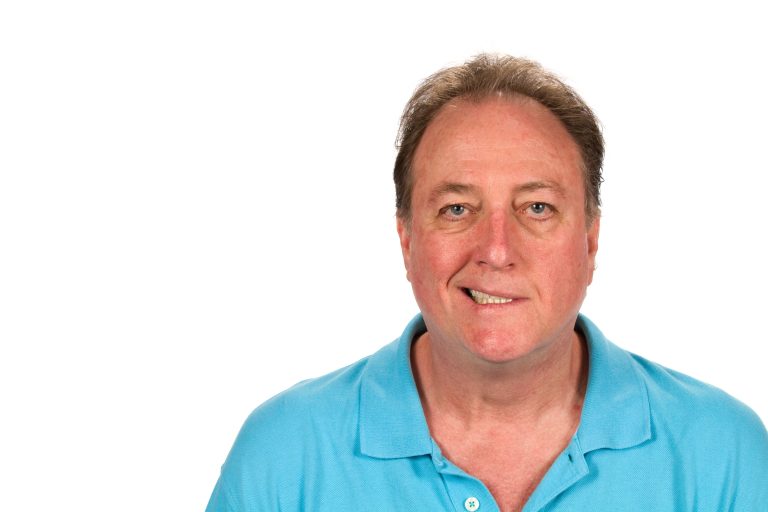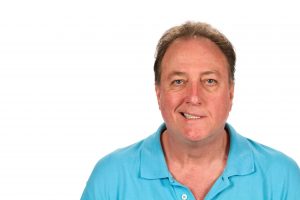 A healthy 46-year-old man was admitted to the emergency room with left facial drooping and an inability to completely close his left eyelid. There were "several red blotchy areas with dusky centres on his back approximately 2 cm in height and 3 to 5 cm in length," the authors write. "The patient reported frequent hiking in New England, Quebec, and Ontario over the summer."
Emergency room clinicians correctly diagnosed the patient as having Lyme disease and prescribed a 10-day course of doxycycline immediately rather than waiting for test results. "His diagnosis was probable early disseminated Lyme disease presenting as Bell's palsy with multiple erythema migrans lesions," the authors state.
Differentiating Bell's palsy due to Lyme disease is important, they point out, since "one could do harm by treating it as idiopathic Bell's palsy" which often requires treatment with steroids. And a recent study [2] found "worse long-term outcomes associated with corticosteroid use in acute Lyme disease facial palsy."
For this patient, the authors advised ordering a Western blot, extending treatment to 21 days, scheduling a follow-up visit to monitor and reassuring him that "most Lyme disease facial palsies resolve."
At least one-third of patients with Lyme disease in the USA remain ill on long-term follow-up. [3-4] But the authors of this review did not address treatment if the 46-year-old man continued to be ill. They did, however, recommend that Lyme disease "should be considered in any patient with a new onset of Bell's palsy."
Related articles:
Steroid use can lead to long-term treatment failure for Lyme disease patients 
References:
New-onset Bell's palsy and Lyme disease. Can Fam Physician. 2017;63(12):941.
Jowett N, Gaudin RA, Banks CA, Hadlock TA. Steroid use in Lyme disease-associated facial palsy is associated with worse long-term outcomes. Laryngoscope. 2016.
Shadick NA, Phillips CB, Logigian EL, et al. The long-term clinical outcomes of Lyme disease. A population-based retrospective cohort study. Ann Intern Med. 1994;121(8):560-567.
Asch ES, Bujak DI, Weiss M, Peterson MG, Weinstein A. Lyme disease: an infectious and postinfectious syndrome. J Rheumatol. 1994;21(3):454-461.
---