Could race affect the diagnosis and treatment of Lyme disease?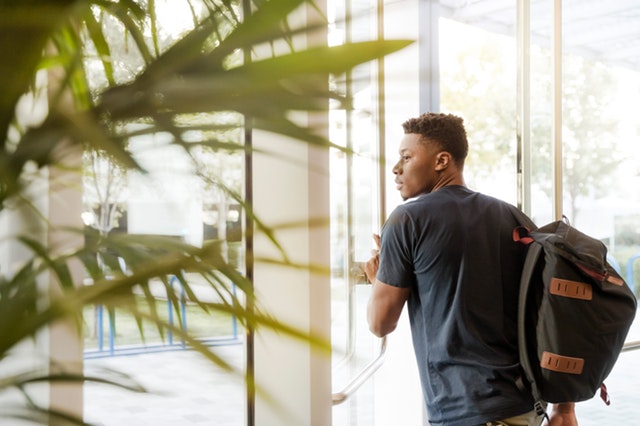 A recent article published in Ticks and Tick-borne Diseases by Moon and colleagues  reviews individual and community risk factors and incidence rates for Lyme disease within 38 counties in Pennsylvania. [1]

Using data from Geisinger electronic medical records, researchers identified 9657 Lyme disease cases diagnosed between 2006 and 2014 in central and northeastern Pennsylvania.
Are African-Americans less likely to be diagnosed with Lyme disease?
Click To Tweet
Moon and colleagues found that more than 97% of the Lyme disease patients were white non-Hispanic. Only 0.9% were Hispanic and 1.4% were black non-Hispanic.
The authors suggest that "The low-density semi-rural and suburban communities close to wooded, brushy, or grassy landscapes favored by ticks are more likely to be white and affluent," and therefore put this population at a greater risk.
However, different socioeconomic levels, involvement in outdoor leisure activities, access to health care, and awareness of Lyme disease may also play a role. "There is some evidence," the authors write, "that African-Americans may be at higher risk than whites for delayed diagnosis and treatment of Lyme disease," writes Moon, citing a study by Fix. [2]
Related Articles:
Lyme disease diagnosis almost missed in patient with Babesia
Lyme disease in children rising in Pennsylvania: An inside look
References:
Moon KA, Pollak J, Hirsch AG, et al. Epidemiology of Lyme disease in Pennsylvania 2006-2014 using electronic health records. Ticks Tick Borne Dis. 2018.
Fix AD, Pena CA, Strickland GT. Racial differences in reported Lyme disease incidence. Am J Epidemiol. 2000;152(8):756-759.
---