Increase in tick bites during COVID-19 pandemic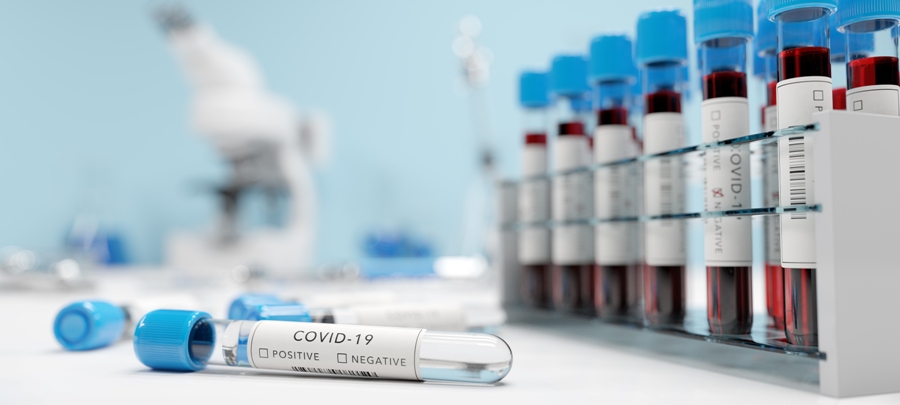 In a recent article, "Effects of COVID-19 Pandemic on Reported Lyme Disease, United States, 2020," McCormick and colleagues assessed how the pandemic might influence the risk of tick bites and affect patients seeking medical care and the reporting of Lyme disease cases.

"The data suggested that individuals were more likely to spend time outside, more likely to visit the CDC website describing tick bite removal, were less likely to visit an ER, and tested for Lyme disease," according to the authors.¹
Approximately 50% of U.S. residents spent more time outdoors in 2020 than in 2019, but fewer tick bite–related emergency department visits and Lyme disease laboratory tests were reported, according to a survey by Porter Novelli.¹ "Only 20.9% of respondents reported spending less time outdoors in 2020."
Furthermore, there was an 25% increase in visits to the CDC's website page which describes tick bite removal procedures.
ED visits for tick bites
Despite an increase in tick bite exposures, there was a decrease in the number of individuals visiting the Emergency Department (ED) for tick bites and fewer tests for Lyme disease. "The largest relative decreases were observed in May," according to the authors.
During the month of May, between 2017 and 2019, there was an average of 12,693 ED visits for tick bites. However, in May 2020, only 5,845 ED visits for tick bites occurred. And, the number of Lyme disease tests decreased by 25%.
"These findings suggest that the risk of acquiring Lyme disease was similar or potentially higher in 2020 compared with risk during prior years, but fewer persons sought care, and fewer positive laboratory reports were referred for case investigation."
"Lyme disease case reporting for 2020 might be artificially reduced due to coronavirus disease–associated changes in healthcare-seeking behavior," the authors point out.
 Editor's perspective
I have had Lyme disease patients who have put delayed visiting the Emergency Department or their doctor's office during the COVID-19 pandemic.  I've also had Lyme disease patients who were initially tested for COVID-19 but not Lyme disease. Their treatment for Lyme disease was delayed, making it more difficult to treat them.
References:
McCormick DW, Kugeler KJ, Marx GE, et al. Effects of COVID-19 Pandemic on Reported Lyme Disease, United States, 2020. Emerg Infect Dis. Oct 2021;27(10):2715-2717. doi:10.3201/eid2710.210903
---