Lyme disease or dementia?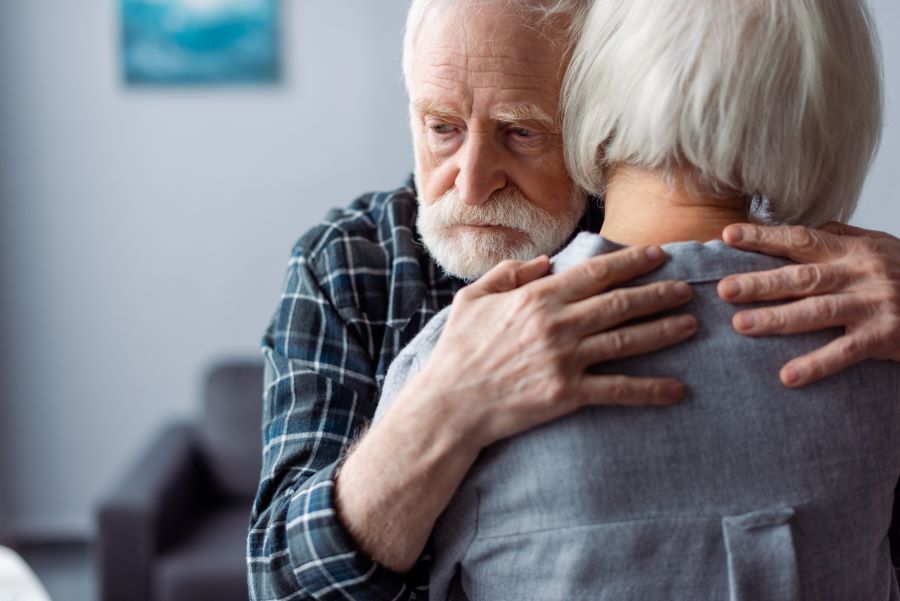 In the article entitled "A Case of Reversible Dementia? Dementia vs Delirium in Lyme Disease," Sanchini et al. present a case which highlights the importance of having a diagnostic approach to dementia to identify and treat reversible causes. [1]

The authors describe a case in which an elderly man with dementia was referred to an Alzheimer's Disease Care Unit but later tested positive for Lyme disease. The 75-year-old man reportedly had only mild memory loss but was admitted to the unit due to hallucinations, confusion and aggressive behavior.
Two weeks earlier, he was diagnosed with "cognitive impairment, deficit of memory, and poor capacity of criticism compatible with degenerative disease," the authors explain.
Antipsychotic medications did not alleviate his symptoms and he was referred to the Alzheimer's unit. When he was admitted, the man exhibited delusions, hallucinations, aggressive behavior, urinary incontinence and insomnia.
"He started presenting with hallucinations and aggressive behavior, requiring antipsychotic therapy and physical restraints to reduce the risk of self-injury."
One month before the onset of his neuropsychiatric symptoms, the man developed knee pain, which migrated to other joints. He reported having a tick bite approximately 6 months prior to this.
According to his wife, a mild memory deficit had developed over several years but he did not have any mental confusion, aggression or irritability at home.
A CT scan was negative but blood tests indicated a rise in inflammatory markers.
"Cognitive impairment is usually seen as a condition destined to worsen and end in dementia, but a significant proportion of cases can be reversible."
"Because of the persistence of elevated levels of inflammatory markers, empiric therapy with ceftriaxone was administered for approximately a week, without substantial benefits," the authors write.
Because the man had complained of knee pain, Lyme disease testing was performed, which was positive.
"Antibiotic treatment was initiated with intravenous ceftriaxone (2 g twice daily for 21 days)," the authors write, followed by doxycycline. Low-dose prednisone was prescribed to alleviate arthritis symptoms.
He received an antipsychotic briefly to manage the hallucinations but it was eventually discontinued.
The majority of the man's symptoms improved following treatment for Lyme disease. But, "the memory loss and executive deficits persisted," the authors write.
Authors Conclude:
"This case report underlines the importance for geriatricians that old age and progressing cognitive decline do not always conclude for dementia."
"The acute onset of cognitive symptoms and rapid deterioration of the behavioral profile in an autonomous person without a diagnosis of dementia or behavioral disorders should lead to the hypothesis that an inflammatory or infectious disease affects the central nervous system (e.g., meningitis, neurosyphilis, and Lyme
disease).
References:
Sanchini C, Papia C, Cutaia C, Poloni TE, Cesari M. A Case of Reversible Dementia? Dementia vs Delirium in Lyme Disease. Ann Geriatr Med Res. 2023 Mar;27(1):80-82. doi: 10.4235/agmr.22.0128. Epub 2023 Feb 6. PMID: 36740841; PMCID: PMC10073979.
---