Is Lyme disease being overlooked during infectious disease consultations?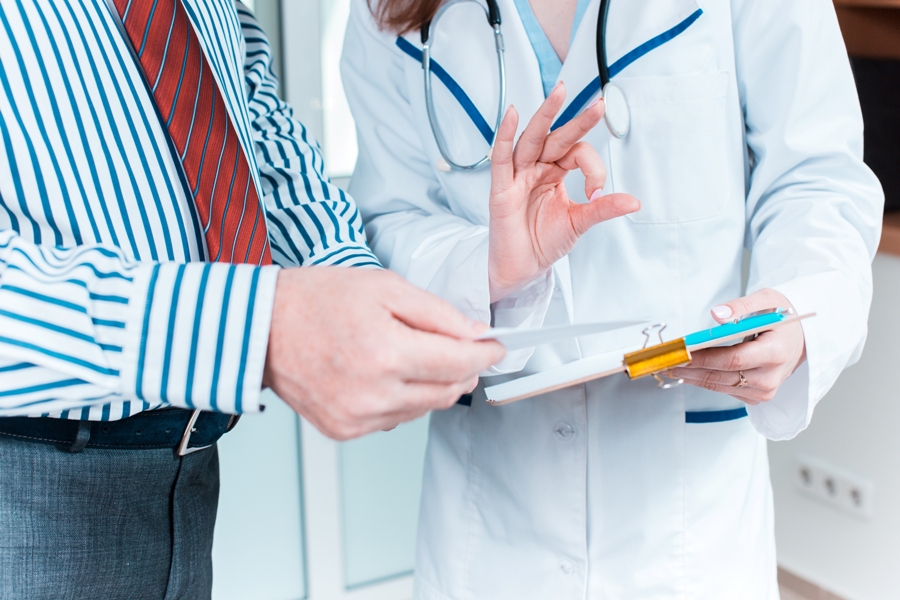 Infectious disease doctors at one center in France looked at 355 patients who were referred for consultation for presumed Lyme disease. Only 48 of those patients were diagnosed with Lyme disease using the European Union Concerted Action on Lyme Borreliosis (EUCALB) criteria. Could Lyme disease have been dismissed in any of the remaining 86% (n=307) of individuals?

In their article "Functional signs in patients consulting for presumed Lyme borreliosis," Voitey et al. [1] found that in the 48 patients diagnosed with Lyme disease, the most common functional symptoms were arthralgia (23%), neuropathic pain (23%) and asthenia (17%). Asthenia is characterized by abnormal physical weakness or lack of energy. Their result raise concerns whether Lyme disease is being overlooked during infectious disease consultations?
"Unlike published data, arthralgia and myalgia were more frequent in our study: 30% and 6% of cases respectively," writes Voitey.
Another 8 patients were diagnosed with probable Lyme, writes Voitey.  Each of these cases reflects the complexity of the diagnostic process.
5 patients with "meningoradiculitis (suggestive clinical signs and symptoms, positive serology but the lumbar puncture was not performed and regression of symptoms was observed after treatment)"
1 patient with "myositis (persistent localized muscle pain with positive Lyme serology and cure after antibiotic therapy)"
2 patients with "sensory polyneuropathy (axonal involvement assessed by electromyogram, positive Lyme serology, no CSF pleocytosis, but positive index for intrathecal synthesis in CSF)."
The infectious disease specialists concluded that the remaining 196 individuals suffered from another condition.
"A differential diagnosis was made at the end of the consultation for 196 (64%) patients, mainly rheumatologic diseases (25.5%), psychiatric disorders (25%), neurological disorders (11%), infectious diseases (9.6%), and dermatological disorders (9.6%)," writes Voitey.
Infectious disease doctors find 36% of patients referred for consultation did not have Lyme disease. Or did they?
Click To Tweet
However, the authors were not able to make a diagnosis for the remaining 111 individuals.  "No diagnosis was found or suggested at the end of the infectious disease consultation for 36% of patients."
Yet, these individuals (not diagnosed with Lyme disease) were more symptomatic than those who were diagnosed.  The non-Lyme group exhibited asthenia (59%), myalgia (32%) and general pain (31%).
The authors did not question the EUCALB Lyme disease criteria [2] which is dependent, in large part, on patients having positive serologic tests or spinal tap confirmation.
The criteria also does not include other manifestations of Lyme disease, such as neuropsychiatric Lyme and post-Lyme disease syndrome.
Nor did the authors question the reliability of their diagnosis of other conditions. "No systematic multidisciplinary meeting was held, and patients were referred to a specialist based on the initial clinical presentation and on the infectious disease specialist's advice," writes Voitey.
References:
Voitey M, Bouiller K, Chirouze C, Fournier D, Bozon F, Klopfenstein T. Functional signs in patients consulting for presumed Lyme borreliosis. Med Mal Infect. 2019 Nov 10.
Stanek G, Fingerle V, Hunfeld K-P, Jaulhac B, Kaiser R, Krause A, et al. Lyme borreliosis: clinical case definitions for diagnosis and management in Europe. Clin Microbiol Infect 2011;17:69–79.
---