Lyme meningitis, manifesting as Parkinsonism, is fully reversed with ceftriaxone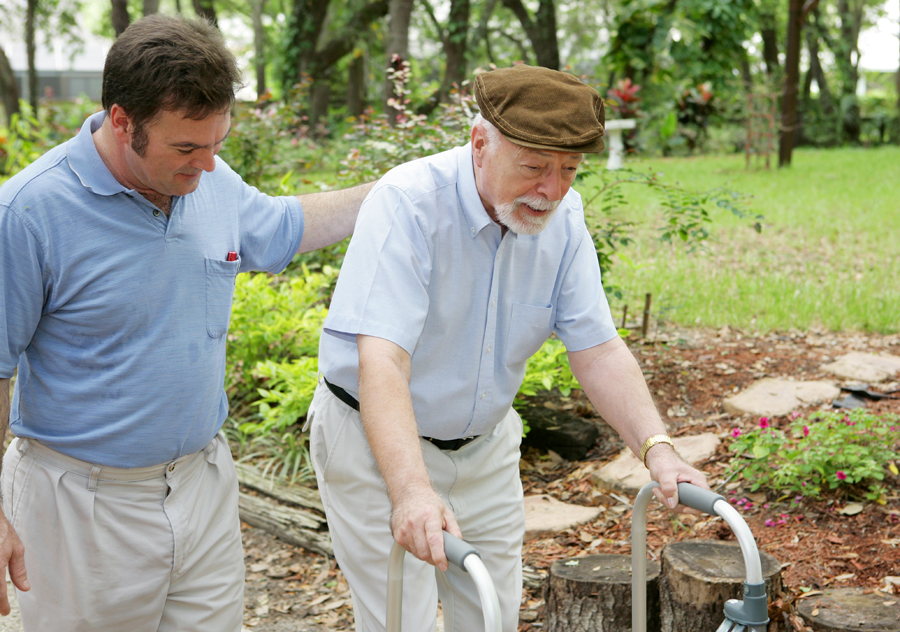 An abstract published in Critical Care Medicine discusses what the authors believe is the first reported case of Lyme meningitis "presenting with symptoms suggestive of rapidly progressing Parkinsonism." The case report describes a patient whose symptoms resolved when proper treatment was initiated.

by Daniel J. Cameron, MD MPH
The case of a 79-year-old man whose symptoms were initially attributed to idiopathic Parkinson's disease but later found to be due to Lyme meningitis was described by Patel and colleagues in "Atypical Lyme Meningitis with Parkinson Disease-Like Manifestations." [1] The man's condition was "fully reversible" with intravenous ceftriaxone. 
The patient, who had a history of follicular lymphoma in remission, experienced two months of rapidly progressing weakness and persistent headache, explains Patel. "He developed a shuffling, widebased gait without rigidity, predominantly left-sided bradykinesia, marked intention tremor, postural tremor, hypomimia, hypophonia, and positive Romberg test."
The authors ruled out cancer with a Computed tomography (CT) and CT angiogram of the head and paraneoplastic work-up. Lyme meningitis was diagnosed based upon:
Cerebral spinal fluid analysis with 6 white blood cells per mm3 and 95% lymphocytes
Positive Lyme serology (titer 2.57 LIV)
History of exposure as an avid hunter
Multiple tick bites after each outings
Absence of another infection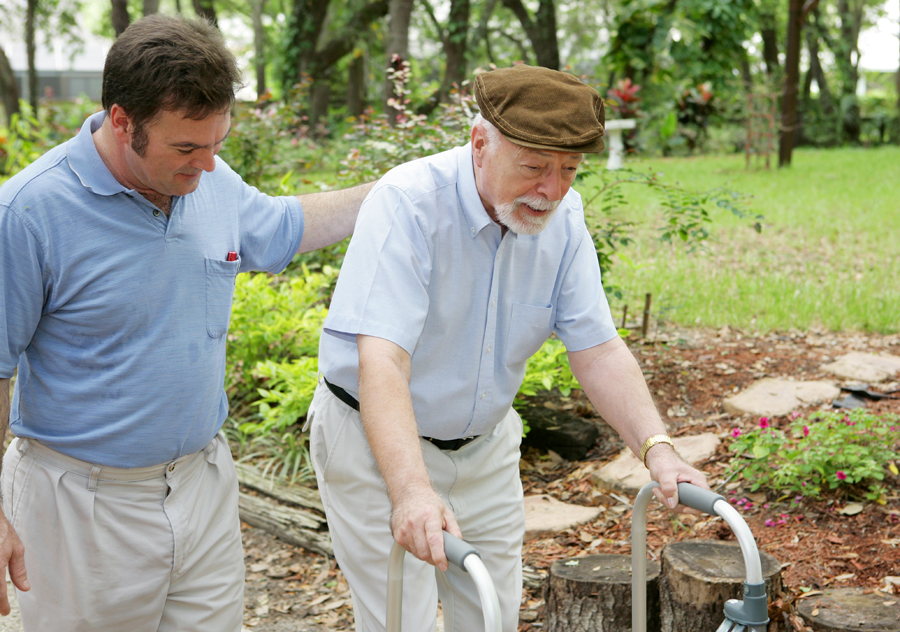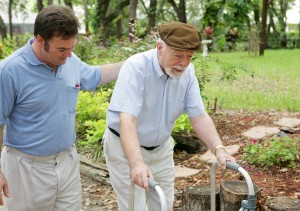 Treatment was successful with Ceftazidime 1g IV every 8 hours for 2 days followed by a 4-week course of Ceftriaxone 2 g IV. "Within 4 weeks of therapy, his headache had resolved and he walked independently without difficulty." [1]
Parkinsonism is a group of heterogeneous degenerative neurological disorders, typically treated with levodopa-carbidopa. "Parkinsonism plus syndrome is a group of heterogeneous degenerative neurological disorders, which differ from the classical idiopathic Parkinson's disease in certain associated clinical features, poor response to levodopa, distinctive pathological characteristics and poor prognosis," according to Mitra. [2]
There is a wide range of parkinsonian syndromes, which include idiopathic Parkinson disease (PD), progressive supranuclear palsy (PSP), multiple system atrophy (MSA), corticobasal degeneration (CBD), and vascular Parkinsonism (VaP), according to Litvan from the University of California. [3]
The authors conclude, "Lyme meningitis merits consideration in endemic areas in cases of subacute onset of Parkinsonism of unknown etiology, as it may be fully reversible with antibiotic therapy." [1]
References:
Patel R, Larnard J, Poowanawittayakom N, Glew R. 1800: Atypical Lyme Meningitis with Parkinson Disease-Like Manifestations. Crit Care Med, 44(12 Suppl 1), 525 (2016).
Mitra K, Gangopadhaya PK, Das SK. Parkinsonism plus syndrome–a review. Neurol India, 51(2), 183-188 (2003).
Williams DR, Litvan I. Parkinsonian syndromes. Continuum (Minneap Minn), 19(5 Movement Disorders), 1189-1212 (2013).
---