POTS patients with brain fog have neurocognitive deficits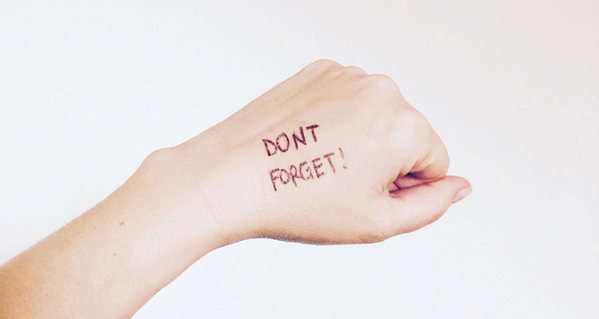 Individuals with POTS, or postural orthostatic tachycardia syndrome, often complain of cognitive problems, like the inability to focus, difficulty concentrating and forgetfulness. These cognitive symptoms are often referred to as "brain fog" and are commonly seen in POTS patients and other illnesses, including Lyme disease.

A recent study by Wells and colleagues ¹ confirms findings from previous studies which demonstrated that POTS patients with brain fog have impaired short-term memory and diminished alertness.
POTS is characterized by a substantial increase in heart rate and sometimes a drop in blood pressure when the individual stands up. This can cause lightheadedness, heart palpitations and in some cases, a loss of consciousness.
The authors measured short-term memory problems and alertness in 11 POTS patients with brain fog using neurocognitive testing and compared them with 8 healthy controls.
Impaired short-term memory and alertness may reflect the symptom of brain fog in POTS patients, according to study findings.
Click To Tweet
They found that "POTS patients demonstrated significantly longer latency in delayed match to sample response time and greater errors in attention switching task."
While previous studies have shown neurocognitive deficits in POTS patients with evidence of impaired cerebral blood flow, Wells and colleagues report that such deficits can occur in patients with POTS "even in the absence of impaired cerebral blood flow."
Editor's note: I have seen individuals with Lyme disease who suffer from "brain fog" and POTS. I would appreciate a study to determine how often brain fog occurs in Lyme disease patients presenting with POTS.
References:
Wells R, Paterson F, Bacchi S, Page A, Baumert M, Lau DH. Brain fog in postural tachycardia syndrome: An objective cerebral blood flow and neurocognitive analysis. J Arrhythm. 2020;36(3):549-552.
---