What are the symptoms of Post-treatment Lyme disease syndrome?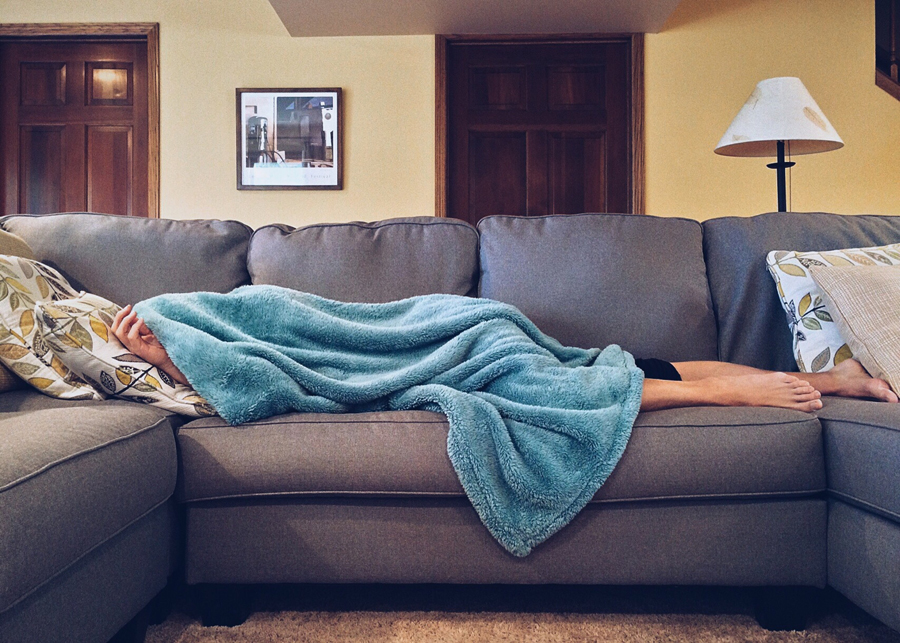 Doctors have known for years that they cannot rely on a physical exam to diagnose early Lyme disease unless they find an erythema migrans rash, Bell's palsy, or heart block. Now, Rebman and colleagues from the Johns Hopkins University School of Medicine acknowledge that doctors also cannot count on a physical exam to diagnose Post-treatment Lyme disease syndrome (PTLDS). [1]

In their article published in the journal Frontiers in Medicine, the authors state, "Results from the physical exam and laboratory testing our sample of patients with PTLDS did not show a pattern of significant objective abnormalities." However, "the most notable exception was the higher rate of diminished vibratory sensation on physical exam among participants with PTLDS."
Following treatment for Lyme disease, it is uncommon to find "objective clinical manifestations" in patients with PTLDS, according to the researchers. In fact, "a much more likely scenario after treatment is the persistence or development of subjective symptoms without any residual or new objective manifestation."
But the authors did discover a collection of symptoms among the Lyme disease patients which, when looked at as a whole, indicated the presence of problems post-treatment. For example, "Although only found in a small subset of our sample (3.4%), two participants met criteria for postural orthostatic tachycardia syndrome, an autonomic condition that has been previously reported following Lyme disease."
Meanwhile, nearly 32% of the PTLDS patients reported having "severe sleep difficulty," 5% had "severe visual clarity issues" and 8.3% experienced photophobia.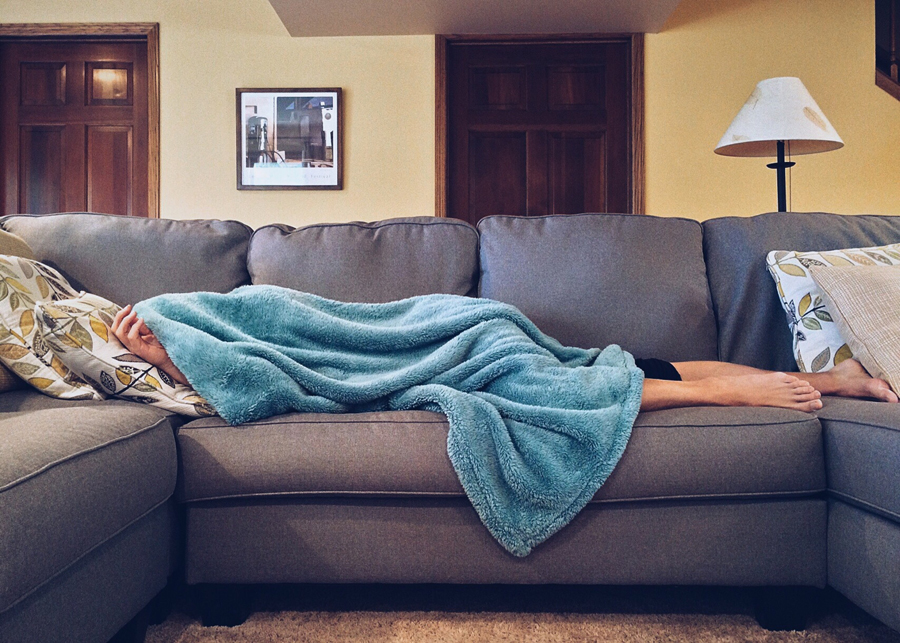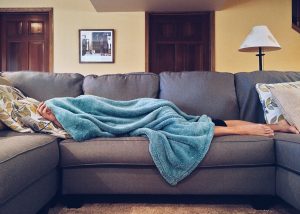 In fact, researchers identified 19 diverse symptoms which they considered diagnostically and clinically relevant. Out of the 19 symptoms, 9 were especially significant and included fatigue, joint pain, focusing/concentration, muscle pain, memory, finding words, sleep, neck pain, and irritability.
The findings of severe fatigue, pain and cognitive complaints should not be surprising given that at least one of these symptoms was necessary to meet the Infectious Diseases Society of America's (IDSA) criteria for Post-treatment Lyme disease syndrome. [2]
What is surprising is that no one in the control group had severe fatigue, pain or cognitive complaints. But 50% of PTLDS patients reported severe fatigue, 28.3% reported pain and 23.3% had cognitive complaints.
50% of patients with Post-treatment Lyme disease syndrome have severe fatigue.
Click To Tweet
The remaining symptoms of PTLDS were paresthesias (tingling sensations), low back pain, headache, photophobia, dizziness, visual clarity, chills, coordination, sweats, fasciculations (muscle twitches), breathing difficulties, urination changes, and nausea.
This study supports what many Lyme treating doctors have found in their practices: patients who are treated for Lyme disease can suffer from a range of chronic, persistent and sometimes debilitating symptoms.
Related Articles:
Children in the Netherlands remain ill with Post-treatment Lyme borreliosis syndrome
Doctors say you are cured but you still feel the pain
Fatigue can be overlooked as a "sign" of Lyme disease
References:
Rebman AW, Bechtold KT, Yang T, et al. The Clinical, Symptom, and Quality-of-Life Characterization of a Well-Defined Group of Patients with Posttreatment Lyme Disease Syndrome. Front Med (Lausanne). 2017;4:224.
Wormser GP, Dattwyler RJ, Shapiro ED, et al. The clinical assessment, treatment, and prevention of lyme disease, human granulocytic anaplasmosis, and babesiosis: clinical practice guidelines by the Infectious Diseases Society of America. Clin Infect Dis. 2006;43(9):1089-1134.
---