What if a pronounced TH17 cytokine response in Lyme arthritis were caused by a persistent infection?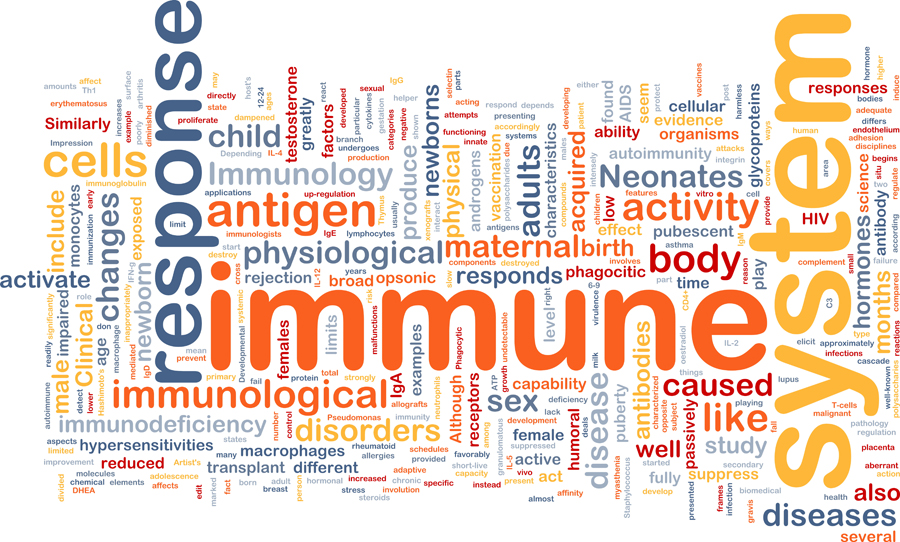 There are some Lyme disease (LD) patients who continue to suffer from Lyme arthritis following antibiotic treatment. It has been suggested that ongoing symptoms may be due to "pronounced TH17 inflammatory responses." [1] That is, an autoimmune response is the culprit, not the actual Borrelia infection.

by Daniel J. Cameron, MD MPH
According to a 2017 study published in Clinical Infectious Disease, a pronounced TH17 cytokine response may be beneficial in the early stages of Lyme disease. "In these patients, the levels of inflammatory mediators, particularly TH17-associated cytokines, correlated directly with B. burgdorferi IgG antibodies (P<0.02), suggesting a beneficial role for these responses in control of early infection," states Strle et al. from the Center for Immunology and Inflammatory Diseases and Massachusetts General Hospital.
The authors describes a subset of patients with increased TH17 cytokine levels in response to Lyme arthritis. "The levels of TH17-associated mediators were more variable, but correlated strongly with autoantibodies to ECGF, MMP-10, and apoB-100 in joints of patients with antibiotic-refractory LA, implying a shift in TH17 responses towards an autoimmune phenotype."
The endothelial cell growth factor (ECGF), apolipoprotein B-100 (apoB-100), and matrix- metalloproteinase-10 (MMP-10) [17] are autoantigens that are described as targets of T and B cell responses in 10% to 35% of Lyme arthritis patients, adds Strle.
The authors, however, did not address the question: What if a pronounced TH17 cytokine response in Lyme arthritis is caused by a persistent infection? If there is, in fact, an active infection, treating a Lyme arthritis patient with an immunomodulatory agent could be problematic. It would be wise for clinicians to rule out an infection in patients with this diagnosis.
To read more about autoimmunity and Lyme disease, read the All Things Lyme blog: How can doctors determine if patients with systemic autoimmune joint disease following Lyme disease don't have a persistent infection?
References:
Strle, K., et al., TH17 Cytokine Responses in Lyme Disease Correlate with Borrelia burgdorferi Antibodies During Early Infection in Patients with Erythema Migrans and with Autoantibodies Late in the Illness in Patients with Antibiotic-Refractory Lyme Arthritis. Clin Infect Dis, 2017.
---