9 cases of children in France with Lyme neuroborreliosis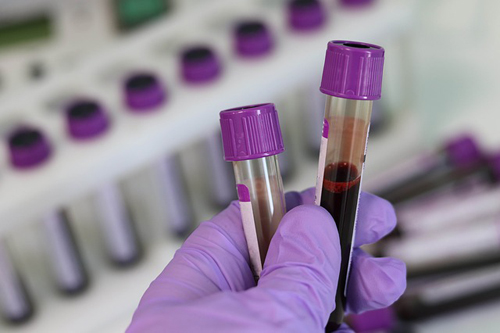 The authors of a recent review describe 9 cases of pediatric neuroborreliosis (NB) collected by the National Observatory of Pediatric Bacterial Meningitis in France between 2001 and 2012. The children, ages 4 – 13 years, presented with "meningeal irritation alone or with facial palsy, or isolated facial palsy, writes Guet-Revillet and colleagues. [1] All of the cases were confirmed with a spinal tap.

"The exact prevalence of NB [neuroborreliosis] in France is unknown because reporting is not required," explains Guet-Revillet. "Nevertheless, the prevalence seems rare."
The outcome for the 9 children "was favorable" after a 2- to 3-week course of third-generation cephalosporin.
However, the outcomes have not been so positive for other pediatric cases. According to the authors' review of the literature:
"Rare manifestations associated with NB in children include myoclonia, ataxia, vertigo, cranial polyneuritis with the exception of facial nerve palsy, acute transverse myelitis, and benign and isolated intracranial hypertension."
"Exceptional cases of acute disseminated encephalomyelitis and cerebrovascular complications such as stroke have been reported."
Article reviews 9 cases of children living in France with Lyme neuroborreliosis.
Click To Tweet
Diagnosing some of these children can be extremely challenging, Guet-Revillet points out, "because of the clinical and biological similarity of [neuroborreliosis] to viral meningitis (especially herpes simplex virus and varicella-zoster virus meningitis) and tuberculous meningitis.
This difficulty is exacerbated by the long delay involved in obtaining serological test results.
References:
Guet-Revillet H, Levy C, Vallet C, et al. Lyme neuroborreliosis in children: Report of nine cases and a review of the literature. Arch Pediatr. 2019;26(3):133-137.
---