Babesia and Anaplasmosis in a child with B-cell acute lymphoblastic leukemia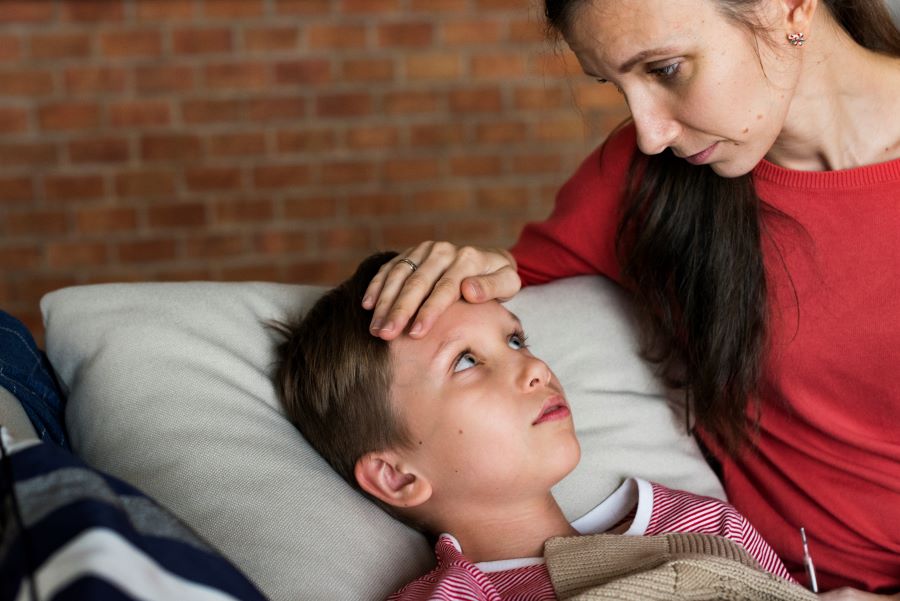 Parents have enough to worry about if their child suffers from an underlying disease. In this case report "Do Not Forget About the Ticks: An Unusual Cause of Fever, GI Distress, and Cytopenias in a Child With ALL," Ungar and colleagues describe a 5-year-old boy with B-cell acute lymphoblastic leukemia, who also contracted Babesia and Anaplasmosis. [1]

"A 5-year-old male with National Cancer Institute (NCI) standard risk B-cell acute lymphoblastic leukemia (B-ALL), in remission and receiving standard maintenance chemotherapy, was admitted to another hospital with fever, emesis, diarrhea, headache, and lethargy in July," wrote Ungar.
The child had been diagnosed 32 months earlier with B-ALL and remained in complete remission following induction therapy.
"Four days before presentation, the patient's mother discovered an engorged tick in his axilla, which was later identified as Ixodes species," wrote Ungar.
He was clinically treated for Anaplasmosis and Babesia due in part to a decrease in all blood cell lines, and rare ring forms were reported preliminarily on blood smears.
The child improved with a combination of atovaquone, azithromycin, and doxycycline.
Within 48 hours of discharge his PCR for Anaplasmosis and IgG for Babesia were positive. "He has remained well on follow-up visits, with resolution of all symptoms and cytopenias," wrote the authors.
"Our case highlights the importance of obtaining a thorough history and maintaining a broad differential diagnosis for a febrile, immunocompromised child," the authors advise.
"Even in the absence of a known tick bite, evaluation and empiric treatment for tickborne infections should be considered for children living in a tick-endemic region, those who have recently received blood products, or those deviating from the typical course of typical fever and neutropenia."
The authors point out, "Prompt recognition and treatment are key to ensure excellent patient outcomes."
References:
Ungar SP, Varkey J, Pierro J, Raetz E, Ratner AJ. Do Not Forget About the Ticks: An Unusual Cause of Fever, GI Distress, and Cytopenias in a Child With ALL. J Pediatr Hematol Oncol. Dec 22 2021;doi:10.1097/MPH.0000000000002369
---