Lyme meningitis leading to hyponatremia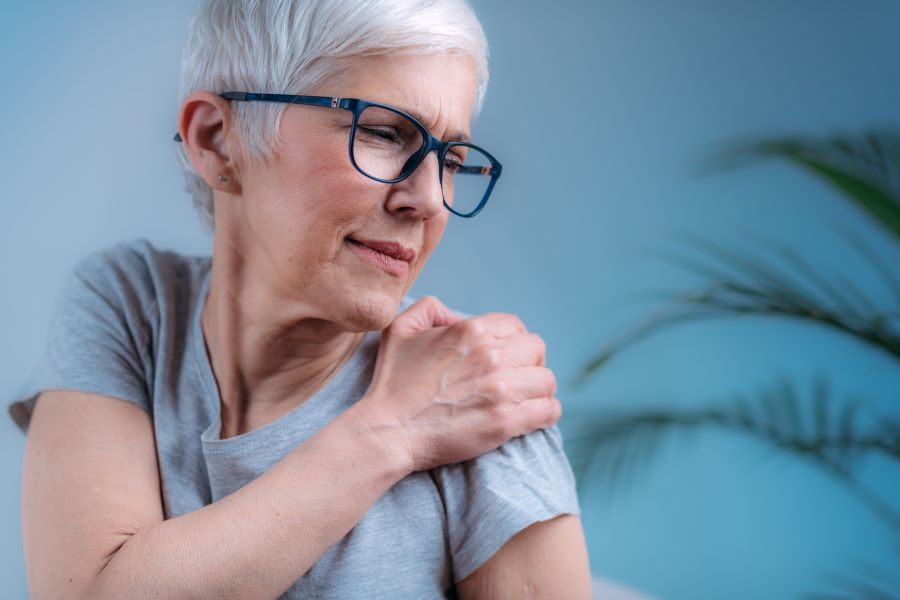 In their article "A Tick-borne Cause of Hyponatremia: SIADH Due to Lyme Meningitis," Windpessl and colleagues describe a patient who was initially treated for sudden onset of shoulder pain associated with hyponatremia but later diagnosed with Lyme meningitis. [1]

There are many causes of hyponatremia. Any disorder of the central nervous system, including infections, can trigger it. However, only a few case reports of Lyme meningitis or Lyme neuroborreliosis have been published with a focus on hyponatremia, according to the authors.
Hyponatremia is a condition that occurs when the level of sodium in the blood is too low. With this condition, the body holds onto too much water. This dilutes the amount of sodium in the blood and causes levels to be low.²
One month prior to being admitted to the hospital, the 83-year-old woman had presented to the emergency department because of stabbing back pain, localized to the left shoulder.
"The shoulder pain gradually subsided but lower back pain ensued, worsening at night," wrote the authors. "In parallel, she noticed difficulties in concentrating, unsteadiness, and poor appetite."
The woman was admitted for an evaluation of unspecific gastrointestinal symptoms and weight loss.
Her sodium was low (hyponatremia (125 mmol/L) consistent with Syndrome of Inappropriate Antidiuretic Hormone (SIADH) secretion.
The doctors could not find a cause. Drug-related hyponatremia was suspected in the absence of another diagnosis. And her blood pressure medication was changed.
The antihypertensive held. As sodium levels were slightly higher when controlled 5 days later, amlodipine was prescribed instead.
However, a month later, her sodium levels were still low (126 mmol/L).
"In view of the history, nocturnal back pain and obscure hyponatremia, she was admitted for a lumbar puncture," wrote the authors.
Her spinal tap was diagnostic for Lyme meningitis.
SIADS resolved after a 3-week course of antibiotics.
"In hindsight, the lancinating shoulder pain prompting the patient's first hospital visit likely represented Bannwarth syndrome, a radiculoneuritis occurring early in the course of Lyme disease," the authors pointed out.
References:
Windpessl M, Oel D, Muller P. A Tick-Borne Cause of Hyponatremia: SIADH Due to Lyme Meningitis. Am J Med. May 27 2022;doi:10.1016/j.amjmed.2022.05.013
---