Neurological damage/dysfunction found in early Lyme disease patients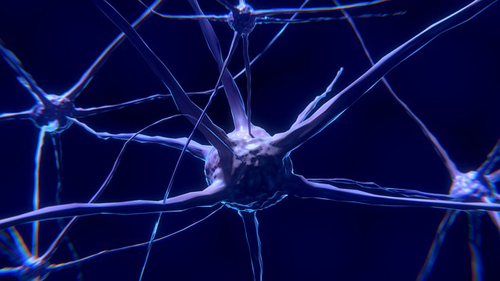 If Borrelia burgdorferi spirochete, the bacteria causing Lyme disease, can infect the brain and disrupt functioning of the central nervous system, it may also alter cerebral metabolism, suggests Garkowski and colleagues in the Journal of Neurology's May 2019 issue.

The authors conducted a study to determine whether a proton magnetic resonance spectroscopy (1H-MRS) could identify neurologic damage in early Lyme disease patients when an MRI failed to do so.
Garkowski and colleagues hypothesized that an MRS could assess neurologic changes in Lyme disease patients by measuring alterations in cerebral metabolism. [1]
The study included 26 patients with early Lyme neuroborreliosis (LNB), who were between 19 and 65 years of age.
All of the patients underwent examinations with an MRI and 1H-MRS before or at the beginning of antibiotic treatment.
MRS testing reveals neurologic damage or dysfunction in the brains of patients with early Lyme disease.
Click To Tweet
Results from the 1H-MRS revealed a significant reduction in a brain metabolite called N-acetylaspartate (NAA), which indicates neurologic damage or dysfunction, explains Garkowski. This reduction is "likely caused by neuronal injury due to B. burgdorferi infection."
These changes were not apparent by MRI images.
"The reduction of NAA/Cr ratio may reflect neuronal dysfunction or early neuronal damage without visible structural abnormalities of the brain, which may signify latent encephalopathic changes undetectable by MRI in patients with early LNB," the authors write.
Editor's note: It would be helpful to perform 1H-MRS testing on patients who recover from LNB to determine if the neurologic damage is reversible and to utilize it on chronically ill Lyme disease patients.
References:
Garkowski A, Kubas B, Hladunski M, et al. Neuronal loss or dysfunction in patients with early Lyme neuroborreliosis: a proton magnetic resonance spectroscopy study of the brain. J Neurol. 2019.
---