When babesiosis turns deadly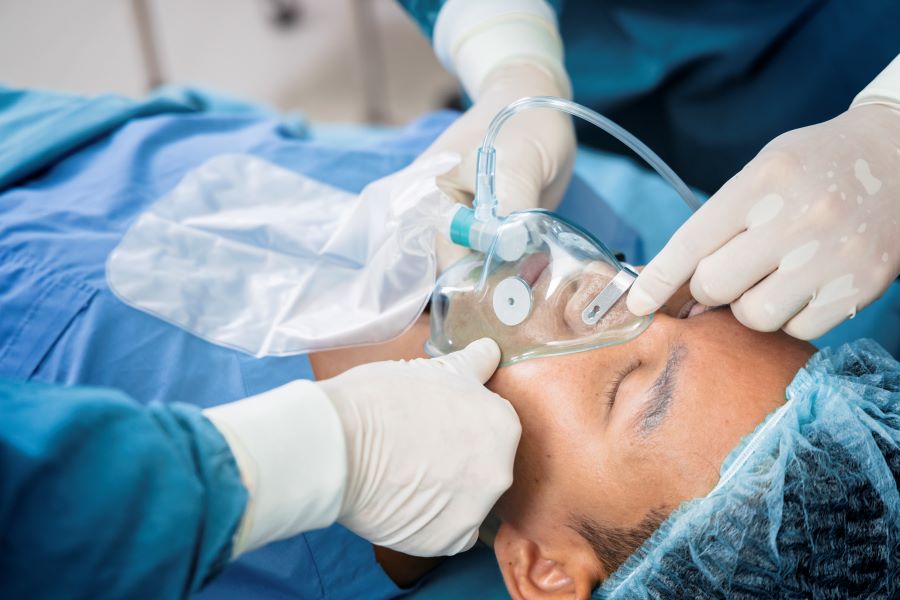 In their case report "Fatal Babesiosis in an Immunocompetent Patient," Selig and colleagues describe a 48-year-old man who died within days of being admitted to the hospital from babesiosis and yet, he didn't have any significant risk factors for severe presentation of the illness. [1]

The man presented to the emergency department with fatigue, generalized weakness and intermittent subjective fevers. The symptoms had worsened over a 2-week period.
The patient also complained of headaches, vision changes, nausea, vomiting and diarrhea. And had a medical history of type 2 diabetes and intermittent asthma.
"He denied any known recent tick or animal exposures, any recent travel, or previous blood transfusions," the authors write. 
"On arrival to the ED, the patient was tachycardic, afebrile, and normotensive," the authors write. "A blood parasite smear returned with small ring-form parasites with 25% [red blood cells] infected, consistent with babesiosis."
"Human babesiosis is an emerging infectious disease with a progressively rising number of cases in the Northeast over the last few decades."
The patient was admitted to the intensive care unit and began treatment with azithromycin and atovaquone, along with doxycycline for any co-infections, such as Lyme disease.
However, the next day, the patient's conditioned deteriorated and he required endotracheal intubation with mechanical ventilation. Several days later, he died.
"A few days following the patient's death, babesia studies returned with PCR positive for B. microti and positive anti body findings (IgG 1:128 and IgM 1:160) confirming the babesiosis diagnosis," the authors write.
PODCAST: Delayed onset Babesia
The authors suggest, "Clinicians should be aware that even in patients without the classic risk factors of asplenia, advanced age, and immunocompromised status for severe presentations of babesiosis, a deadly case can present."
They noted that although their patient suffered from type 2 diabetes, an immunocompromised condition, diabetes has not previously been shown to be a significant risk factor for severe babesiosis.
References:
Selig T, Ilyas S, Theroux C, Lee J. Fatal Babesiosis in an Immunocompetent Patient. R I Med J (2013). 2022 Aug 1;105(6):20-23. PMID: 35881994.
---