Can Lyme disease cause speech issues?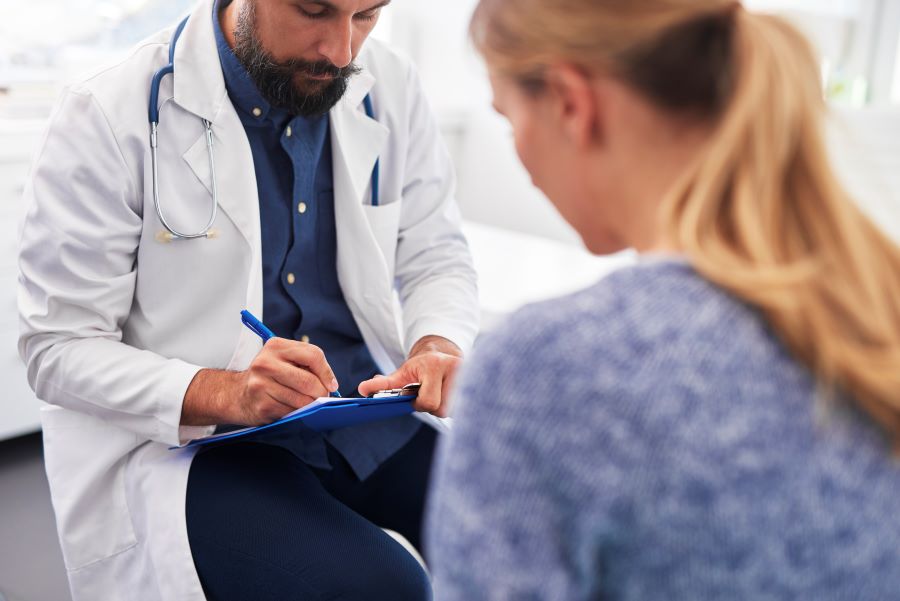 "Lyme can affect the nerves that are responsible for controlling the muscles in the vocal cords," says Amesh A. Adalja, MD, an infectious disease specialist at Johns Hopkins Center for Health Security. "As a result, someone could technically lose their voice if they had Lyme disease."

"Lyme disease has been associated with a wide variety of persistent neuropsychological and cognitive symptoms, including: impaired attention, focus, concentration, judgment, and impulse control," in addition to impaired memory and speech functions, according to an article published by Amen Clinics.¹
Recent studies of patients with post-treatment Lyme disease syndrome (PTLDS) have found "consistent deficits in memory and processing speed," according to the authors of a new study "Language Fluency Deficits in Post-treatment Lyme Disease Syndrome."² But are language fluency deficits due to poor performance in these other neurocognitive areas?
The study by Gorlyn et al. evaluated 38 individuals with major depressive disorder (MDD), 59 healthy volunteers, and 31 individuals with Post-treatment Lyme disease Syndrome (PTLDS).
The major depressive disorder group "had a cumulative time since first episode of depression of 13.5 ± 10.9 years, with an average 3.8 ± 3.5 episodes of depression," wrote Gorlyn et al.
The Post-treatment Lyme Disease Syndrome group "had a duration of illness of 7.7 ± 5.6 years of illness and had gone 13.0 ± 18.5 (median = 7.0) months before being formally diagnosed and treated for Lyme disease."
Additionally, the PTLDS group "received an average of 2.3 ± 1.7 months of prior intravenous antibiotic treatment and 7.4 ± 9.8 (median = 3) months of prior oral antibiotic treatment."
The study found that both the PTLDS and MDD groups had deficits in basic verbal abilities, memory, and processing speed.
"…language fluency deficits were evident in PTLDS patients even after controlling for the significant effects of verbal ability, slowed processing speed, and memory difficulties on fluency performance."
The authors concluded, "Language fluency appears to be an independent area of neurocognitive deficit within the constellation of PTLDS symptoms."
These deficits in language fluency could not be a function of depressed mood, basic verbal abilities, or other cognitive problems, the authors point out.
"These findings suggest that language problems are a distinct area of cognitive deficit in PTLDS, and not a function of depressed mood, basic verbal abilities, or other cognitive problems frequently observed in PTLDS."
The findings support those from other studies. "A clearer picture of these patients' neurocognitive difficulties has emerged incorporating mild slowing, disruptions of learning and information retrieval, and dysfunction in everyday language skills," wrote the authors.
The study was not designed to determine if the language fluency deficits in Lyme disease were transient or a long-standing effect, although the PTLDS group had been ill for years despite antibiotic treatment. Nor was the study designed to determine the cause of the language fluency deficits in Lyme disease.
References:
Amen Clinics. November 15, 2022. https://rb.gy/ac4geu
Gorlyn M, Keilp JG, Fallon BA. Language Fluency Deficits in Post-treatment Lyme Disease Syndrome. Arch Clin Neuropsychol. Dec 22 2022;doi:10.1093/arclin/acac095
---