Consequences of antibiotic stewardship for Lyme disease patients. An opinion.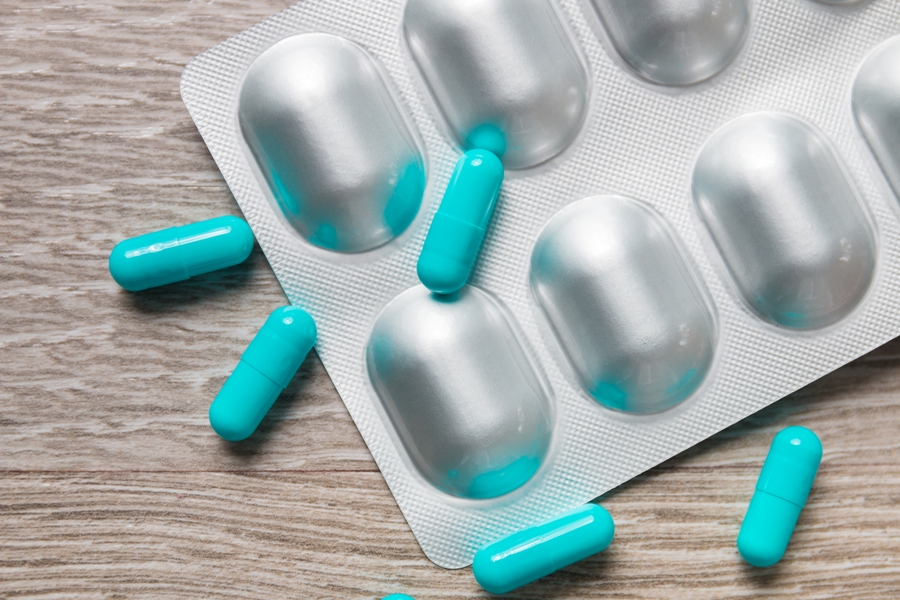 Could antibiotic stewardship lead to delayed treatment for Lyme disease? In a recent article, researchers in England describe the potential consequences of antibiotic stewardship in an elderly population with urinary tract infections (UTI).

Patients who did not receive antibiotics or who had delayed antibiotic treatment had approximately twice as many hospital admissions than patients who had been prescribed antibiotics as soon as symptoms appeared. This paper offers insight into the risk of antibiotic stewardship for Lyme disease.
According to their study, more than 13% of the patients did not have a record of antibiotics being prescribed or there was a delay in prescribing antibiotics within 60 days after the initial UTI.
"The risk of all-cause mortality was significantly higher with deferred antibiotics and no antibiotics than with immediate antibiotics at any time during the 60 days follow-up," writes Gharbi and colleagues in the British Medical Journal. ¹
The authors point out that antimicrobial stewardship programs are one of the reasons for deferred treatment. Antimicrobial stewardship programs have been introduced in response to the spread of antibiotic resistance. (As an example, the authors cite the growing resistance of E. coli to Trimethoprim.)
Gharbi and colleagues suggest administering timely antibiotic treatment.  "In the context of an increase of Escherichia coli bloodstream infections in England, early initiation of recommended first-line antibiotics for UTI in the older population is advocated."
"In elderly patients with a diagnosis of UTI in primary care, no antibiotics and deferred antibiotics were associated with a significant increase in bloodstream infection and all-cause mortality compared with immediate antibiotics," writes Gharbi.
While this study examines the effect of antibiotic stewardship on elderly patients with a UTI, it also raises the question as to the impact of such stewardship programs on treatment delays for patients with Lyme disease.
Could such programs lead to delayed treatment for Lyme disease? It would be helpful to determine the impact of these programs on patients with tick-borne illnesses.
References:
Gharbi Myriam, Drysdale Joseph H, Lishman Hannah, Goudie Rosalind, Molokhia Mariam, Johnson Alan P et al. Antibiotic management of urinary tract infection in elderly patients in primary care and its association with bloodstream infections and all cause mortality: population based cohort study BMJ 2019; 364 :l525
---