Impact of environmental changes on tick-borne diseases in Canada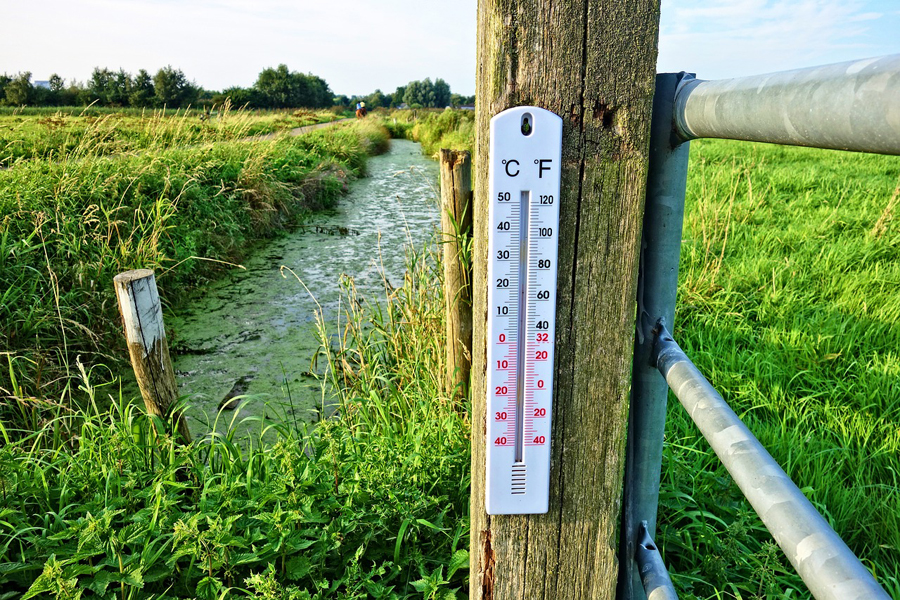 A new study examines the risk of tick-borne diseases (TBDs) in Canada in response to global warming and other environmental changes. Researchers already recognize that tick populations are spreading into new regions. Now, with temperatures rising the season for tick activity is lengthening, putting people at a greater risk.

Scientists have documented a number of climate changes occurring in Canada, such as rising temperatures, changes in rainfall patterns and extreme weather events (i.e. extreme heat and rainfall). They believe, however, that the greatest environmental threat impacting TBDs has been global warming and the increase in temperatures.
Canada has already witnessed a growing number of tick-borne diseases. The list now includes Lyme disease, Anaplasmosis, Babesiosis, Powassan virus, and Borrelia miyamotoi disease, writes Bouchard and colleagues in the Canada Communicable Disease Report. [1]
"Increased temperature increases the survival and activity period of ticks, increases the range of both reservoir and tick hosts (e.g. mice and deer) and increases the duration of the season when people may be exposed to ticks," the authors warn.
Climate changes are increasing the risk of contracting a tick-borne disease in Canada.
Click To Tweet
"Most ticks are active from the time that the snow melts in the spring until the reappearance of the snow cover in the fall," writes Bouchard. Ticks can begin questing when the air temperatures reaches 4ºC – 10°C (39.2°F – 50°F).
Furthermore, climate change impacts reproduction and reservoir hosts which are needed to sustain the tick's lifecycle and contribute to the spread of tick-borne diseases. Rising temperatures will "expand the distribution range of both rodents and deer, as well as their abundance and activity," the authors write.
As the season of tick activity is extended, there is an increased likelihood of more people coming into contact with ticks, Bouchard points out. This highlights the need for personal protective measures, tick checks, and clinician involvement.
"Clinicians are also critical for the early detection, obtaining laboratory confirmation and management of these illnesses," writes Bouchard.
References:
Bouchard, C., et al. (2019). "N Increased risk of tick-borne diseases with climate and environmental changes." Can Commun Dis Rep 45(4): 83-89.
---