Is prolonged antibiotics treatment for Lyme disease the new norm?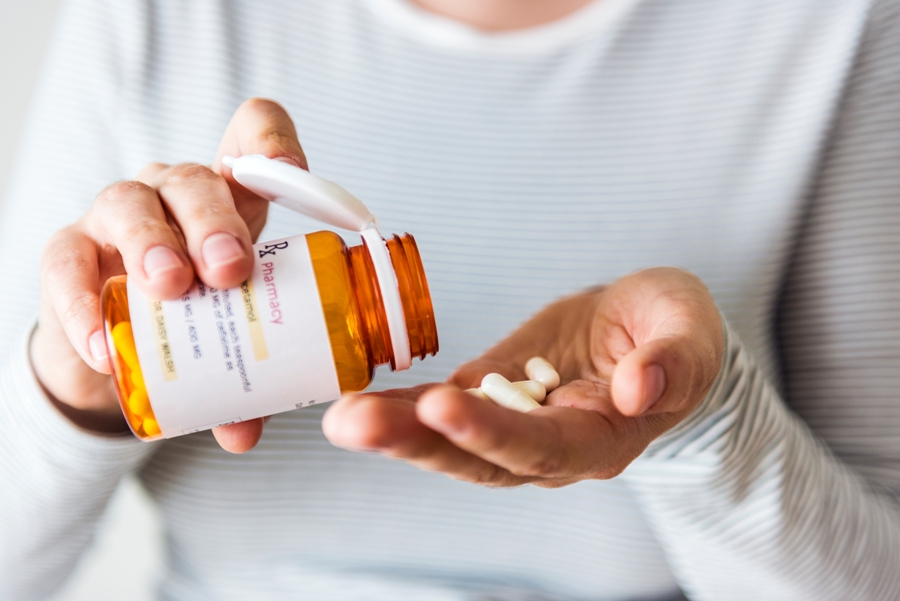 The Infectious Diseases Society of America (IDSA) guidelines recommend a 3- to 4-week course of antibiotics for the treatment of Lyme disease. But a new study by the Centers for Disease Control and Prevention (CDC) indicates that nearly 2 out of every 3 patients with Lyme disease are treated longer than 4 weeks.

According to an annual, cross-sectional, nationwide survey, 20.3% were treated for 5 to 8 weeks, while 35.6% were treated for more than 8 weeks. The CDC authors were surprised at the number of Lyme disease (LD) cases being treatment with long term antibiotics
"A surprisingly large proportion of respondents reported receiving more than 8 weeks of antibiotic treatment for LD," writes Hook in the journal Ticks and Tick-borne Diseases.
Prolonged therapy for Lyme disease is not new. "Many respondents reporting receiving prolonged therapy is concordant with other reports of providers' non-adherence to or unfamiliarity with LD treatment guidelines," writes Hook.
More doctors are recognizing the need for extended antibiotic therapy for the treatment of Lyme disease.
Click To Tweet
The CDC authors were not able to address the rationale for extended treatment without having access to the attending physician or patient charts. Instead, they cited the familiar dogma regarding Lyme disease treatment.
"There is no scientific evidence of clinical benefit from antibiotic treatment longer than current guidelines recommend."
"In patients with persistent symptoms and a history of LD, several controlled trials showed no benefit in prolonged antibiotic therapy."
The authors postulate that prolonged therapy for Lyme disease could be stopped with education. "Our results indicate that providers in LD endemic areas may benefit from education regarding the duration of therapy needed, especially in light of the risk of antibiotic-related complications and development of resistance."
Editor's note: I find that most doctors are well aware of the IDSA and CDC opposition to more than a 4-week course of antibiotics for the treatment of Lyme disease. The evidence behind the IDSA and CDC recommendations is flawed. I am an author of the International Lyme and Associated Diseases Society (ILADS) guidelines, which recommend prolonged therapy for Lyme disease if needed.
References:
Hook SA, Nelson CA, Mead PS. U.S. public's experience with ticks and tick-borne diseases: Results from national HealthStyles surveys. Ticks Tick Borne Dis. 2015 Jun;6(4):483-8.
---