Lyme disease mimics autoimmune disorder in elderly woman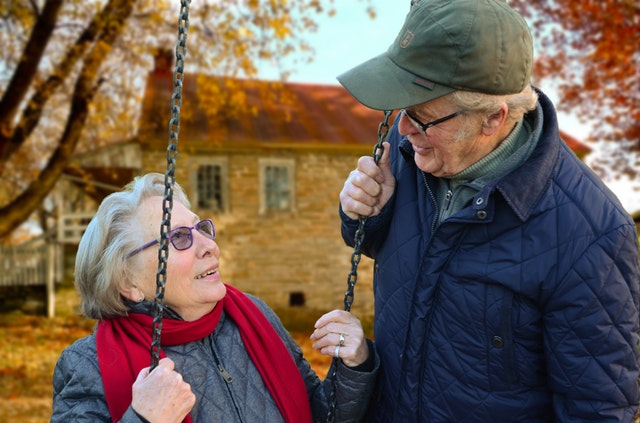 Dermatomyositis (DM) is a serious autoimmune condition typically requiring immunosuppressive therapy. In the journal Cureus, the authors describe the case of a 76-year-old-female with a DM-like presentation who responded to antibiotic treatment for Lyme disease. [1]

The clinical presentation was consistent with DM. "A 76-year-old female presented with fatigue, malaise, weight loss and progressive proximal muscle weakness after a flare-up of shoulder arthritis," writes Novitch, a medical student at the Medical College of Wisconsin.
The physical findings were consistent with DM. "She had a heliotrope rash and a 'Shawl sign,' in addition to generalized cutaneous erythema with edema," writes Novitch.
Lyme disease mimics autoimmune disorder in elderly woman.
Click To Tweet
A heliotrope rash is a violet or bluish-purple rash that develops on areas of the skin. "A widely distributed erythema of the upper neck, extending to the upper back and upper shoulders indicating a 'Shawl sign' was noted," Novitch states.
The doctors prescribed antibiotics for Lyme disease (LD) based on clinical judgment. The woman was prescribed an empiric dose of IV Rocephin but began to deteriorate. "The patient appeared toxic, became hypotensive and developed high-grade fever," writes Novitch. She was transferred to the intensive care unit (ICU) for close monitoring.
The doctor's clinical judgment of Lyme disease proved to be correct. "While in ICU, two target-shaped lesions were noted on her left scapula, highly suggestive of LD-related EM; they were not previously reported or observed," writes Novitch. Follow-up serologic tests confirmed the diagnosis of Lyme disease.
The patient recovered with a combination of 5 days of IV doxycycline combined with 5 days of IV Rocephin followed by two weeks of oral doxycycline. "Her DM-like presentation showed an effective response to antimicrobial treatment, and therefore, required no steroids or immunosuppressants," writes Novitch.
Novitch and colleagues point out that "LD could be a great mimicker of other autoimmune diseases like DM."
Related Articles:
How can doctors determine if patients with systemic autoimmune joint disease following Lyme disease don't have a persistent infection?
Lyme disease misdiagnosed as shingles in a 62-year-old man
Could Lyme disease be another infection associated with the onset of Guillain-Barre Syndrome?
References:
Novitch M, Wahab A, Kakarala R, Mukerji R. The Emergence of a Forgotten Entity: Dermatomyositis-like Presentation of Lyme Disease in Rural Wisconsin. Cureus. 2018;10(5):e2608.
---