When Lyme disease mimics a heart attack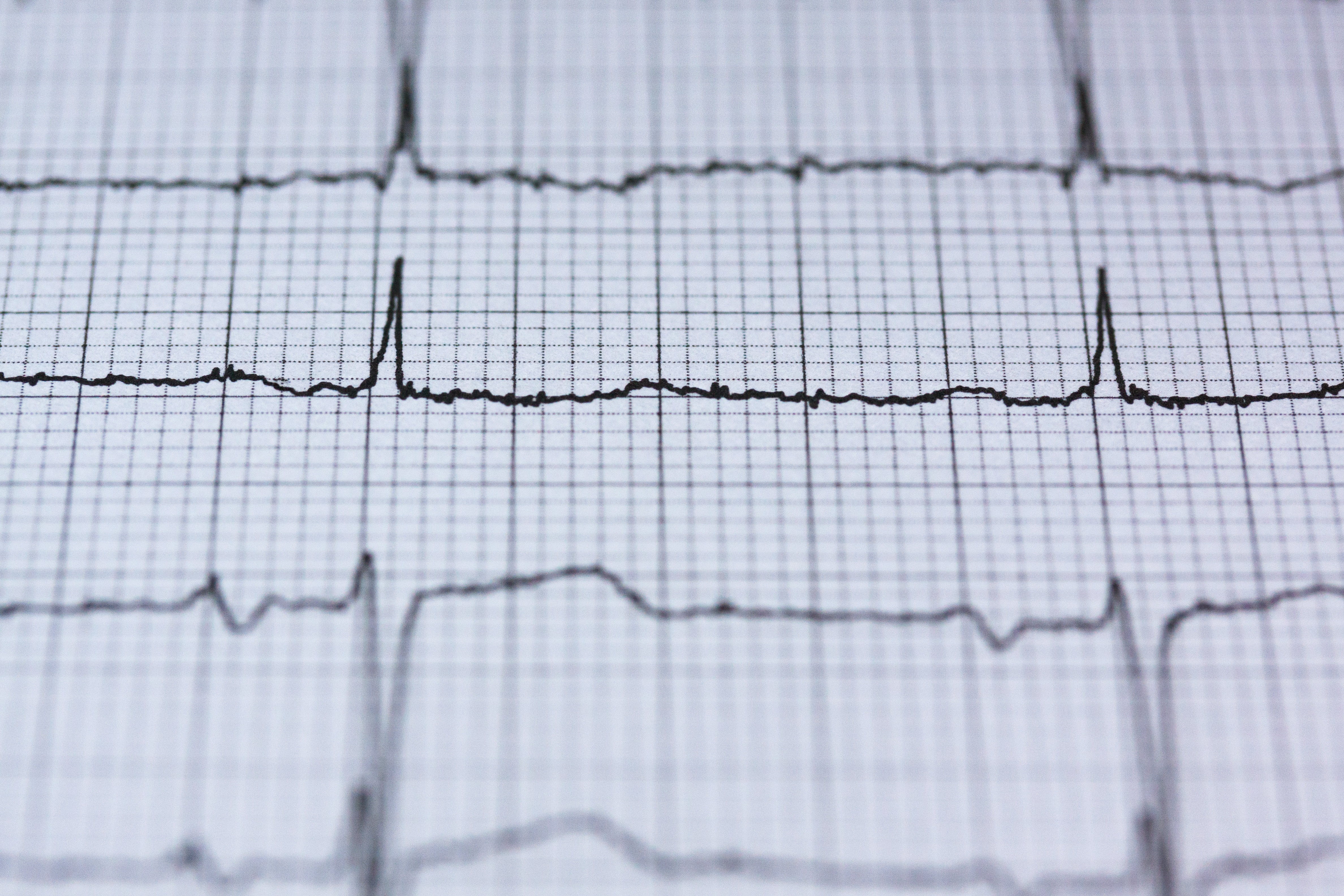 Lyme disease has earned a reputation as the great imitator, because its symptoms can mimic many other illnesses. In a case report, presented by Gilson and colleagues from Easton Hospital in Pennsylvania, a 45-year-old woman was believed to be suffering from a heart attack when, in fact, her symptoms were due to Lyme disease. [1]

According to the authors, Lyme disease mimicked a myocardial infarction (heart attack)  in a 45-year-old woman who presented with a sudden onset of chest pain, radiating to her neck. The evidence supporting a diagnosis of myocardial infarction was strong. A medical workup showed the woman had EKG changes, high admission levels of Troponin and CK-MB, and rising Troponin and CK-MB at 6 hours. Fortunately, the woman's cardiac catheterization did not show any significant obstructive coronary artery disease.
She was diagnosed with Lyme disease 2 days later after she had developed a right-sided facial palsy. The diagnosis was confirmed by ELISA and positive IgM and IgG antibodies.
Treatment was successful with a combination of intravenous ceftriaxone and oral steroids.
"This is a rare case of Lyme myocarditis associated with markedly elevated Troponin I, normal left ventricle function, and an absence of conduction abnormalities," writes Gilson.
The authors point out the difficulties diagnosing atypical manifestations of Lyme disease, stating, "Lyme myocarditis may be a challenging diagnosis in endemic areas especially in patients with coronary artery disease risk factors, presenting with typical chest pain, EKG changes and positive cardiac biomarkers."
#Lyme disease mimics a heart attack.
Click To Tweet
The authors reminded doctors of the need to include Lyme disease in the differential diagnosis even in patients presenting with clinical symptoms suggestive of acute coronary syndrome.
Related Articles:
Lyme carditis causes complete heart block in 26-year-old man
12-year-old boy suffers cardiac arrest due to Lyme disease
What might sudden cardiac death due to Lyme disease look like?
References:
Gilson J, Khalighi K, Elmi F, Krishnamurthy M, Talebian A, Toor RS. Lyme disease presenting with facial palsy and myocarditis mimicking myocardial infarction. J Community Hosp Intern Med Perspect. 2017;7(6):363-365.
---