Cavalier attitude towards Lyme infection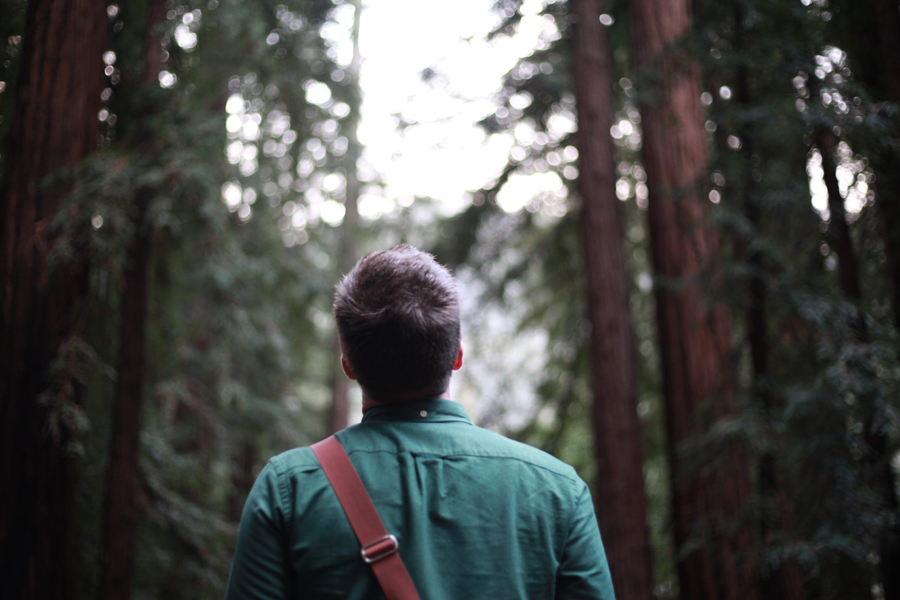 Some medical professionals and their patients have dismissed Lyme disease, believing the prevalence and potential damage a Lyme infection can cause is over-exaggerated. But what happens if your family is directly affected? A researcher from the University of Pennsylvania shares his story "Lemons and Lyme" in the Journal of the Pediatric Infectious Diseases Society.

"One day, when traveling in California for a meeting, I received a call informing me that one of my sons, then aged 39, had been walking his dog when he collapsed into unconsciousness with a heart rate of 35/minute and had been taken to a local hospital," writes Plotkin.¹ A Lyme infection was suspected.
His son was diagnosed immediately by a cardiologist familiar with Lyme disease.
"My son Alec received a pacemaker and, of course, an intravenous antibiotic," writes Plotkin. "Fortunately, he has recovered, but his experience convinced me that a cavalier attitude towards Lyme infection is misplaced."
Furthermore, "An aspect of Alec's case is instructive in that he was not exposed in the woods or someplace where ticks are an obvious hazard but within sight of his own house."
Some people don't get Lyme disease until they GET Lyme disease.
References:
Plotkin SA. Lemons and Lyme. J Pediatric Infect Dis Soc. 2018;7(4):267-269.
---
3 Replies to "Cavalier attitude towards Lyme infection"
07/22/2020 (5:17 pm)

I have been suffering 11 yrs with post lyme and am asking as an affected disabled R.N. does any one know when human trials will start with Azlocillin ?

Dr. Daniel Cameron

07/22/2020 (7:30 pm)

I discussed Azlocillin use in a test tube and mice. I have not heard of any studies in humans.

07/15/2020 (7:39 am)

THIS DISEASE IS GETTING OUT OF HAND- I HOPE THAT THIS CORONAVIRUS WILL MAKE DOCTORS REALISE JUST WHAT LYME PATIENTS GO THROUGH>
---