Military dependent child contracts Lyme disease abroad?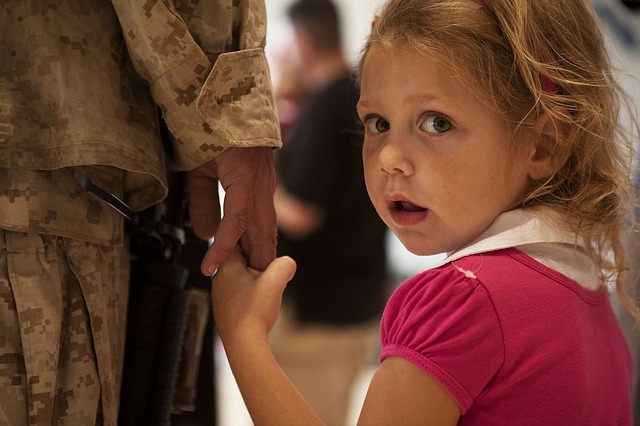 In their article "Lyme Arthritis in a Military Dependent Child transferred from Japan," Soloria and colleagues discuss the case of a 17-year-old male who relocated with his family from a U.S. military base in Japan to Virginia. [1]

Lyme disease is known to be endemic to Japan, but is rarely diagnosed. Between 2006 and 2010, only 41 cases of Lyme disease were reported, according to the authors.
"Forty-one cases were domestic cases with 19 suspected to have been acquired in Hokkaido, 5 cases in Nagano, and 2 cases each in Kanagawa, Niigata, Gifu, and Fukuoka," writes Soloria in the journal Military Medicine.
Two weeks after arriving in the U.S. from Japan, the 17-year-old boy was evaluated for possible Lyme arthritis. He had a 6-week history of progressive swelling of his right knee, which started in Japan.
The diagnosis of Lyme arthritis was confirmed by aspiration of the joint effusion and laboratory testing.
Clinicians were not sure where he contracted Lyme disease. "It is conceivable that he was bitten by a Lyme-infected tick in Japan, as his home there was adjacent to a wooded area," Soloria writes.
Case report highlights the importance of gathering a thorough travel history for children in military families. This adolescent was diagnosed with Lyme arthritis after relocating from Japan.
Click To Tweet
"It is also very possible that he acquired this infection during travel to the northeastern United States the year prior to complaint of his symptoms," Soloria writes.
Fortunately, the adolescent responded well to 4 weeks of oral doxycycline.
The authors remind readers of the risk that military dependent children face in contracting tick-borne illnesses. There are an estimated 42,000 dependents living on military bases throughout Japan.
"This case highlights the importance of obtaining a travel history from military members and their families who frequently relocate due to military orders," writes Soloria.
Furthermore, "Military medical providers must be aware of tropical and travel-related illnesses and infections that may have been acquired at a prior duty station."
References:
Soloria, H. and D. Adams (2019). "Lyme Arthritis in a Military Dependent Child transferred from Japan." Mil Med.
---