Neurologic complications of Babesia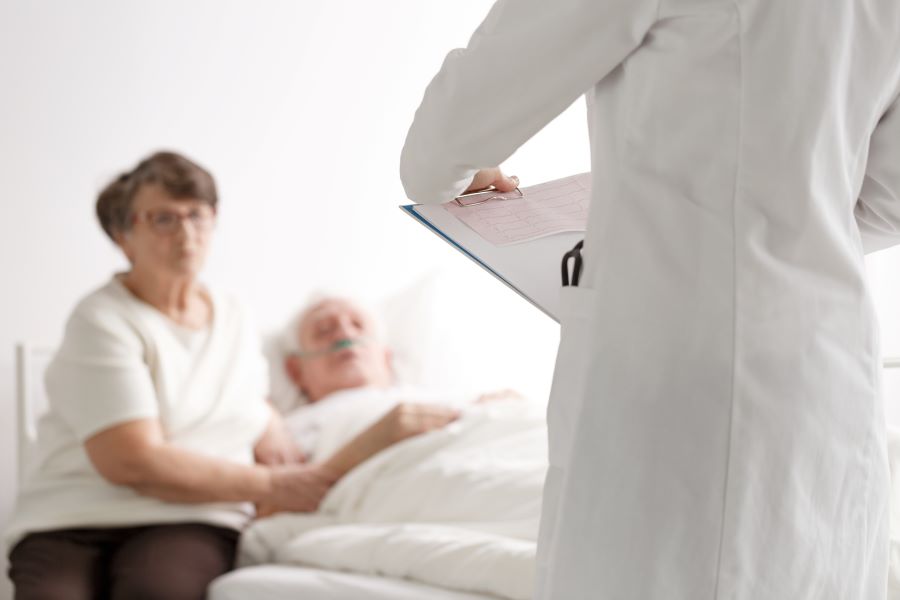 Babesia is a parasitic infection that can be transmitted through the bite of an infected tick or a contaminated blood transfusion. The infection can increase the severity and duration of Lyme disease. In a new study, Locke and colleagues describe the various neurologic manifestations of Babesia.

In their study, "Neurologic Complications of Babesiosis," the authors "sought to describe the type and frequency of neurologic complications of babesiosis in a group of hospitalized patients and assess risk factors that might predispose patients to neurologic complications."
They examined the medical records of 163 patients admitted to Yale-New Haven Hospital in New Haven, Connecticut during January 2011 – October 2021 with laboratory-confirmed babesiosis.¹ The patients either had Babesia parasites on their blood smear or amplification of B. microti DNA by PCR.
"More than half of the 163 patients experienced >1 neurologic symptoms during their hospital admissions," wrote Locke and colleagues.
They found that neurologic symptoms were associated with high-grade parasitemia, renal failure, and history of diabetes mellitus.
The most frequent symptoms were headache, confusion/delirium, impaired consciousness, ataxia/gait disorder and vision impairment. Three were obtunded and one was stuporous. The patients with the highest parasitemia were more likely to be confused.
Over half (59.5%) of the patients were admitted to the intensive care unit. Four died.
Ten patients reported transient vision changes. One of these patients was evaluated by an ophthalmologist because she reported seeing colored lights and shapes when she closed her eyes. The ophthalmologist exam was normal.
Patients with Babesia have been assumed by some to be asymptomatic after treatment. "Most patients had cleared or improved neurologic symptoms by the time of discharge," wrote the authors.
"Clinicians working in endemic areas should recognize the range of symptoms associated with babesiosis, including neurologic," they concluded.
The severity and duration of symptomatic cases of Babesia remains unknown, as Locke points out. "The duration of symptoms after discharge is unknown."
Note: The authors did not describe whether other tick-borne illnesses played a role in their patient's illness. Nor did the authors describe the treatment for their patients.
References:
Neurologic Complications of Babesiosis, United States, 2011–2021. Locke S et al., Emerging Infectious Diseases. June 2023 https://wwwnc.cdc.gov/eid/article/29/6/pdfs/22-1890.pdf Last accessed 5/20/23.
---