Dr. Daniel Cameron's Press Center
Welcome to Dr. Daniel Cameron's Press Center. Dr. Daniel Cameron is an expert source for commentary on Lyme and related tick-borne illnesses and is available to the media for interviews. Below find information you might find helpful from basics to images to past interviews.
[rev_slider press]
Daniel J. Cameron, MD, MPH, a board-certified internist and epidemiologist, is not your typical Lyme disease doctor. When not in practice treating Lyme disease patients, Dr. Cameron is busy training physicians concerned about tick-borne illnesses; actively pioneering new ways for clinicians to better care for Lyme disease patients; and publishing scientific papers and analytic reviews. He is the current and past-president of the International Lyme and Associated Diseases Society (ILADS), a nonprofit medical society dedicated to advancing the standard of care for individuals suffering from Lyme and other tick-borne diseases….
learn more →
Media Contact
657 Main Street, Suite 2
Mt. Kisco, NY 10549
Tel: 914-666-4665
Fax: 914-666-6271
media@danielcameronmd.com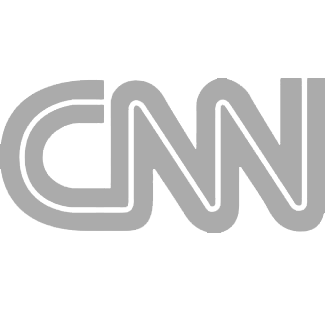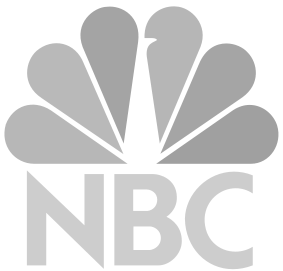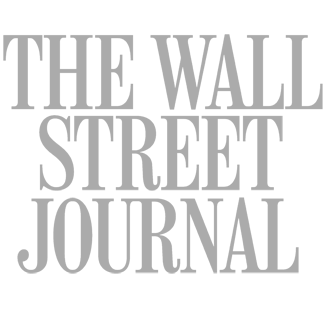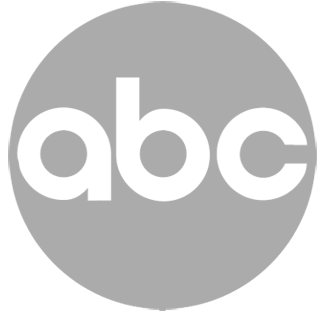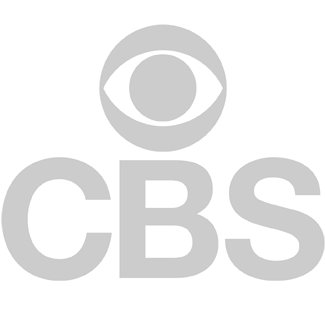 Lyme disease and PANDAS: An Overview.
Rhee H, Cameron DJ. Lyme disease and pediatric autoimmune neuropsychiatric disorders associated with streptococcal infections (PANDAS): an overview. International Journal of General Medicine. (5):163 – 174.
---
Proof that Chronic Lyme disease exists.
Cameron DJ. Proof that chronic Lyme disease exists. Interdiscip Perspect Infect Dis.;2010:876450.
---
Obstacles to trials of chronic Lyme disease in actual practice.
Cameron DJ. Obstacles to trials of chronic Lyme disease in actual practice. Minerva Med.;100(5).
---