Dr. Daniel Cameron –
Leadership Role
Daniel Cameron, MD, is a board-certified primary care physician and epidemiologist, who has 30 years of experience as a clinician, teacher, and researcher. He has been at the forefront of Lyme disease research and treatment since the late 1980s, operating a private practice, Dr. Daniel Cameron & Associates, in Mount Kisco, NY.
Dr. Cameron is the past-president of the International Lyme and Associated Diseases Society (ILADS), a nonprofit medical society, dedicated to the diagnosis and appropriate treatment of Lyme and other tick-borne diseases.
He is the lead author of two peer-reviewed treatment guidelines for Lyme disease. ILADS Treatment Guidelines for the Management of Lyme Disease was published in 2004, with a newer, updated edition released in 2014.
The guidelines are widely recognized by physicians trained in treating Lyme disease. Additionally, Dr. Cameron has served as a mentor for other clinicians, who have participated in ILADS' Physician Training Program.
In addition to his clinical work, Dr. Cameron has shared his expertise at legislative hearings, educational forums, and public awareness events.
"Recommending appropriate outdoor dress, environmental control, and short-term doses of antibiotics are not enough to prevent chronic Lyme disease. Physicians need to adopt a broader perspective in order to help patients avoid years of chronic, debilitating illness." ─ Dr. Daniel Cameron
Closing Remarks – ILADS Scientific Meeting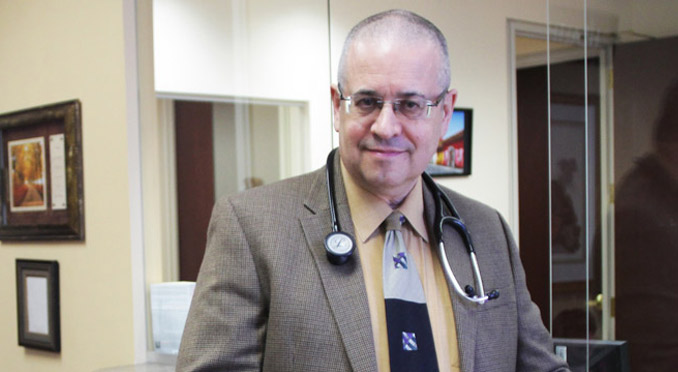 "I would like to share with you my understanding of Lyme disease and other tick-borne illnesses based on nearly three decades of experience in treating thousands of patients, many of whom had suffered for years with debilitating symptoms before being correctly diagnosed and treated." learn more →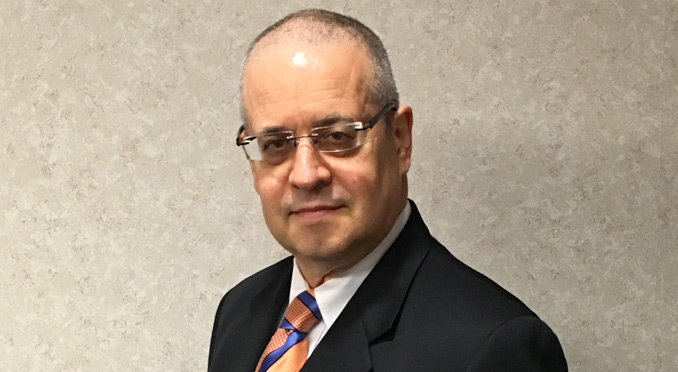 Dr. Daniel Cameron, MD, MPH, is a nationally recognized leader for his expertise in the diagnosis and treatment of Lyme disease and other tick-borne illnesses. For more than 25 years, he has been treating adolescents and adults suffering from Lyme disease.
learn more →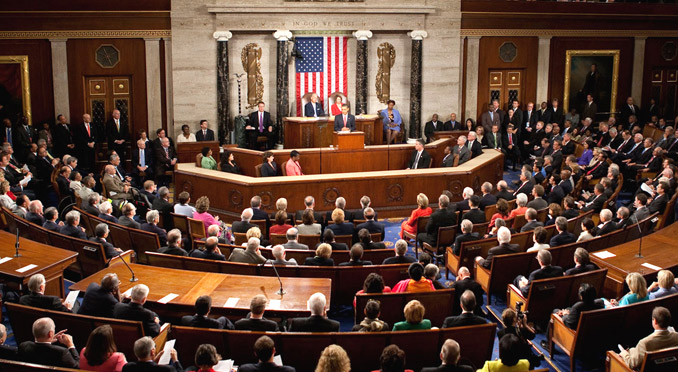 In addition to his clinical and research work, Dr. Daniel Cameron has been an outspoken advocate for Lyme disease patients. He has provided testimony at legislative hearings, urging policymakers to adopt laws that would advance the standard of care for patients afflicted with tick-borne diseases. learn more →