Behaviors for the prevention of Lyme disease vary between regions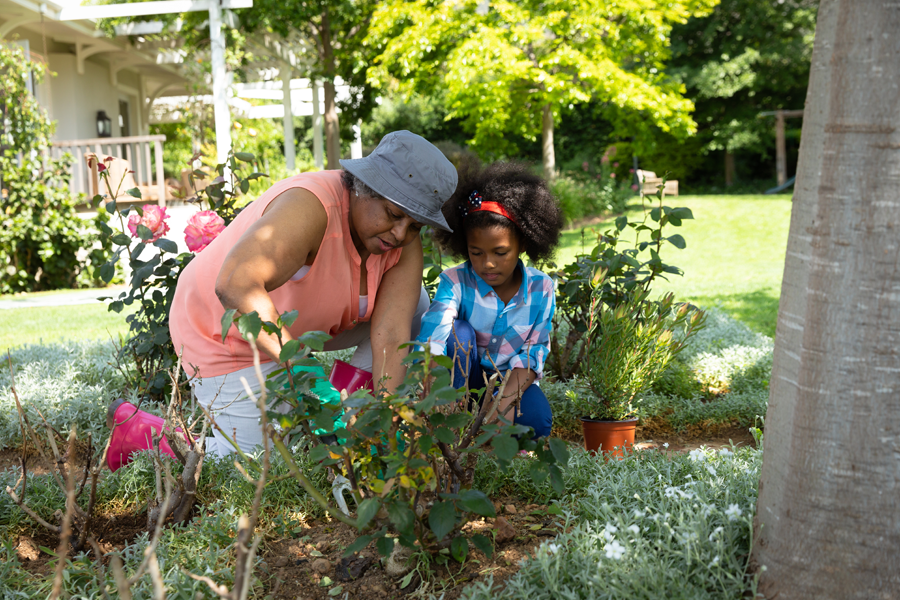 Personal protective equipment, commonly referred to as "PPE", have been introduced to minimize exposure to the COVID-19 virus. Personal Protective Measures (PPM) have been introduced to minimize exposure to ticks and assist in the prevention of Lyme disease and other tick-borne illnesses.

"The probability of being infected with Lyme disease is related to the risk of encounters with Ixodes scapularis ticks infected with Borrelia burgdorferi sensu lato, which reflects both the environmental tick hazard and human behaviors," writes Bron and colleagues in the journal Ticks and Tick-borne Diseases¹  on the prevention of Lyme disease
The authors compared behavioral and peridomestic risk factors that might influence an individual's exposure to ticks. "Peridomestic" interventions, such as installing deer fencing, have been introduced targeting deer, rodents and the environment.
Bron et al. examined risk factors between two high-incidence states in the Northeast (New York and New Jersey) and one high-incidence state in the Midwest (Wisconsin).
Measures to minimize tick exposure and help in prevention of Lyme disease
The authors described a broad range of activities that may result in exposure to tick-borne pathogens. The activities included: bird watching, camping, fishing, hiking, hunting, visiting the beach, gardening, and mowing the lawn.
Using a Smartphone survey tool, The Tick App, the authors identified 5 personal protective measures that participants adopted to minimize their risk of tick bites and assist in the prevention of Lyme disease.
Perform tick checks
Apply repellants
Wear protective clothing (i.e., long-sleeves or tucking pants into socks)
Shower/bath after being outdoors
Treated clothing (Permethrin)
Between 74% – 87% of the participants reportedly performed regular tick checks.
On average, 50% of participants surveyed reported using repellants, protective clothing, and showering or bathing to remove ticks.
Far fewer individuals utilized clothing treated with Permethrin.
Peridomestic risk factors and interventions
Bron and colleagues also described a broad range of peridomestic risk factors that may increase exposure to ticks and hamper the prevention of Lyme disease and other tick-borne illnesses.
Risk factors included: having outdoor seating, a lawn, garden, woods/tree, log or brush pile, fence, bird feeder, children's play equipment, and chicken coop.
The authors also described 9 peridomestic interventions that participants utilized, targeting deer, rodents, and the environment. These included:
Yard pesticide application
Deer resistant planting
Rodent killing (i.e., shoot, kill-trap)
Deer repellant spray
Deer-proof fence
Rodent relocation (i.e., live trap)
Rodent – tick tubes (i.e., Damminix, Thermacell; These provide Permethrin treated cotton material for use in nests by mice.)
Deer attractants – provide forage, bait, or water to attract deer
Rodent-Bait boxes (which contain attractive bait and a wick to apply an ectoparasite treatment, Fipronil, to chipmunks and mice) (i.e., Tick Control System)
Behaviors differ between Northeast and Midwest participants
When compared to Wisconsin residents, individuals in the Northeast were less likely to report using personal protective measures to prevent tick bites.
But, Northeastern participants were more likely to utilize environmental pesticides to target ticks on their property and adopt interventions to reduce deer on their property (i.e., deer-proof fence).
In fact, 1 in 3 homes in the Northeast used pesticides, compared to 1 in 5 homes in Wisconsin.
Wisconsin participants were more than twice as likely to kill rodents, particularly nuisance rodents such as chipmunks and mice, on their property (28% versus 13%).
Deer-proof fencing did not reduce the number of deer sightings.
"Overall, daily deer sightings occurred at 22% of homes with deer-proof fences and 15% of homes without deer-proof fences," the authors write. This implies that "deer density is higher near homes where deer-proof fences are placed or that deer-proof fences were ineffective or only present in part of the yard."
The variation in behavioral interventions between the Northeast and Midwest regions may be due, in part, to differences in urbanization levels for those areas and socio-ecological factors.
For instance, "Wisconsin represented a social group who is more active outdoors and also actively recruits wildlife like birds and deer into their yards."
"Birdfeeders, known to attract deer, squirrels, and other rodents, and log and brush piles, known to provide nesting space for rodents, were more common in WI," writes Bron.
Nevertheless, "These differences [between the two groups] illustrate the need for further assessment of personal behavior and tick exposure in these two Lyme disease endemic regions to aid in targeted public health messaging to reduce tick-borne diseases," the authors suggest.
Editor's Note: The study has several important limitations. Participants recruited through The Tick App may have been more likely to be active outdoors or to have been diagnosed with a tick-borne disease than the general population.
The study did not assess whether the Personal Protective Measures or peridomestic interventions were effective in the prevention of Lyme disease or other tick-borne illnesses.
References:
Bron GM, Fernandez MDP, Larson SR, et al. Context matters: Contrasting behavioral and residential risk factors for Lyme disease between high-incidence states in the Northeastern and Midwestern United States. Ticks Tick Borne Dis. 2020;11(6):101515.
Latest From the Lyme Disease Science Blog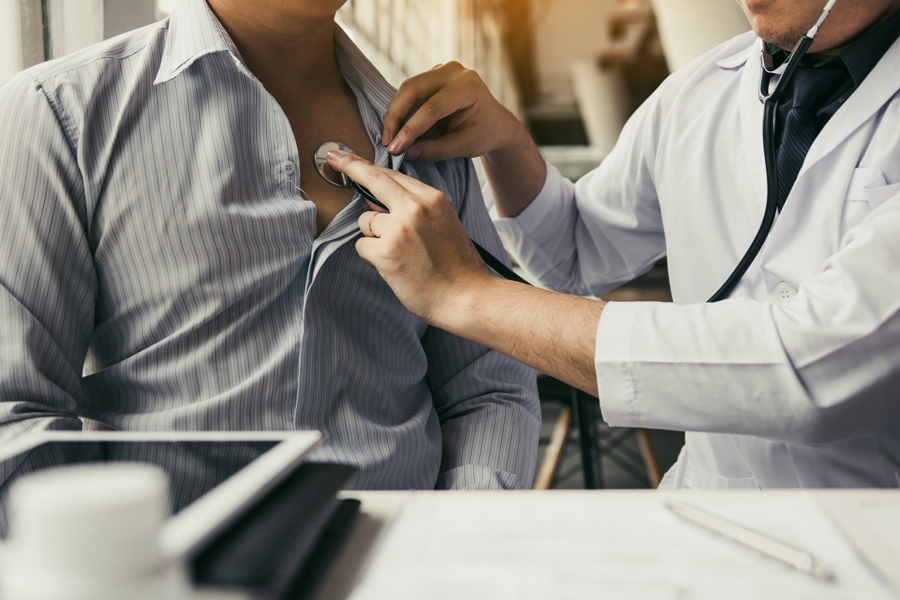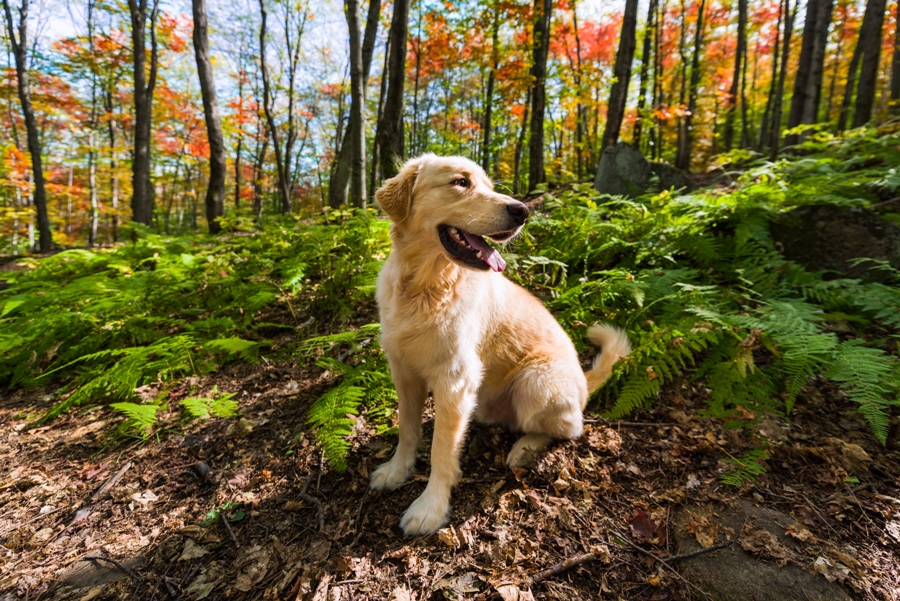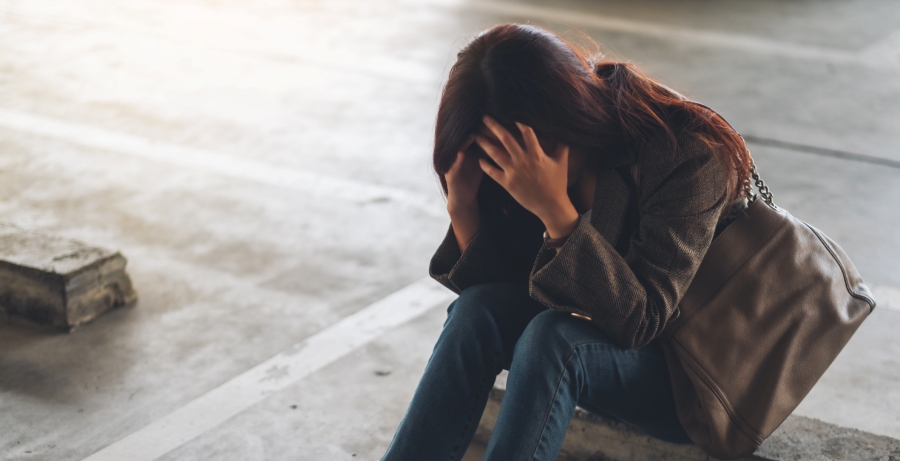 ---