TMJ arthritis triggered by Lyme disease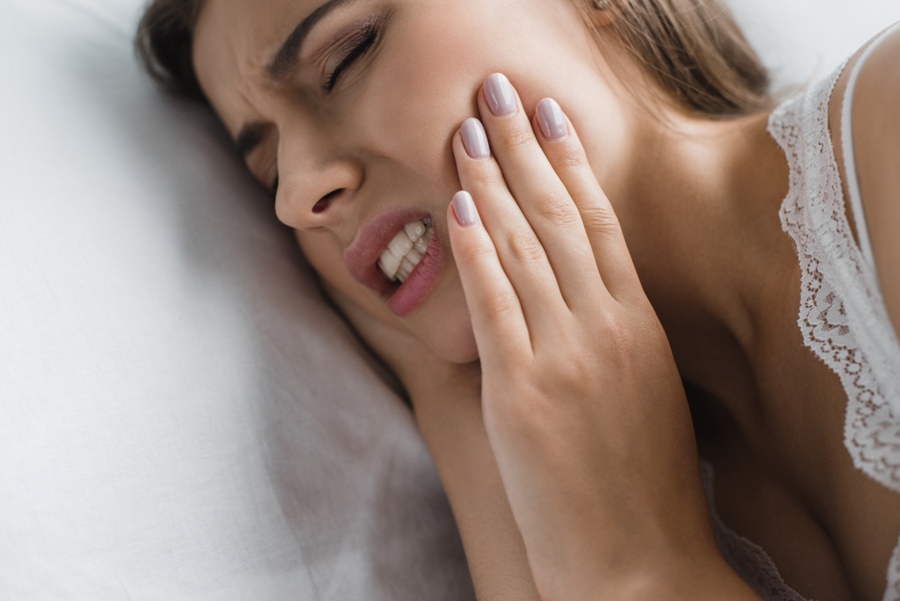 A case report by Weise and colleagues demonstrates that Lyme disease can induce temporomandibular joint (TMJ) pain and may be misdiagnosed as a common temporomandibular disorder (TMD).

In the article, "Acute arthritis of the right temporomandibular joint due to Lyme disease: a case report and literature review," the authors describe a 25-year-old patient who presented to a medical center with acute pain in the right temporomandibular joint and mouth opening disorders.¹
Over a 5-year period, the woman's distal bite was treated with removable and fixed orthodontic appliances. Three months after the first symptoms, "the patient developed increasing pain in the right TMJ, increasing active mouth opening restriction to 20 mm and a habitual deviation of the lower jaw to the left."
The patient was initially diagnosed with a total ventral deviation of the discus on the right side without reduction. Treatment with anti-inflammatory medications, a bite splint and a corticosteroid injection, however, were not effective and the woman's symptoms continued.
Although the patient did not recall a tick bite or EM rash, testing for Lyme disease was positive and she was diagnosed with Lyme arthritis affecting the right temporomandibular joint.
"Early interdisciplinary diagnosis of Lyme disease and early antibiotic therapy are essential to avoid misdiagnosis and unnecessary, sometimes invasive, therapies."
The patient was prescribed a 3-week course of Cefuroxime. After one week of antibiotic treatment, her symptoms improved.
"It can be assumed that there must have been an infection with Borrelia in the right temporomandibular joint for a longer period of time before the symptoms occurred."
Lyme disease presenting with TMJ "very often is misinterpreted as a temporomandibular disorder," the authors state.
"In the case of unclear TMJ problems and when the TMD treatment is not successful," the authors stress, "the possibility of a [Lyme disease] infection should definitely be considered as a differential diagnosis."
References:
Weise, C., Schulz, M.C., Frank, K. et al. Acute arthritis of the right temporomandibular joint due to Lyme disease: a case report and literature review. BMC Oral Health 21, 400 (2021). https://doi.org/10.1186/s12903-021-01744-4
Latest From the Lyme Disease Science Blog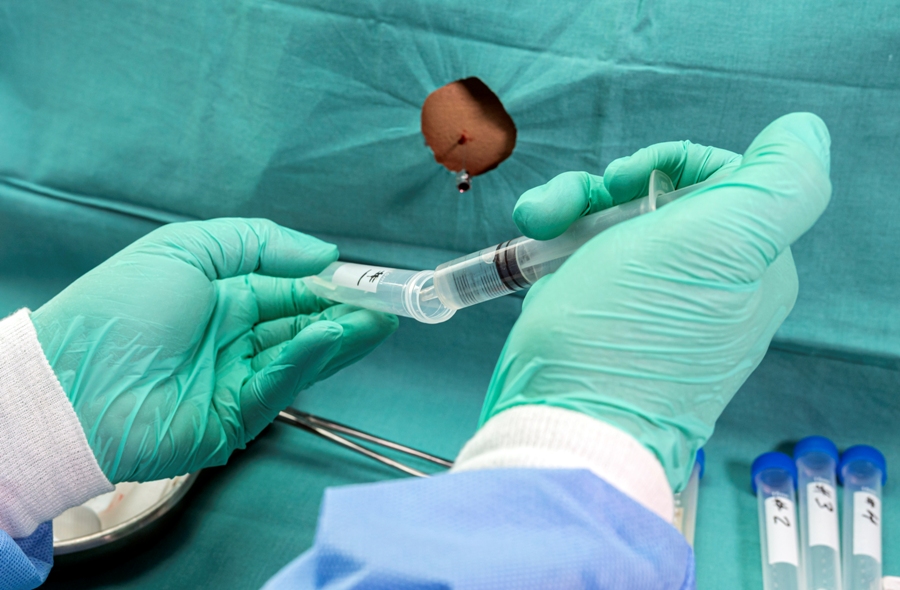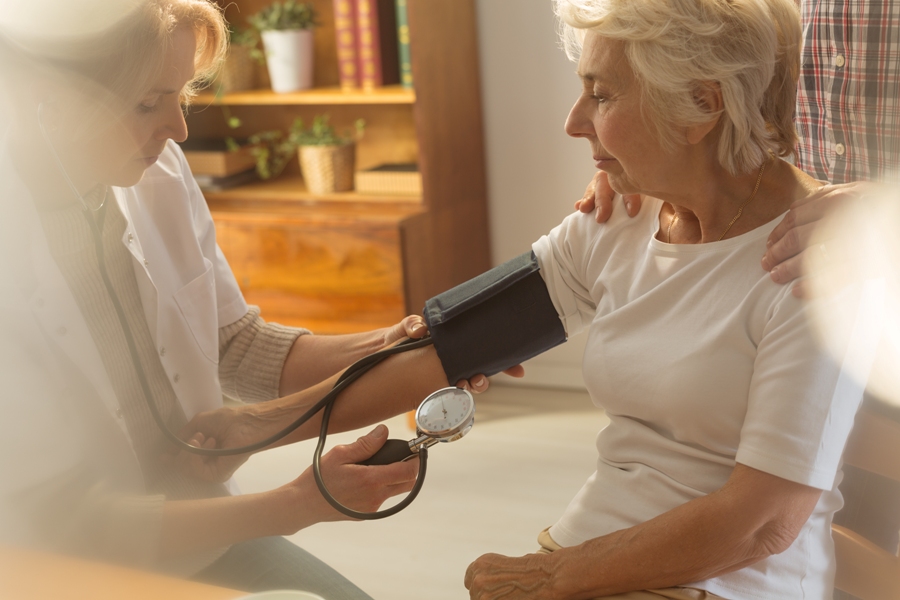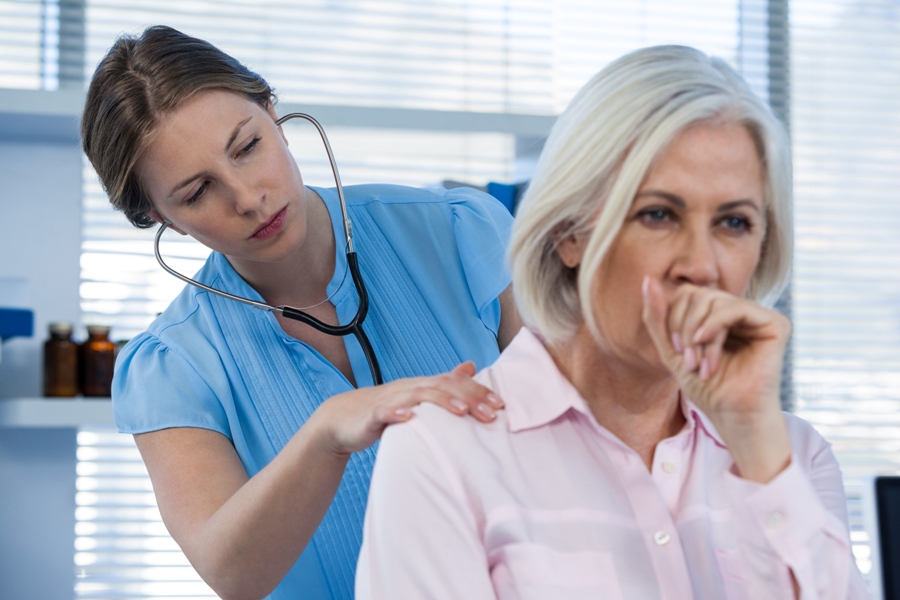 ---
7 Replies to "TMJ arthritis triggered by Lyme disease"
Sarah

09/15/2021 (11:59 am)

I am searching for the underlying cause of acute thoracic parastesia, L'Hermittes Sign and TMJ among other symptoms. I did find a physical therapist who does dry needling. It was near instant relief for my TMJ. I have not had pain in my jaw for 8 weeks now!

bonnie

09/10/2021 (9:43 pm)

what is the most reliable Lyme's test? My daughter was diagnosed with toxic mold exposure and has had fatigue anxiety and depression for years among other issues. Her functional medicine Dr wants to test for lymes with the Galaxy test. How reliable are these tests? I am concerned she is talking herself into diagnosis and figures it is a quick fix with a pill.

09/11/2021 (8:13 pm)

Galaxy is a research lab best known for Bartonella testing. I do not know how reliable the testing is.

Brittney Slightom

08/31/2021 (4:51 pm)

Dear Dr. Daniel Cameron,

Thank you for your recent article on TMJ/TMD.

Around age 25, I began to get TMJ /TMD, as well as other symptoms consistent with Lyme disease and tick-borne illness.

My CDC Lyme disease test was negative and I was advised to take prescribed) ibuprofen for 3 weeks.

5 years later, I still suffer from TMJ/TMD and a host of the same multi-system illness symptoms.

Can you help me? What can I do?

Thank you,
Brittney

08/31/2021 (8:04 pm)

I have Lyme disease patients whose TMJ pain has resolved if I treat their underlying Lyme disease. Some have not.

Melinda Callis

08/29/2021 (12:58 pm)

For years I had right face TMJ pain. I went through all the dental treatments available including equilibration and Tens. It helped for a while but the horrible nerve pain would return. As I was further into my miserly I was sitting by a vase of Lilies. Soon my ear pain started and I had to leave. As I got farther from the house the pain eased off. This was the same thing I felt in Church from flowers and smells like perfume. I had just started allergy treatments and was really into things I came in contact with and my bodies response. Seems, I figured this out, my Eustachian tube filled up due to reaction and was pressing on a nerve, maybe the 5th. I finally found an Ear Dr that bought my theory and inserted 3 tubes, the last being bigger to help drain the fluid and a graft to the drum to accommodate. After a few months it stopped hurting. I have twinges now and then when the Barometric Pressure is high or I smell something I'm really allergic to. I've had Lyme for almost twenty years and I know it affects my body's nervous system and has days where it reeks havoc on my whole body.

08/30/2021 (7:53 pm)

I typically look a second time for persistent infection in patients who have unusual presentations.
---