USA veterans suffer from tick-borne illnesses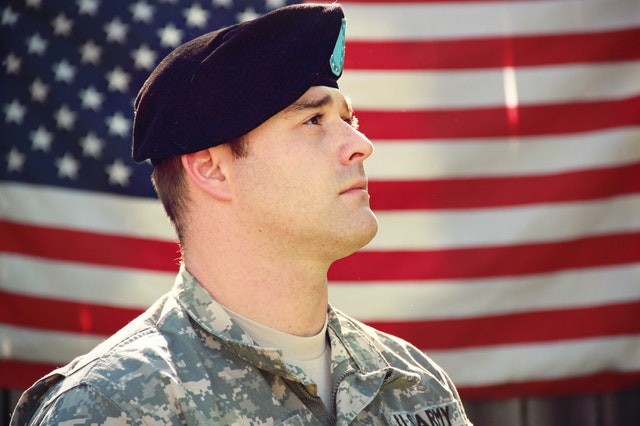 Researchers describe 181 veterans with Lyme disease from Long Island, New York in an article published in the journal Ticks and Tick-borne Diseases. [1] The authors reviewed the electronic records of veterans treated between January 1, 2000 and December 31, 2016 at the Northport Veterans Affairs Medical Center.

They found that out of 181 patients, 32 presented with an erythema migrans rash. The Lyme disease cases were positive on a C6 peptide and confirmed with a Western blot test. The veterans exhibited: joint pain (58), myalgias and fatigue (34), headache/neck pain (27), peripheral neuropathy (14), seventh nerve palsy (5), and palpitations (2).
Several were positive for co-infections, as well. "Seven patients had babesiosis with positive smear and parasitemia ranging from 0.1% to 3%," writes Psevdos, Chief of Infectious Diseases at the Veterans Affairs Medical Center in Northport, New York.
"Another patient with babesiosis had a history of splenectomy and required exchange transfusion."
Two additional tick-borne pathogens were observed. "Two [Lyme disease] patients had Anaplasma IgM antibody positive and one with positive A. phagocytophilum PCR," writes Psevdos.
What about the 228 veterans who "did not have Lyme disease"?
The authors concluded that 228 veterans with a positive C6 peptide did not have Lyme disease since their Western blot was negative. The authors did not address whether any of these 228 veterans might have Lyme disease with a negative Western blot.
Many of the diagnoses reported for the 228 veterans have been described in Lyme disease. The list includes:
• Carpal Tunnel syndrome (confirmed by EMG)
• Polyneuropathy (confirmed by EMG)
• Ulnar neuropathy (confirmed by EMG)
• Choroiditis
• Blurry vision
• Uveitis
• Iritis
• Glaucoma
• Diplopia
• Tinnitus/Hearing Loss
• Myalgias
• Fibromyalgia
• Headache
• Memory difficulties
• Cellulitis
• Chronic Fatigue
• Syncope
• Sick sinus syndrome
• Myasthenia gravis
• Multiple Sclerosis
• Delirium
• Seventh Nerve Palsy
• Joint pain
What about long-term manifestations of Lyme disease?
The authors' chart review was not designed to address the risk of long-term manifestations of Lyme disease.
What next?
It would be reasonable to follow the veterans who had a negative Western blot to determine if any of them might later be diagnosed with Lyme disease. It would also be reasonable to follow the veterans in their next study to determine the risk of long-term manifestations.
References:
Psevdos G, Khoo T, Chow R, Romano CL, Campbell S. Epidemiology of Lyme disease among US Veterans in Long Island, New York. Ticks Tick Borne Dis. 2019;10(2):407-411.
Latest From the Lyme Disease Science Blog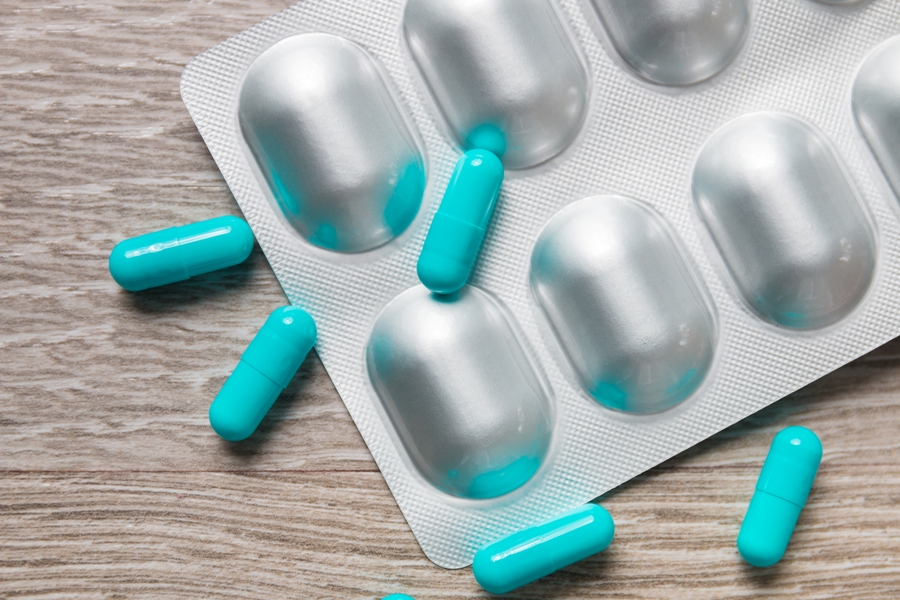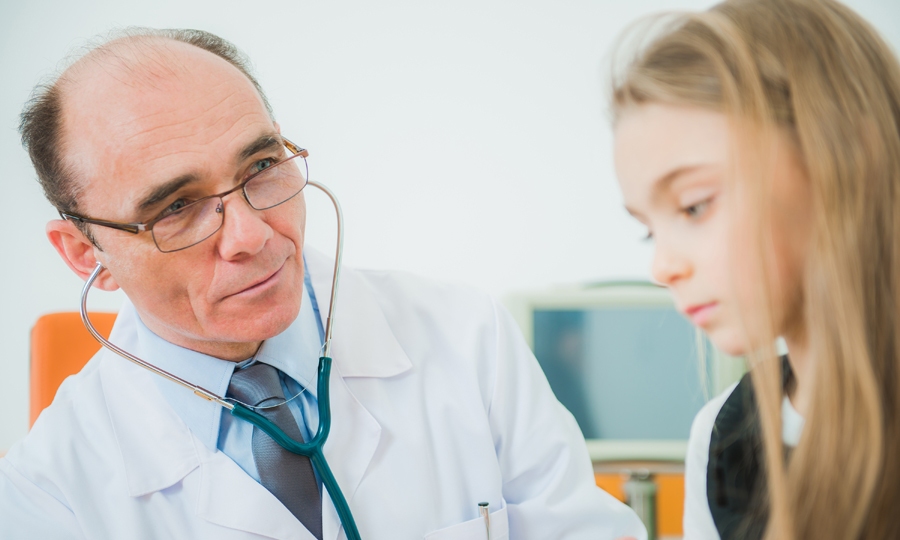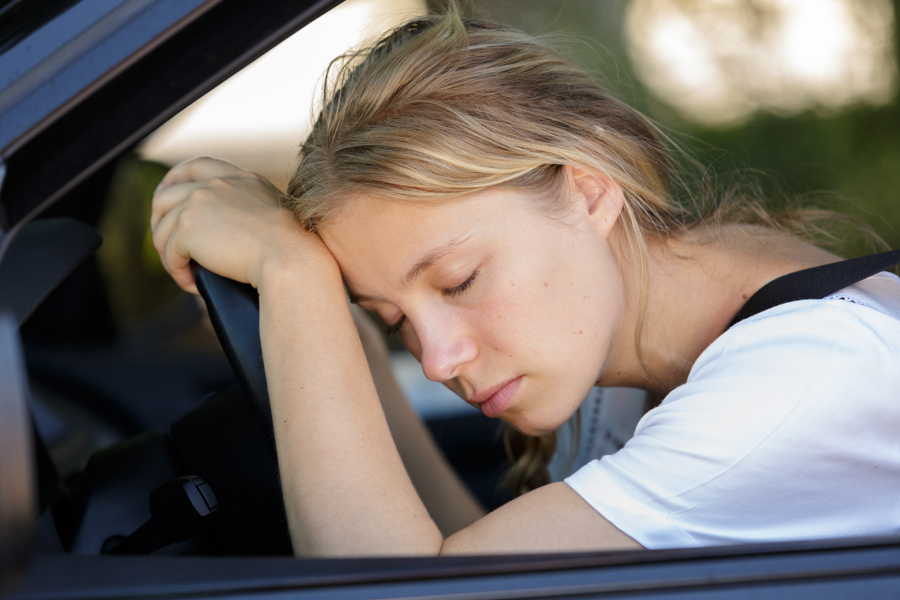 ---