Tourists visiting the United States contract Babesia, leaving one dead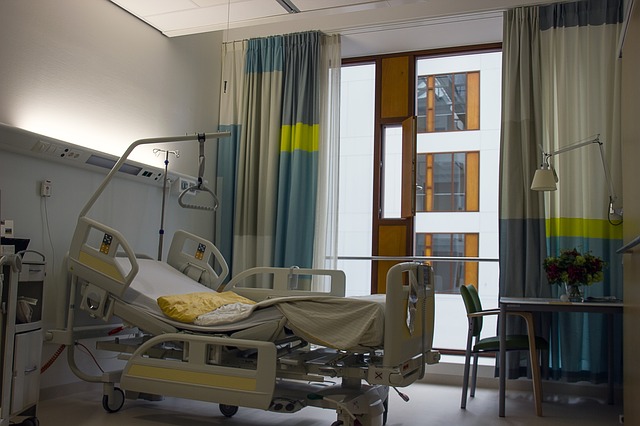 Two South Korean women contracted the tick-borne disease Babesia microti (B. microti) while traveling to the United States. One of them had visited New Jersey, while the other had traveled to Boston. Both women were diagnosed upon their return to South Korea.

The first case involved a 50-year-old woman, who was admitted to the hospital in South Korea with a fever, abdominal pain, and nausea. She had visited a forest in New Jersey four weeks earlier and had reportedly developed an erythematous lesion on her lower right calf.
Two days later she developed headaches, myalgia, fever and chills, writes Kwon from the Inha University School of Medicine in Korea. [1]
The second case involved a 72-year-old woman who was admitted to the hospital after suffering from a fever for two weeks. She had visited Boston two months earlier.
Doctors in South Korea initially believed both women were suffering from malaria, based on abnormal blood smears. But "tests for detecting malaria antigens and polymerase chain reaction (PCR) for Plasmodium species failed to confirm malaria," writes Kwon.
As the number of travelers abroad increases, be aware that Babesia can mimic malaria, warn the authors of a new study.
Click To Tweet
When the blood smear slides for both women were re-examined, Maltese cross forms in the red blood cells, consistent with Babesia microti, were visible. PCR testing confirmed the diagnosis of Babesia microti.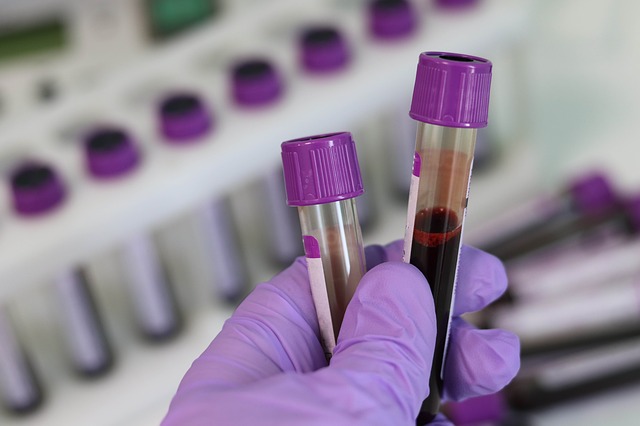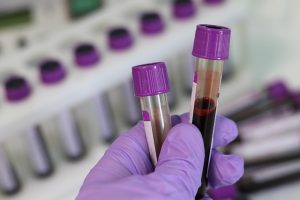 The 50-year-old woman was treated successfully with atovaquone 250 mg/proguanil hydrochloride 100 mg and azithromycin 500 mg.
The 72-year-old woman did not recover. She had initially received atovaquone 250 mg/proguanil hydrochloride 100 mg and azithromycin 500 mg but went on to develop a fever, followed by pulmonary congestion.
Her treatment was changed to quinine and clindamycin, and a red blood cell exchange was performed. But, "as pulmonary congestion exacerbated, she was intubated due to respiratory failure," writes Kwon.
Doxycycline was prescribed for a suspected co-infection with Borrelia burgdorferi.
Tests later confirmed the woman had a concurrent infection with Lyme disease. She died 31 days after admittance to the hospital.
"Although Babesia species are not endemic to Korea, 8 cases of infection have been reported: 1 endemic and 7 imported," writes Kwon.
Kwon cautions both clinicians and travelers. "As the population of traveling abroad increases every year, both physicians and travelers need to be acquainted with not only endemic diseases of their provinces but also with those of other regions."
References:
Kwon HY, Im JH, Park YK, Durey A, Lee JS, Baek JH. Two Imported Cases of Babesiosis with Complication or Co-Infection with Lyme Disease in Republic of Korea. Korean J Parasitol. 2018;56(6):609-613.
---
2 Replies to "Tourists visiting the United States contract Babesia, leaving one dead"
Tim Foley

02/13/2019 (5:32 pm)

Totally agree with your post Mollie. I try to educate any new doctor I may have to visit but they do not put any importance on what I am trying to tell them. I just had a cancer operation and it was nice to have sympathetic care givers for that. We should receive the same for Lyme's. Real science is needed and real research. Both side of the argument seem to go off to extremes and ignore real needs. Best of luck to you.

02/06/2019 (1:49 am)

I have a lot to say. It would be much longer than what's room here.
First I'm appalled that doctors are not more cognizant of Lyme Disease and co infections. Most doctors know nothing about the Chronic form of these diseases. Plus CDC is in the dark ages concerning Lyme and co infections and know nothing about the Chronic form.
My other gripe is blood is not being tested in hospital for transfusions. People are picking up these diseases in the hospitals.
Every day hundreds of people are getting sick and it is not on the major news channels.
We need a cure!!!!!!
---