First-line combination therapy for tick-borne illnesses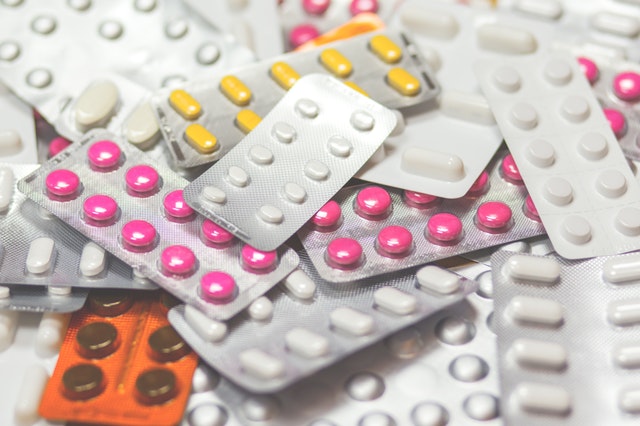 Black-legged ticks can carry and transmit multiple pathogens causing a range of different diseases including Lyme disease, Babesia, anaplasmosis, Borrelia miyamotoi, ehrlichiosis and the Powassan virus. In fact, an individual can develop several diseases from just a single tick bite.

Typically, doxycycline is the go-to antibiotic for practitioners. It has become the favorite first-line drug for treating tick-borne illnesses. But, it's not effective for all tick-related diseases such as Babesia. In these instances, a combination of antibiotics and/or anti-viral medications may be required.
In a recent article, published in The Nurse Practitioner, Paparone discusses the various presentations of Babesia, along with treatment plans for five individuals. [1]
The patients were treated with either a combination of atovaquone suspension (750 mg orally twice daily) and azithromycin (250 to 500 po daily) or a combination of oral clindamycin (600 mg every 8 hours) and oral quinine (650 mg three times daily).
One individual with a history of hairy cell leukemia, splenectomy, permanent pacemaker insertion for atrioventricular block, gouty arthritis, prostatic hypertrophy, and polymyalgia rheumatica underwent exchange transfusion.
Side effects occurred in two out of the five patients. In one case, quinine was switched to atovaquone suspension and azithromycin due to acute hearing deterioration.
In the second case, clindamycin and quinine were stopped due to gastric distress and a generalized erythematous rash.
Four of the five cases were treated with doxycycline concurrently for the possibility of anaplasmosis.
As these cases highlight, first-line combination therapy for tick-borne illnesses should be considered given that more than one pathogen can be transmitted by a single tick bite. One study found that 40% of individuals with Lyme disease in the Northeastern USA were also infected with Babesia. [2]
Related Articles:
Healthy people may be unaware they are infected with Babesia.
Video: Co-infections of Lyme disease
'One bite, six diseases' – all from the same tick
References:
Paparone P, Paparone PW. Variable clinical presentations of babesiosis. Nurse Pract. 2018;43(10):48-54.
Diuk-Wasser MA, Vannier E, Krause PJ. Coinfection by Ixodes Tick-Borne Pathogens: Ecological, Epidemiological, and Clinical Consequences. Trends Parasitol. 2015.
---