Opinion: Low COVID-19 vaccine trust among Lyme disease patients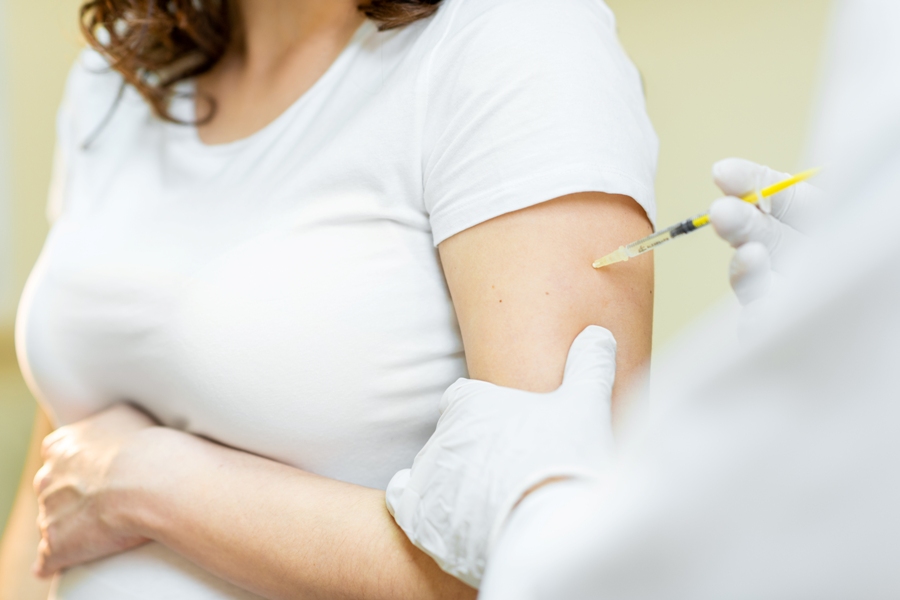 I have Lyme disease patients who do not trust the COVID-19 vaccine. Apparently, there is also a low trust for the COVID-19 vaccine among Black Americans, writes P.R. Lockhart in an NBC News article entitled, "Experts warn of low Covid vaccine trust among Black Americans."[1] The Black American concerns are similar to the concerns of Lyme disease patients.
As the author points out, a December poll by the Pew Research Center reported that 71% of Black respondents knew someone who had been hospitalized or died from Covid-19, yet fewer than 50% of Black Americans polled would get the vaccine.
"Many of them fear that the vaccines aimed at stopping the spread of Covid-19 will be harmful to Black Americans."
My patients are concerned that the vaccine will be harmful to their immune system. Some Lyme disease patients developed autoimmune issues after receiving the Lyme disease vaccine. The vaccine by SmithKline Beecham was pulled off the market by in 2002. The manufacturer was unable to determine if the autoimmune issues reported by patients was, in fact, due to the vaccine.
But right now, the one thing that may be more important than getting vaccines in the hands of Black Americans is increasing their trust in the process that created it, and in a medical system that has mistreated them in both the past and the present.
Some of my Lyme disease patients have lost trust in the CDC in addressing their issues. The CDC took years to acknowledge that the number of cases of Lyme disease were at least 10 times higher than that the numbers reported in their surveillance program. When they adjusted their figures the actual number of cases skyrocketed from 30,000 to at least 300,000 per year in the U.S. alone.
The CDC also took years to acknowledge the existence and severity of chronic manifestations of Lyme disease. And then, the CDC only acknowledged the existence of Post-Treatment Lyme disease Syndrome (PTLDS). Studies have shown that PTLDS patients suffer from pain, fatigue, difficulty thinking, and poor function for at least 6 months after antibiotic treatment. Between 10-20% of Lyme disease patients develop PTLDS. Furthermore, the CDC has concluded that patients with ongoing symptoms do not have an active infection, even though there is no reliable test that can determine if a persistent infection has cleared.
"The reality is that their worries have been earned and will not be corrected until medicine and public health and the government reckon with the past and what has been done to Black and brown people."
Medicine and public health and the government have not reckoned with the past.
Others have said that they want to wait and see how the first wave of vaccine distribution is handled.
COVID-19 remains a concern for my Lyme disease patients. Some of my patients are taking a wait and see approach to the vaccination, given their concerns with medicine, public health and the government.
References:
Experts warn of low Covid vaccine trust among Black Americans by P.R. Lockhart in NBC News. https://www.nbcnews.com/news/nbcblk/experts-warn-low-covid-vaccine-trust-among-black-americans-n1250743 Last accessed 12/12/20.
Latest From the Lyme Disease Science Blog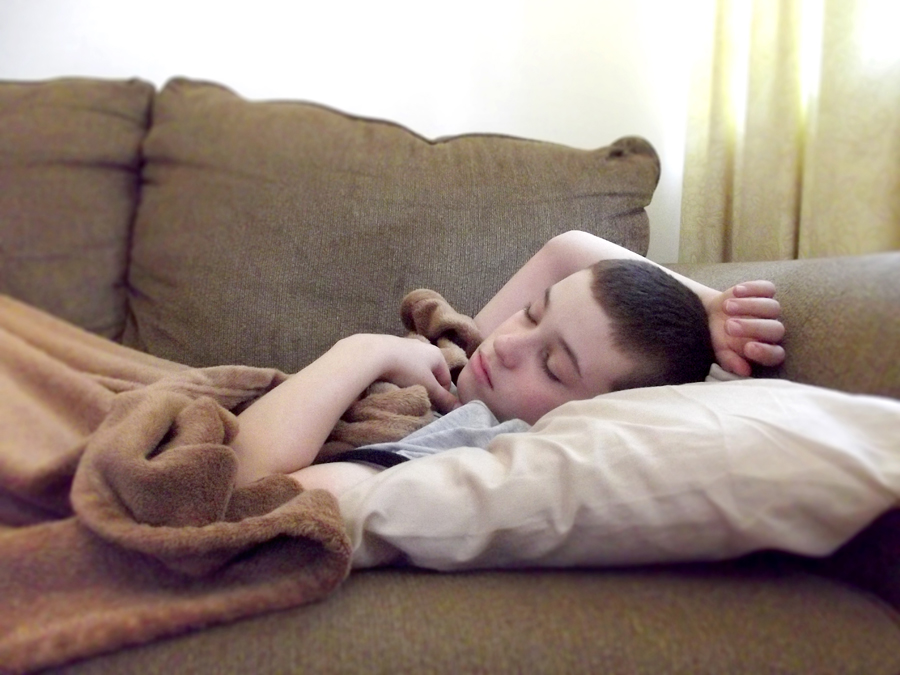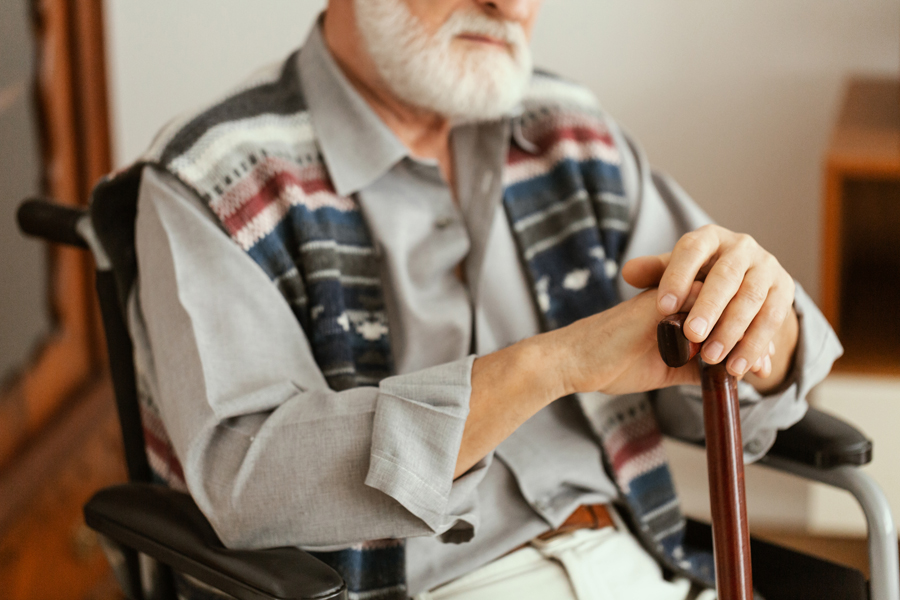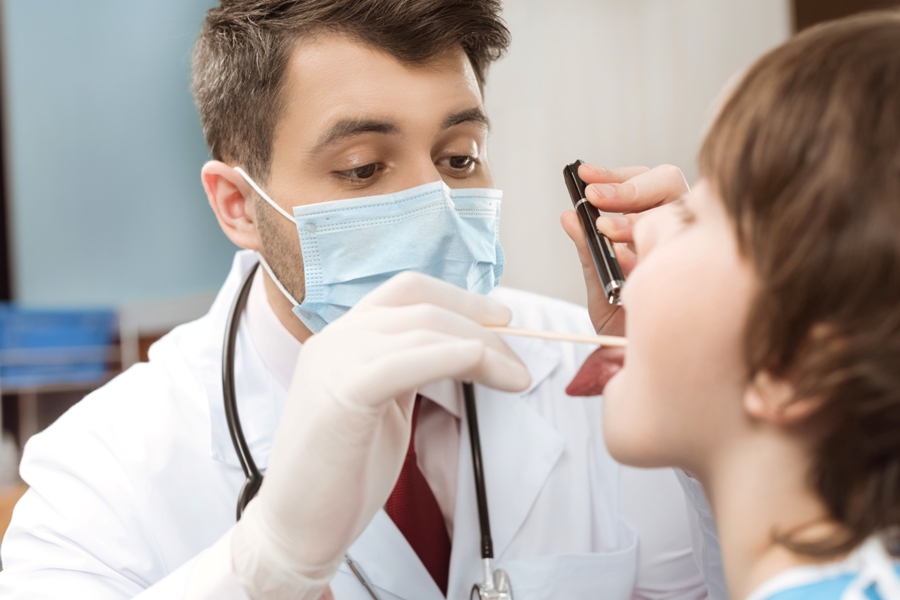 ---
23 Replies to "Opinion: Low COVID-19 vaccine trust among Lyme disease patients"
01/24/2021 (1:01 pm)

Does Lyme disease allow one to be higher up on the priority vaccine waiting list? I have many lasting issues from my ongoing 10 battle with Lyme and Co's. Specifically severe neurological, muscle wasting, severe digestive issues, Mast Cell, etc. etc.

Thanks, Scott

Dr. Daniel Cameron

01/25/2021 (3:13 am)

I have not seen Lyme disease or its complications included on a priority vaccine list. Sorry.

Heather

01/22/2021 (10:14 am)

Hello Dr. Cameron,

Thank you so much for your post. I' am 52 years old, have had Chronic Lyme Disease for 20 years and was infected with Rocky Mountain Spotted Fever in 2019 which almost took me out. I received the Moderna Covid 19 vaccine on 1/20/2021. Though I luckily did not have an acute allergic reaction, I have felt pretty lousy with flu like symptoms including, nausea, systemic joint aches, low grade fever, chills, and exhaustion. These are common side effects of the vaccine I have read. However this is my first of two vaccines. The second is supposed to be worse! Yikes! It's a conundrum as with 400,000 people dead on this country alone and millions infected with Covid, I wanted this vaccine. I intend to get the second one. I have elderly parents, one with Alzheimer's. In order to care give, I need the vaccination. I do fear for chronic illness uptick as I'm so flattened post vaccine. Thank you for all
You do, Heather

Dr. Daniel Cameron

01/22/2021 (1:24 pm)

Thanks for sharing your story with the 1st vaccine.

Dorothy Welborn Smith

01/20/2021 (2:57 pm)

I had Lyme,,babesiosis and ehrlichiosis all at once in MA in 1999. Lyme again in 2013 and 2014. Since having anaplasmosis in 2015 that is what keeps recurring every year. And now this year twice in a few months. Every illness occurred after a death of a family member. This year my daughter after 5 years with lung cancer. I've just finished 3 months of doxycycline 100 2x a day without cure. How can I improve my immune system. I have no allergies and always have a flu vaccine. I am 87 years old and my only health problem is the tick disease which nearly keeps me from walking.

Dr. Daniel Cameron

01/22/2021 (3:21 am)

I have advised my patients with a history of multiple tick borne infections to be sure they have been adequately treated. For example, doxycycline is not effective for Babesia. I also advise my patients whether they are 87 or 27 to avoid alcohol and simple sugars, exercize, and seek out emotional support of friends, family or a doctor. I also review their health to make sure there is not an underlying illness that has been missed. That is a start.

01/18/2021 (5:37 pm)

Dr. Cameron, Thank you for this blog. I have had Lyme since 1997. The good news is I have been feeling well for a good 3 years. I am concerned about the Covid Vaccine. I had a Malaria Vaccine in 2007 before I took a trip to India and had a relapse of Lyme from the vaccine. I fear this will happen again with the Covid Vaccine. I have not had any vaccines since, not even a flu shot .My questions are: If someone was to have an allergic reaction to the vaccine, would that be known immediately? What might be some of the signs of an immediate allergic reaction? If someone was to have a Lyme relapse post covid vaccine, I would imagine this would happen over time? This is such a difficult decision.

Dr. Daniel Cameron

01/18/2021 (6:32 pm)

Great question. I would suspect an allergic reaction reaction would occur early. I am more concerned with delayed symptoms if one gets the COVID-19 vaccine or is left with the risk of long hauler COVID.

Linda

01/18/2021 (8:26 am)

Dr. Cameron can you tell me and our audience how you feel about people under 30 taking the vaccine who have Lyme disease? I have a daughter who is considering it because she works in the school system and there is a large break out. I feel that her risk of getting very sick is low because of her age and she should wait on the vaccine because I am worried the vaccine is to experimental at this time. Since she is under 30 isn't she better off waiting?

Dr. Daniel Cameron

01/18/2021 (9:21 am)

The risk is low of COVID-19 is low for a daughter under 30 but the risk is still there. I would rather everyone reflect on the risks and benefits rather than dismiss the vaccine out of hand.

BigJohn

01/16/2021 (9:03 am)

Yang Zhanqiu, a virologist from Wuhan University, told the Global Times on Friday that the death incident, if proven to be caused by the vaccines, showed that the effect of the Pfizer vaccine and other mRNA vaccines is not as good as expected, as the main purpose of mRNA vaccines is to heal patients.

… A Beijing-based immunologist, who requested anonymity, told the Global Times on Friday that the world should suspend the use of the mRNA COVID-19 vaccine represented by Pfizer, as this new technology has not proven safety in large-scale use or in preventing any infectious diseases.

Older people, especially those over 80, should not be recommended to receive any COVID-19 vaccine, he said.

All of which is a problem since it is the elderly who are at most risk (quite frankly at any real risk at all) and thus who need the protection the most. The Chinese health experts instead say that the most elderly and frail should be recommended to take medicines to improve their immune system.

Of course, one cannot help but note the irony of scientists from the source of the plague that has killed millions around the world and destroyed lives/economies almost everywhere, is now calling for the cessation of the process to protect against the plague.

Dr. Daniel Cameron

01/16/2021 (10:40 am)

Your comments from the virologist reflect the uncertainty around a pandemic that has just passed the one year anniversary. I am also concerned the vaccine will not be as good as expected. i.e., will the vaccine prevent chronic manifestations of Lyme disease?

BigJohn

01/16/2021 (11:03 am)

My father has Lyme disease and is 80 years old. I am very concerned about him taking this mostly experimental vaccine.
What we are getting instead of safety is we are being used as guinea pigs in a Live Phase III trial of this mRNA vaccine.
Normally a vaccine must go through Phase III and IV trials before being used in the general population, yes?
It would seem to this reader that the vaccine was rushed to market for more political reasons, than truly scientific ones,
as true science is more conservative, but these days not with new pharmaceuticals in seems..
The country of Norway is debating whether to stop using the vaccines on
the elderly and I think that would be an excellent debate to have in the US.

Dr. Daniel Cameron

01/16/2021 (1:51 pm)

My readers of my Lyme disease science blog reflects uncertainty of whether to take the vaccine. I am happy the Norwegians are looking at the risk of death for the elderly who have taken the vaccine. The earliest results noted 23 deaths associated with covid-19 vaccination. Their finding are confusing as the authors of a report noted "In Norway, an average of 400 people die each week in nursing homes and long-term care facilities." Here is the link https://legemiddelverket.no/nyheter/covid-19-vaccination-associated-with-deaths-in-elderly-people-who-are-frail I am following their results.

Andrea

01/14/2021 (10:02 pm)

I have a two part question. I hear talk within the Lyme community that certain COVID vaccines may be a better option for us, ie, in particular J&J, and I've also heard mention of Novavax. What is your opinion on these various vaccines and how they work?

If a Lyme patient has already had Covid, should they receive the vaccine? Could it potentially further aggravate their immune system?

Dr. Daniel Cameron

01/15/2021 (7:53 am)

I am still learning. I am not sure what vaccine is the best option based on what I am reading. The CDC has recommended taking the COVID-19 vaccine even if one has had the disease. Again, I do not have the information to help you. The benefits of taking the COVID-19 vaccine appear to outweigh the risk of COVID-19.

Marija Markovic

01/14/2021 (5:35 am)

Dear Dr Cameron,
I would like to ask do you have any experience with covid vaccine and Lyme disease.I have been diagnosed Lyme disease, ELISA done IgM is increased ( 6,3 ), still waiting for Western Blot IgM confirmation I have pain in joints for almost 4 weeks and I am on doxycycline therapy since Monday (100mg x2 , 4 weeks) . Is that the contraindication to receive Pfizer vaccine and if answer is positive, how long should I have to wait after the therapy to receive it.
Thanking you in advance ,
best regards,
Marija Markovic

Dr. Daniel Cameron

01/14/2021 (6:51 am)

That is a great question. I typically wait on vaccines until I have an opportunity to treat Lyme disease first. The COVID-19 risk for some individuals appears to be too great to postpone the vaccine with what I know now.

Pat Flanakin

01/13/2021 (12:35 am)

If you have Lyme, is it safe to take the COVID vaccine?

Dr. Daniel Cameron

01/14/2021 (6:47 am)

I have concerns with the COVID-19 vaccine for my Lyme disease patients due to the effect on their immune system. I have not seen any problems with the vaccine, yet. I find the risk of getting COVID-19 is worse than the risk of the vaccine.

Casey Kies

12/23/2020 (12:29 am)

Hi Dr. Daniel Cameron, I was wondering if you've read about the Covid Long Haulers and if you think what they're experiencing sounds like Lyme Disease? I just read that Covid can cross the blood brain barrier like Lyme Disease can, as well as people experiencing very similar symptoms like brain fog, fatigue, joint pain, digestive issues, hormonal imbalances, and neurological issues and many more. It seems to act differently in every person, much like Lyme thus making it hard to treat. I would love your opinion about Covid Long Haulers and Lyme Disease patients and I think it would be great to bring these two communities together to help bring more awareness and more research on the similarities of these nasty virus's/diseases that continue to cause many to suffer with long term pain and debilitation! Thank you!

Dr. Daniel Cameron

12/23/2020 (7:13 am)

I agree

Nancy Dawson

12/14/2020 (7:03 pm)

I am so glad to see this article from Dr Cameron. I know I'm in the minority of at least those who speak up about vaccines. I have always been a proponent of vaccination. I have been dealing with Lyme Disease since 1986. Treating for over 25 years on allopathic medicine with orals and IVs. I'm sure that medication saved my life. I did not take the Lyme vaccine when that came out preferring to wait and see. I didn't like what I saw. With the MRNA Covid vaccine I don't feel it is a choice. I have gotten emails telling me to avoid it but with millions infected and already 300,000 dead in this country I'm not waiting. If there are side effects I hope my taking it will help fix it. We all need to "risk it" with this horrible infection. Sure Lyme kills but COVID-19 kills faster!
---