Patient Care
Approach
Dr. Daniel Cameron & Associates is dedicated to improving the lives and standard of care for patients suffering from Lyme disease and other tick-borne illnesses. Dr. Cameron, a board-certified internist and epidemiologist, has more than 32 years of experience diagnosing and treating Lyme disease in both adolescents and adults.
Our medical team consists of highly skilled nurse practitioners and physician assistants, who have specialized training in working with Lyme and tick-borne illnesses. We provide patients with a comprehensive diagnostic evaluation and evidence-based treatment options.
Lyme disease can be difficult to diagnose. Tests to detect the disease are not accurate, and Lyme can mimic a wide range of other medical conditions. When not treated properly in its early stages, Lyme disease can progress and require more lengthy treatments, with multiple antibiotics. We work closely with the patient to monitor treatment response, track changes in symptoms and/or medication reactions, and address any patient concerns.
Having treated thousands of Lyme disease patients, our staff understands the emotionally devastating toll the illness can have on both the patient and family members, and we offer the highest quality of care in a compassionate, non-judgmental environment.
During your initial appointment you will receive a comprehensive evaluation, which will include obtaining a thorough medical history, reviewing prior medical records and test results, and performing a physical exam. Additional laboratory and diagnostic tests and/or consultations with specialists may be needed.
Please complete your medical history and medication forms prior to your appointment. This series of forms will help us assess your symptoms and level of functioning and determine the best course of treatment. Click here to obtain forms.
Kindly bring all medical forms, along with any insurance information, to the initial appointment. If you have any prior medical records, please bring those, as well. The initial appointment can be overwhelming and it may be difficult to absorb all the information provided, so we recommend bringing along a family member or friend, if possible.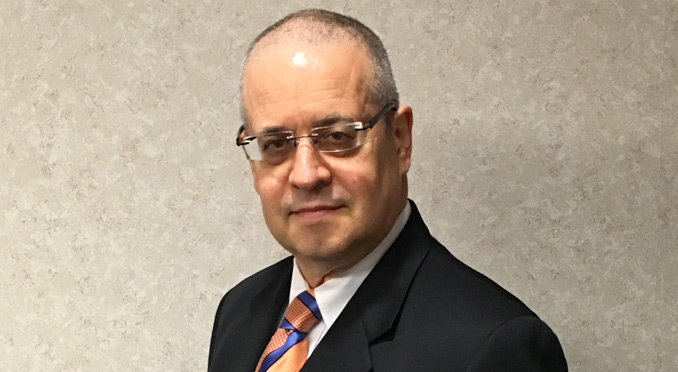 Dr. Daniel Cameron & Associates is a private medical practice specializing in the diagnosis and treatment of Lyme disease and other tick-borne illnesses. We provide the highest quality of care with evidence-based treatment plans and are committed to improving the lives of patients suffering from Lyme and tick-borne diseases…learn more →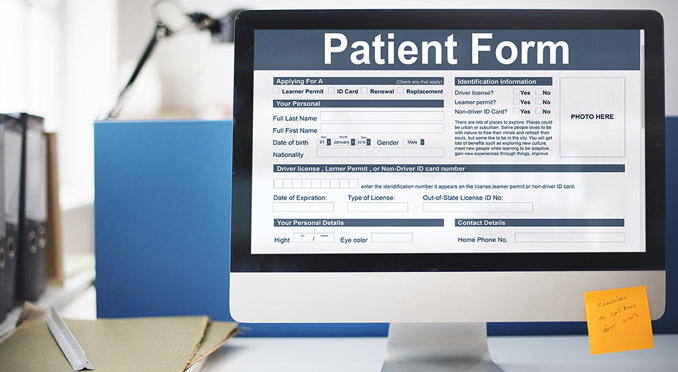 As a first time patient we have made it easy for you by offering health related forms online. Your forms will be delivered directly to our office when you complete the forms. By using this service your personal health information is protected.  learn more →
Dr. Cameron and Associates is 35 miles north of Manhattan in Westchester county, offering easy access from anywhere in the New York Metropolitan area by car or public transportation. The office is located at 657 East Main Street in Mt. Kisco, New York. learn more →