Message
To Practitioners
"I would like to share with you my understanding of Lyme disease and other tick-borne illnesses based on nearly three decades of experience in treating thousands of patients, many of whom had suffered for years with debilitating symptoms before being correctly diagnosed and treated."
The consequences of missing a Lyme diagnosis can be devastating — physically, emotionally and financially. Many patients become too sick to work. They lose their jobs, their homes, even relationships with loved ones. Those with chronic Lyme disease often lose hope of ever getting better. As a physician, working with these patients, identifying a correct diagnosis and treatment plan, and seeing many return to living healthy, productive lives has been extremely rewarding.
I hope this site will serve as a valuable resource to practitioners interested in learning more about such a complex, poorly understood disease. The information I share with you on this site is based on published peer-reviewed literature, material from presentations given during medical conferences and on my personal clinical observations made after treating all stages of the disease, from early onset to chronic. The clinicians and researchers interviewed for the site are experts in their field.
Unfortunately, Lyme disease has been a hotbed of debate. Conflicting opinions over how to diagnose and treat the disease has been an ongoing battle within the medical community for far too long. At the core of the debate is whether Borrelia burgdorferi (Bb), the bacteria that causes Lyme disease, can persist in the body after a 30-day antibiotic treatment regimen. The Infectious Disease Society of America (IDSA) argues that there is no evidence that Lyme disease can become chronic and that post-treatment symptoms, such as chronic fatigue, migraine headaches and neurological difficulties, are the result of an over-reactive immune system. IDSA typically recommends prescribing only 30 days of antibiotics, and no more, regardless of whether symptoms continue. Meanwhile, the International Lyme and Associated Diseases Society (ILADS), a nonprofit medical society that I have long been involved with and am the current president of, has published its own evidence-based treatment guidelines. Physicians, who follow ILADS guidelines, believe chronic Lyme disease does exist and that additional antibiotic therapy is often required.
It is my greatest hope that more productive discussions and open dialogue between these medical groups will emerge in the near future, so that in collaborating and sharing research findings, we may improve the level of care for Lyme patients.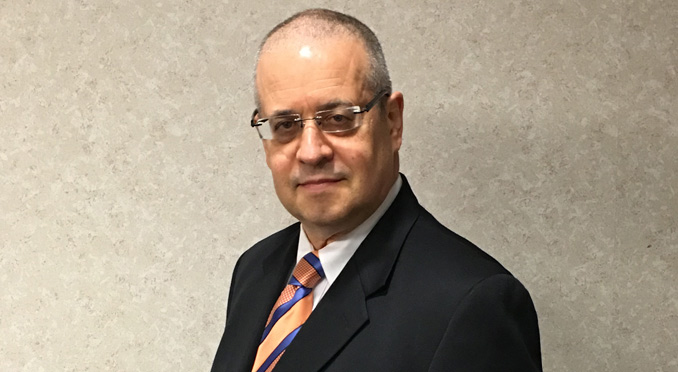 Dr. Daniel Cameron, MD, MPH, is a nationally recognized leader for his expertise in the diagnosis and treatment of Lyme disease and other tick-borne illnesses. For more than 25 years, he has been treating adolescents and adults suffering from Lyme disease at his practice in New York. learn more →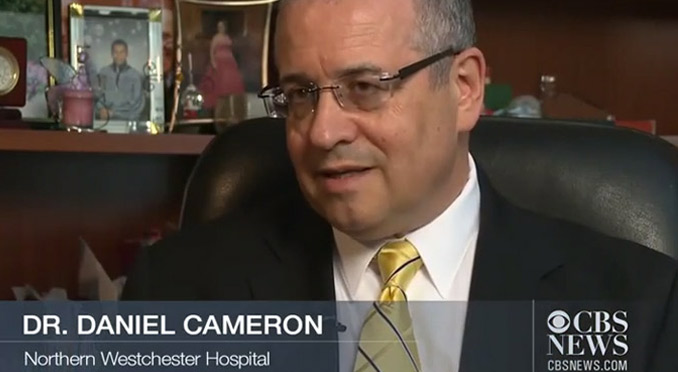 Daniel Cameron, MD, has 30 years of experience as a clinician, teacher, and researcher. He has been at the forefront of Lyme disease research and treatment since the late 1980s and is an expert source for commentary on Lyme and related tick-borne illnesses. learn more →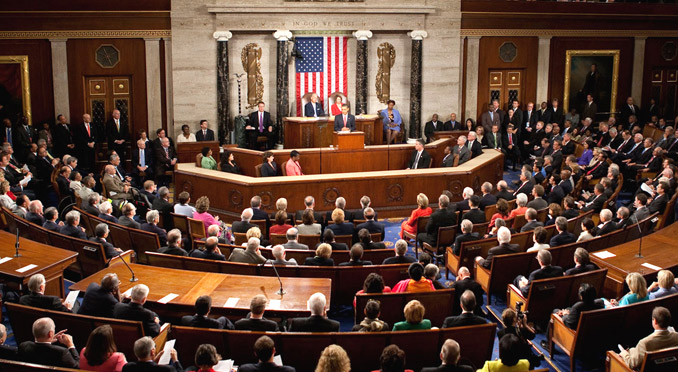 In addition to his clinical and research work, Dr. Daniel Cameron has been an outspoken advocate for Lyme disease patients. He has provided testimony at legislative hearings, urging policymakers to adopt laws that would advance the standard of care for patients afflicted with tick-borne diseases. learn more →