Hours and Location
Location
Our office is located in Mt. Kisco, New York, 45 miles north of New York City.
Dr. Daniel Cameron & Associates
657 East Main Street, Suite 2
Mt. Kisco, NY 10549
Tel: 914-666-4665
Fax: 914-666-6271
Hours
Monday-Friday: 8:30am – 5:00pm
Directions
Dr. Cameron and Associates is 35 miles north of Manhattan in Westchester county, offering easy access from anywhere in the New York Metropolitan area by car or public transportation. The office is located at 657 East Main Street, Mt. Kisco, New York 10549 in the rear of the building behind Calico Corners.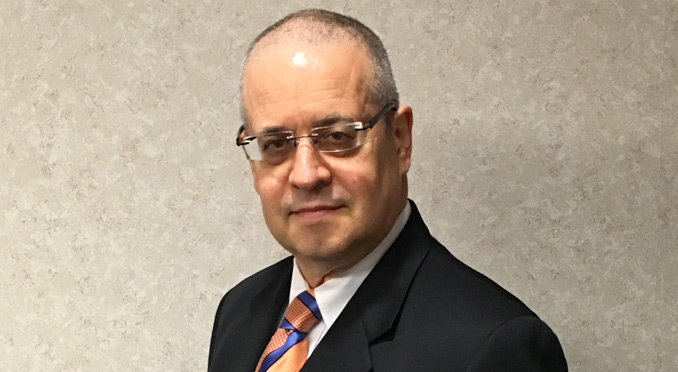 Dr. Daniel Cameron & Associates is a private medical practice specializing in the diagnosis and treatment of Lyme disease and other tick-borne illnesses. We provide the highest quality of care with evidence-based treatment plans and are committed to improving the lives of patients suffering from Lyme and tick-borne diseases…learn more →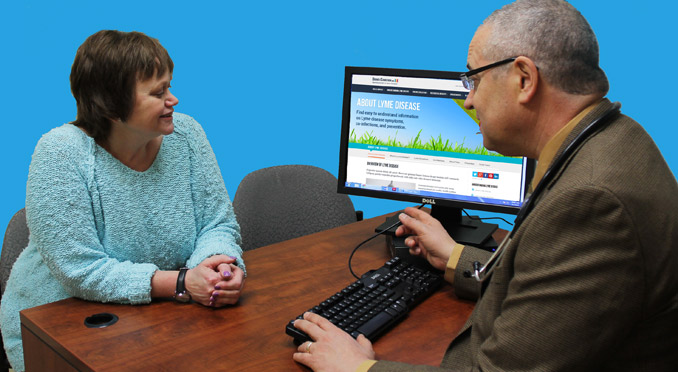 Dr. Daniel Cameron & Associates is dedicated to improving the lives and standard of care for patients suffering from Lyme disease and other tick-borne illnesses. Dr. Cameron, a board-certified internist and epidemiologist, has more than 25 years of experience diagnosing and treating Lyme disease in both adolescents and adults. learn more →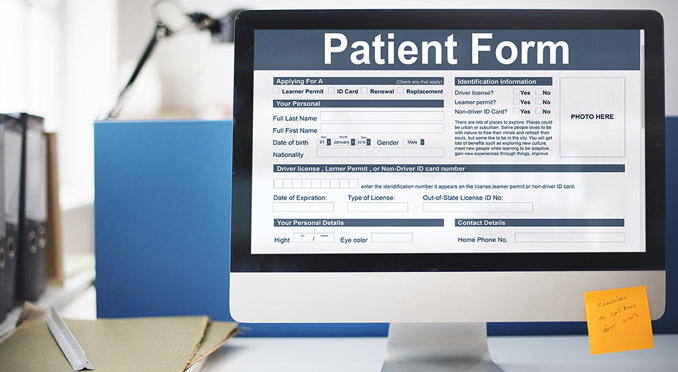 As a first time patient we have made it easy for you by offering health related forms online. Your forms will be delivered directly to our office when you complete the forms. By using this service your personal health information is protected.  learn more →