Can Lyme disease trigger sarcoidosis?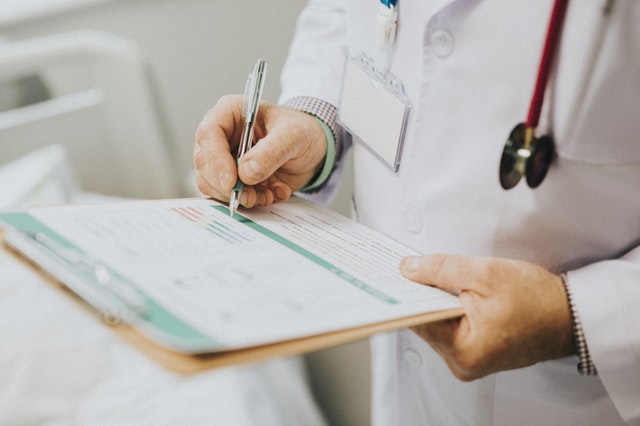 Sarcoidosis is an inflammatory disease that affects multiple organs in the body, typically the lungs and lymph glands. The exact cause of sarcoidosis is unknown. But some researchers believe it may be a type of autoimmune disease, involving an abnormal immune response. Several studies suggest that an "infection or exposure to something in the environment can trigger the immune system to overreact," according to the American Lung Association. [1]
Now, a recent case study from the Netherlands indicates that Borrelia burgdorferi may, in some instances, be one of those infectious agents capable of triggering sarcoidosis.
"This case suggests that an infection with B. burgdorferi, the causal agent of Lyme disease, could act as a trigger for sarcoidosis," writes van Dee and colleagues in "Systemic Sarcoidosis Associated with Exposure to Borrelia burgdorferi in a 21-Year-Old Man." [2]
The authors describe the case of a 21-year-old forestry worker who was diagnosed with systemic sarcoidosis which impacted his lungs, kidneys and skin. The man's diagnosis was confirmed by finding non-caseating granulomas in the lymph node and skin biopsies.
The patient was admitted to the emergency room at a Netherlands hospital with a history of recent headaches, a droopy left eyelid and swelling and redness of both legs. Other symptoms included "a stinging pain behind his sternum, fatigue, weight loss, loss of appetite, thirst and nycturia," explains van Dee.
Lyme disease tests were ordered based on the man's profession as a forestry worker and exposure to ticks, along with his symptoms.
Lyme disease triggers sarcoidosis, an inflammatory disorder that usually affects the lungs and lymph glands.
Click To Tweet
A spinal tap confirmed the 21-year-old had Lyme disease. He was treated with a combination of high-dose prednisolone and antibiotics. He also received 2 weeks of intravenous ceftriaxone followed by 4 weeks of oral doxycycline.
"The patient recovered quickly within a few days of starting a high-dose prednisolone regime, and was discharged free of symptoms and in good health," writes van Dee.
This case highlights the need for further research on the association between Borrelia burgdorferi and sarcoidosis.
As the authors point out, clinicians "should maintain a high index of suspicion for underlying infectious processes like neuroborreliosis in patients with new-onset sarcoidosis before starting immunosuppressive regimens."
References:
American Lung Association. https://www.lung.org
van Dee, L., Stehouwer, M., & van Bemmel, T. (2018). Systemic Sarcoidosis Associated with Exposure to Borrelia burgdorferi in a 21-Year-Old Man. European Journal of Case Reports in Internal Medicine, 5(10).
Latest From the Lyme Disease Science Blog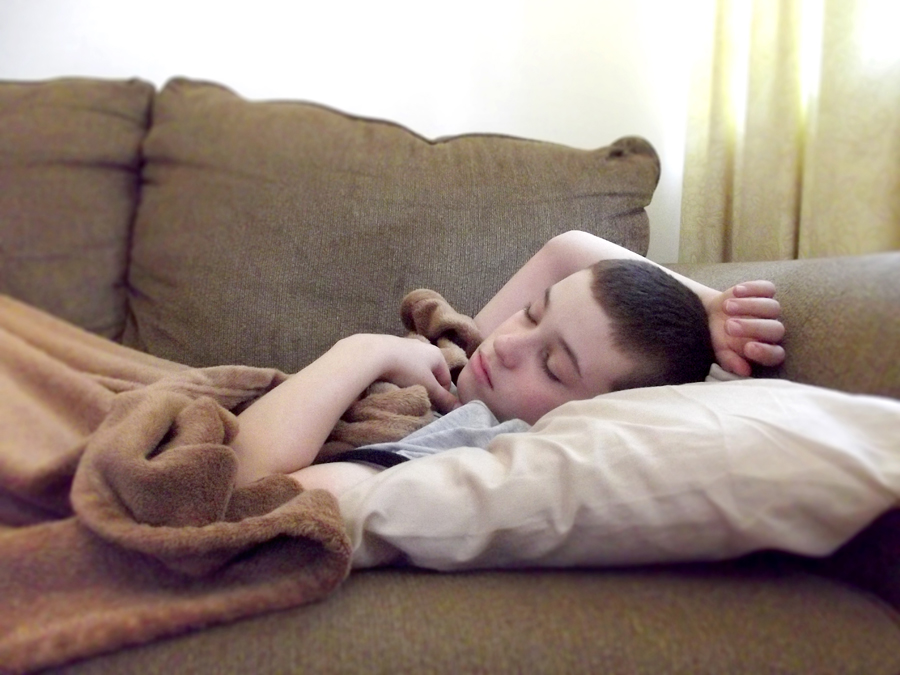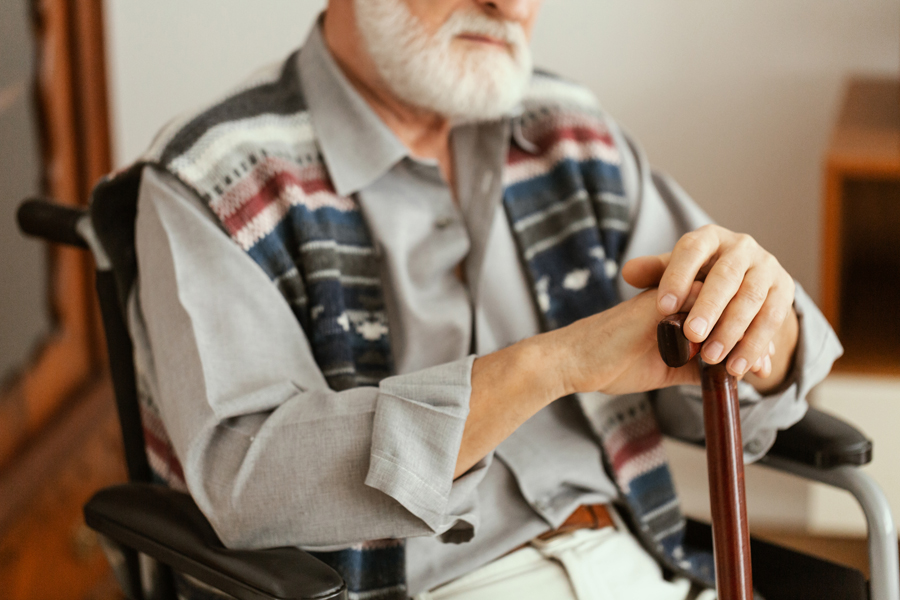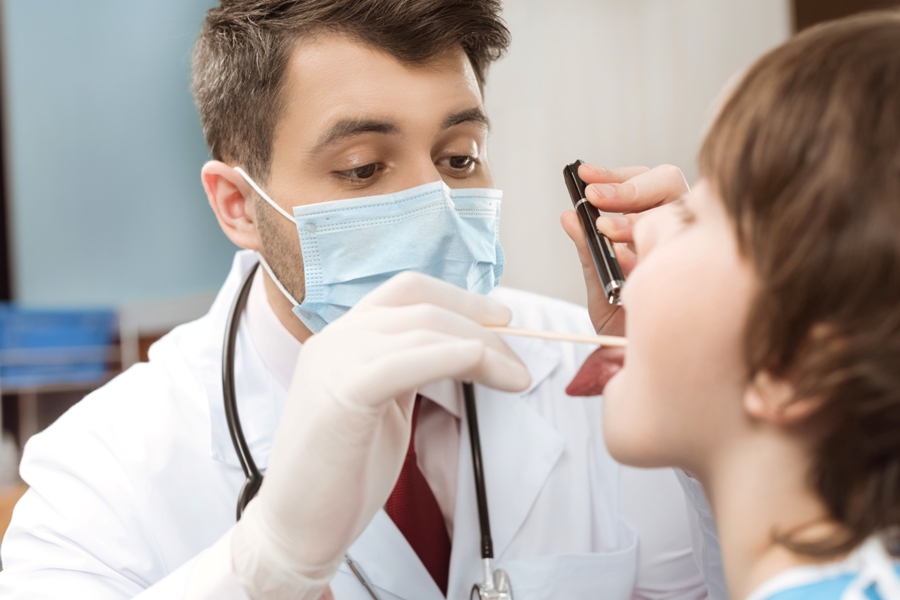 ---
3 Replies to "Can Lyme disease trigger sarcoidosis?"
Barb thibodeau

02/07/2020 (8:31 am)

I had Sarcoidosis in 1976-77 & Lyme around the same time. Got bit the summer of 76 .

Jillian Hontz

10/08/2020 (7:17 pm)

Interesting article Thank you, Dr. Since this is an autoimmune disease article I would like to know if you have information on the significance of a very elevated (1280 titer) antinuclear antibodies test along with a very elevated C4a of 1680. From what I understand the antibodies are inside of the nucleus which is probably not I good. The neuromuscular doctor that ordered the ANA profile is far from lyme literate.

Dr. Cameron I would very much appreciate your insight. I was treated two weeks after my known tick bite that was on me approximately 53 hours Treated over phone consult at beginning of Covid for 3 weeks. I slipped through the cracks on follow up. Did not know that I should have been seen after completing Doxy, especially with new symptoms occurring on Day 11 and continuing for now 7 months. My initial presenting symptoms were always mild.

Then through learning about Lyme and coinfections and all that goes along with a bite , I Learned that the new symptoms that started on day 11 of Doxy is small fiber neuropathy . It's not anything that I cannot deal with, but I have the concerns that the antibodies are within the nucleus of my cells with a high titer! And the added fact of the very elevated C4a I haven't seen mention on your threads about this type of thing and whether my immune system is still capable of correction with the antibodies INSIDE of the cells. I would very much appreciate any insight you could give me regarding this, Dr!!

Dr. Daniel Cameron

10/09/2020 (8:06 am)

I find a C4a can show inflammation but not the cause of the inflammation. An ANA can be elevated from many causes. You many never find a cause for the ANA elevation. I have not heard that an ANA reflects antibodies in the nucleus. You will have to be evaluated or other causes. For example, you would need to see a neurologist to address your concerns with small fiber neuropathy.
---