Can Lyme disease trigger sarcoidosis?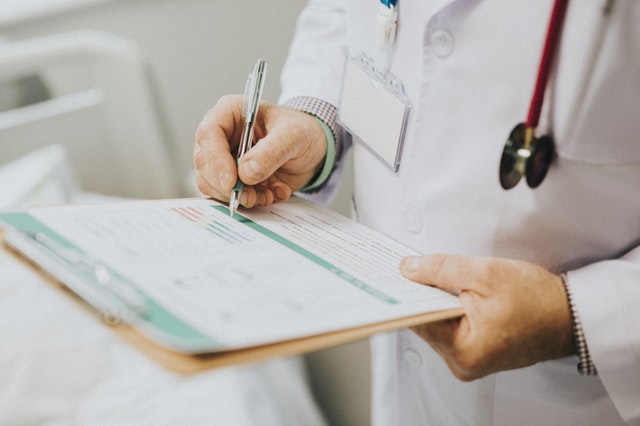 Sarcoidosis is an inflammatory disease that affects multiple organs in the body, typically the lungs and lymph glands. The exact cause of sarcoidosis is unknown. But some researchers believe it may be a type of autoimmune disease, involving an abnormal immune response. Several studies suggest that an "infection or exposure to something in the environment can trigger the immune system to overreact," according to the American Lung Association. [1]
Now, a recent case study from the Netherlands indicates that Borrelia burgdorferi may, in some instances, be one of those infectious agents capable of triggering sarcoidosis.
"This case suggests that an infection with B. burgdorferi, the causal agent of Lyme disease, could act as a trigger for sarcoidosis," writes van Dee and colleagues in "Systemic Sarcoidosis Associated with Exposure to Borrelia burgdorferi in a 21-Year-Old Man." [2]
The authors describe the case of a 21-year-old forestry worker who was diagnosed with systemic sarcoidosis which impacted his lungs, kidneys and skin. The man's diagnosis was confirmed by finding non-caseating granulomas in the lymph node and skin biopsies.
The patient was admitted to the emergency room at a Netherlands hospital with a history of recent headaches, a droopy left eyelid and swelling and redness of both legs. Other symptoms included "a stinging pain behind his sternum, fatigue, weight loss, loss of appetite, thirst and nycturia," explains van Dee.
Lyme disease tests were ordered based on the man's profession as a forestry worker and exposure to ticks, along with his symptoms.
Lyme disease triggers sarcoidosis, an inflammatory disorder that usually affects the lungs and lymph glands.
Click To Tweet
A spinal tap confirmed the 21-year-old had Lyme disease. He was treated with a combination of high-dose prednisolone and antibiotics. He also received 2 weeks of intravenous ceftriaxone followed by 4 weeks of oral doxycycline.
"The patient recovered quickly within a few days of starting a high-dose prednisolone regime, and was discharged free of symptoms and in good health," writes van Dee.
This case highlights the need for further research on the association between Borrelia burgdorferi and sarcoidosis.
As the authors point out, clinicians "should maintain a high index of suspicion for underlying infectious processes like neuroborreliosis in patients with new-onset sarcoidosis before starting immunosuppressive regimens."
References:
American Lung Association. https://www.lung.org
van Dee, L., Stehouwer, M., & van Bemmel, T. (2018). Systemic Sarcoidosis Associated with Exposure to Borrelia burgdorferi in a 21-Year-Old Man. European Journal of Case Reports in Internal Medicine, 5(10).
Latest From the Lyme Disease Science Blog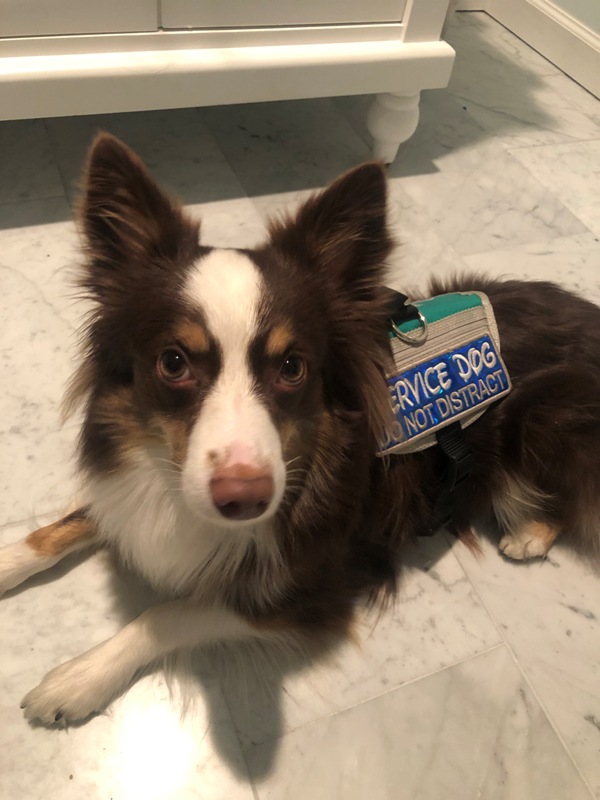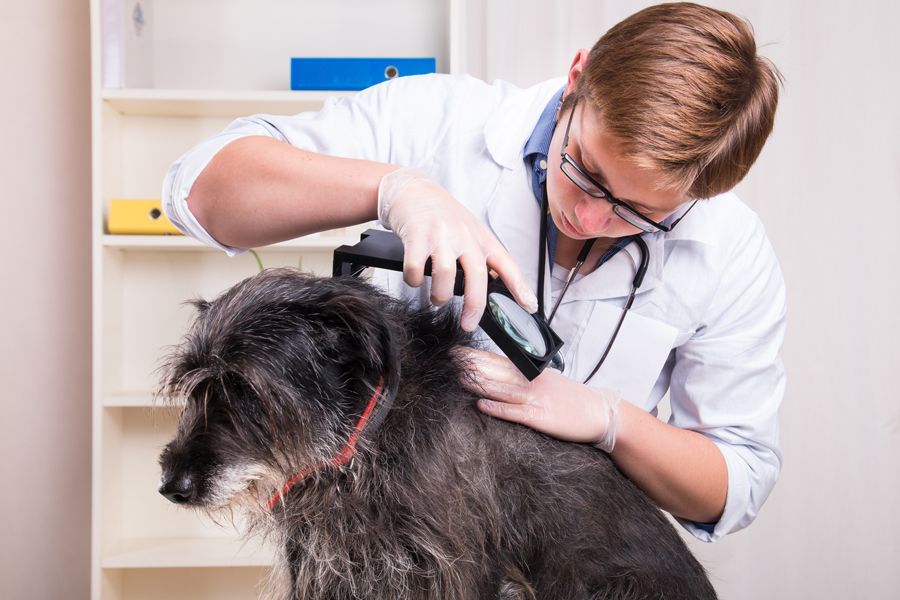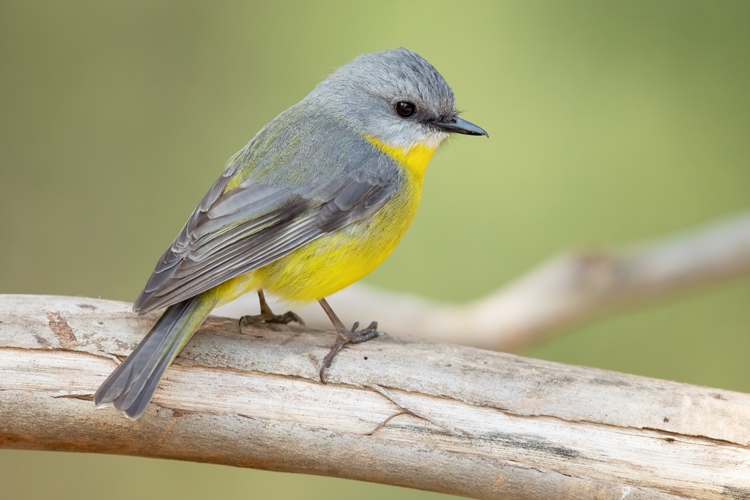 ---